Mudashiru Babatunde Tiamiyu Lawal was born in Ijaiye, Abeokuta South Local Government Area of Ogun State, Nigeria, on June 8th, 1954. Known simply as Muda Lawal, he was a true African football legend and one of the best Nigerian midfield players. He served the national team for almost ten years, with five appearances at the African Cup of Nations under his belt, decorated with two national honours and given the official position of Nigeria's official Football Ambassador.
Mudashiru Lawal Age
Mudashiru Lawal would have been 66 years old, if he were alive today. May his soul rest in peace.
Mudashiru Lawal Career
Before he attained national limelight, Muda was a trained automobile mechanic, who played football with the then IICC Football Club of Ibadan (between 1975 and 1984), Oyo State at a tender age of 21. He was also said to have played for the then Stationery Stores FC of Lagos (1985–1986) , Abiola Babes FC of Abeokuta (1987–1988) and later returned as player and assistant coach to his soccer alma mater, IICC (1989–1991), which was rechristened Shooting Stars Sports Club (3SC) Football Club
He played for Nigeria between 1976 and 1985 and held the record of five consecutive appearances at the African Cup of Nations matched and surpassed by players like Joseph Yobo, Samuel Eto'o and Rigobert Song in the modern era. He was part of the Nigerian team that won the country's first African Nations Cup title, at the 1980 African Nations Cup.
Mudashiru Lawal Personal Life
The ex-Eagles legend and midfield maestro died on July 6th, 1991 in his home at Ibadan, Oyo State. He is buried at the Olasode Compound, Ijaiye, Abeokuta South Local Government Area of Ogun State between his father and mother, Sariatu, whose remains were said to have been exhumed from Akute, Ifo Local Government Area of the state.
During his lifetime, Muda was married to Mrs Yetunde Muda Lawal, and the were blessed with children including Miss Bisola Muda Lawal, and Oluwaseun Mudal Lawal who is also a footballer in London, England.
Mudashiru Lawal Awards
After winning the 1980 Nations Cup, Muda and teammates were awarded the national title of Member of the Order of the Niger, MON. He was also awarded the national title of Officer of the Order of the Niger and was Nigeria's first-ever Soccer Ambassador.
In 2003, the Confederation of African Football, CAF, recognised Muda with a post-humous award and he has a stadium named after him in Asero, Abeokuta in Ogun State.
Mudashiru Lawal Net Worth
His net worth is not available.
Mudashiru Lawal on Social Media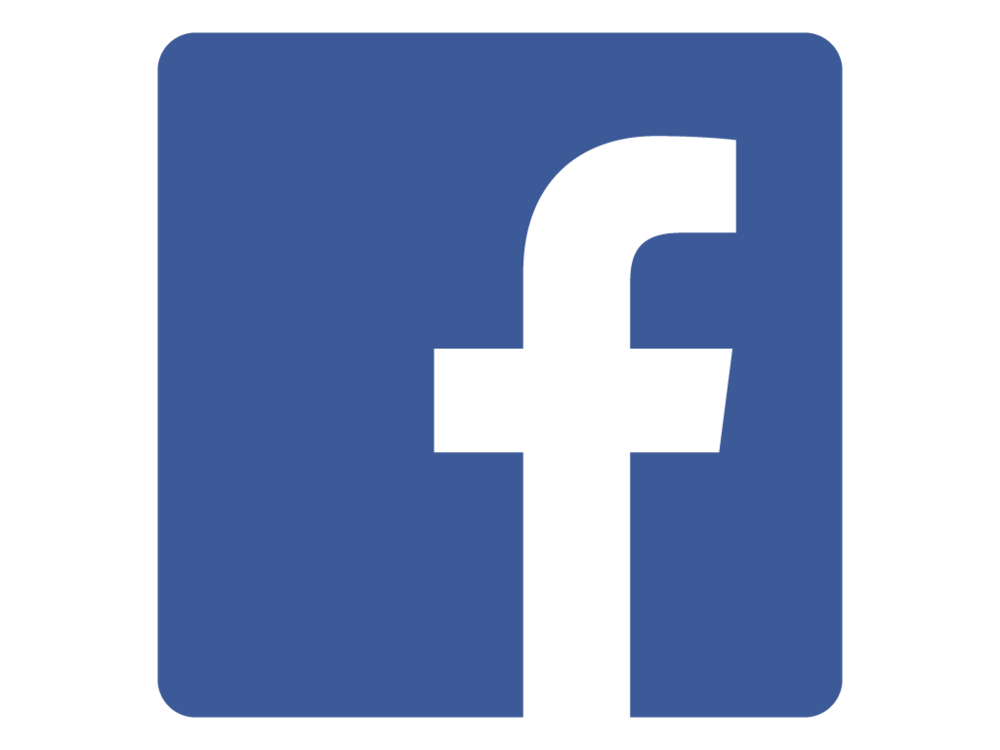 Facebook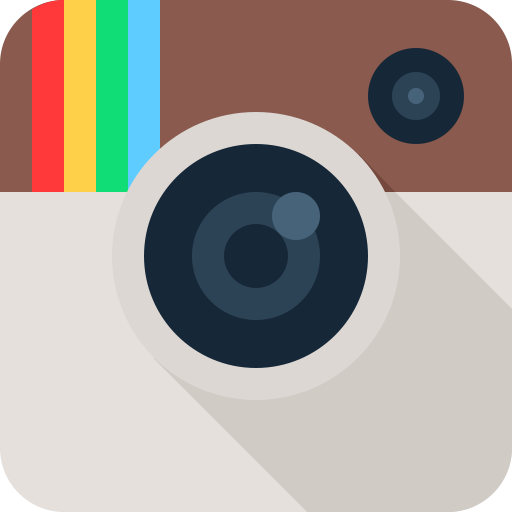 Instagram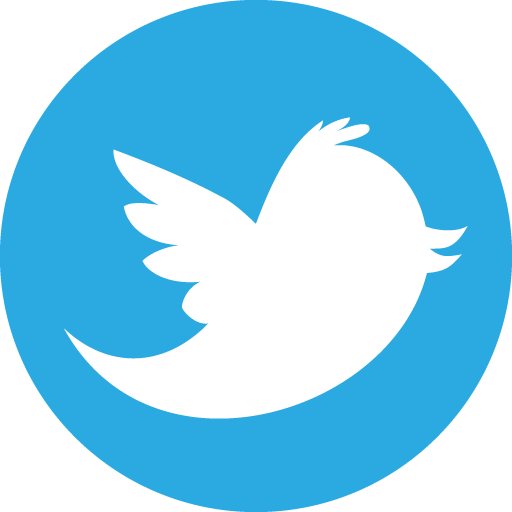 Twitter
Website