Patrick Ibrahim Yakowa was born on December 1st, 1948 in Fadan Kagoma, Jema'a Local Government, Kaduna State, Nigeria.
Patrick Ibrahim Yakowa Age
Patrick Ibrahim Yakowa would have been 74 years old, if he were alive today. May his soul rest in peace.
Patrick Ibrahim Yakowa Early Life
Yakowa attended St. Mary's Secondary School, Fadan Kaje, St. John's College, Kaduna and Ahmadu Bello University, Zaria where he graduated in June 1972 with a B. Sc in Social Sciences.
Patrick Ibrahim Yakowa Career
Yakowa joined the Civil Service of North Central State as Divisional Officer in the Secretary to the Military Government's Office and later served as a Local Government Sole Administrator. He was Permanent Secretary for Health, Works and Transport in Kaduna State before he transferred to the Federal Civil Service in 1990 and later served as a Commissioner in Kaduna State from 1994 to 1997.
Yakowa served as Director, Joint Services in the Ministry of Defense from February 1997 to August 1998; was Minister for Solid Minerals Development under General Abdulsalami Abubakar and briefly served as a Federal Permanent Secretary. He was appointed Secretary to the Government of Kaduna State in September 2003 and he became the Deputy Governor in July 2005 following the death of Mr. Stephen Shekari. He continued as deputy governor to Governor Mohamed Namadi Sambo and he became governor in May 2010 when Sambo became the Vice President. He was re-elected to the office in the 2011 general elections.
Patrick Ibrahim Yakowa Personal Life
Yakowa was a humble dedicated Christian catholic and a papal Knight of St. Gregory. He died on Saturday, December 15th, 2015 in a helicopter crash at Nembe Local Government Area of Bayelsa alongside five others, including former National Security Adviser, Gen. Andrew Azazi. He was buried on December 20th at his country home in Fadan Kagoma. He was survived by his wife, Amina, and four children including Jatau Yakowa.
Patrick Ibrahim Yakowa Awards
Yakowa holds a national award, Commander of the Order of the Niger (CON).
Patrick Ibrahim Yakowa Net Worth
His net worth is not available.
Patrick Ibrahim Yakowa on Social Media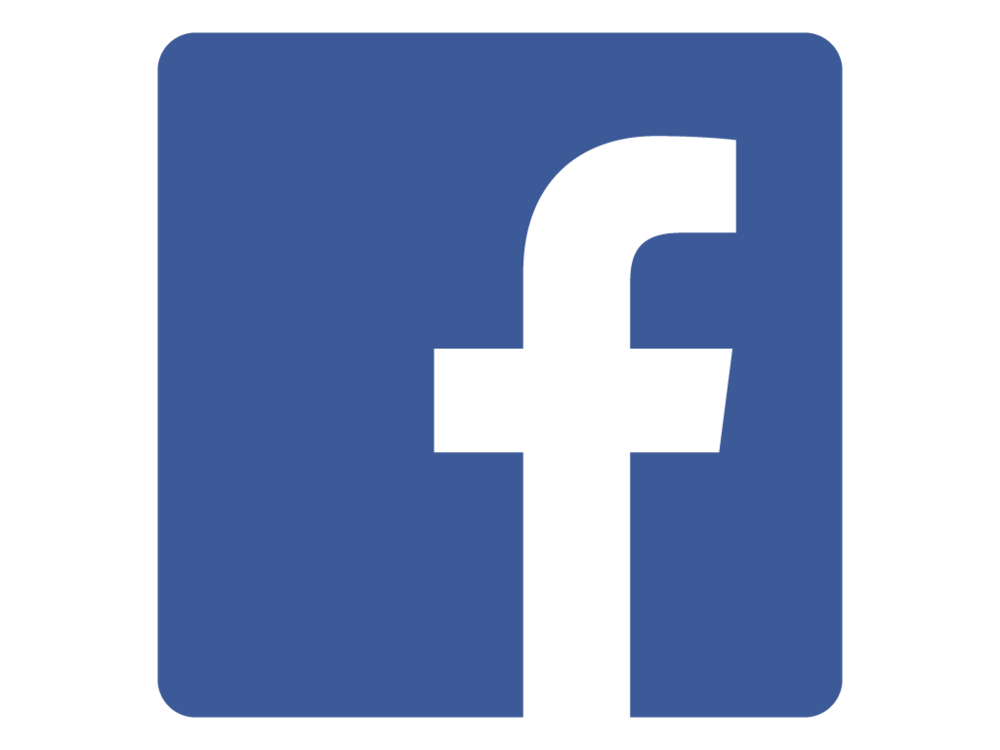 Facebook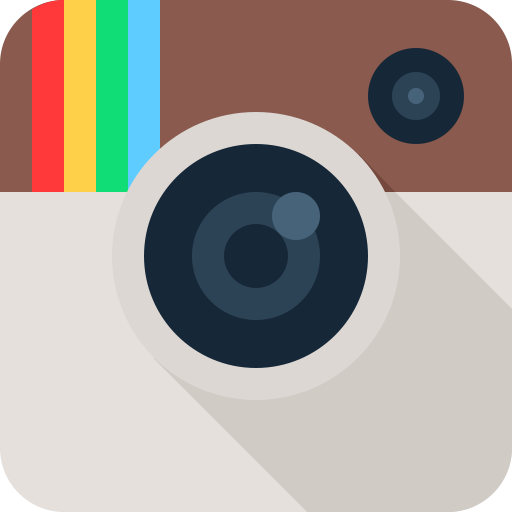 Instagram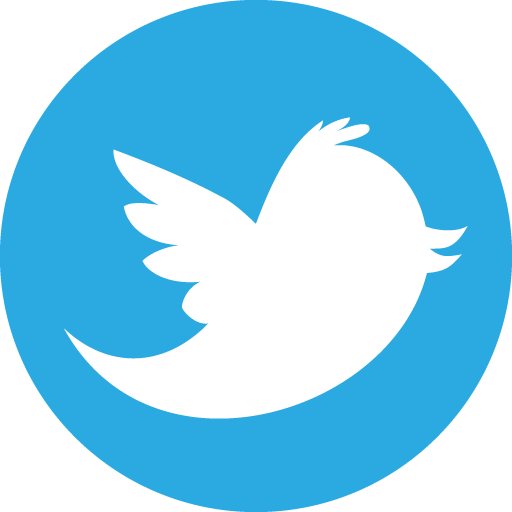 Twitter
Website