Professor Obiozor George Achulike was born on August 15th, 1942 in Awo-Omamma, Oru East local government area of Imo State, Nigeria. Obiozor is a renowned academic in the area of International Relations and he has carved a niche for himself in that discipline
George Obiozor Age
George Obiozor is 80 years old.
George Obiozor Early Life
Obiozor had his education at Awo-Omamma Comprehensive Secondary School from 1959 to 1963. He attended the Institute of African Studies Geneva Switzerland. in 1967 and obtained a Diploma Programme, the University of South Tacoma Washington USA B.A.(Hons) Political Science in 1968, Columbia University New York where he obtained an M.A. in International Law and Organisation. M. Phil in International Affairs in 1974, and finally a Doctorate in International Allans in 1976.
George Obiozor Career
While in the academia, Prof Obiozor has been a lecturer at the Pratt Institute, New York City, from 1971—1975, Assistant professor political science City University of New York Medgar Evers College, 1975—1979. and Ralph Bunche Research Fellow in United Nations City University of New York Graduate Center, 1977—1978.
Her serves as the Chairman at AiQ Capital Management Limited and was the Ambassador of the Federal Republic of Nigeria to United States of America from 2004 to 2008. Prior to this, he was the Ambassador of the Federal Republic of Nigeria to the State of Israel, and High Commissioner to the Republic of Cyprus between 1999-2003.
From 1964 to 2003, Prof. Obiozor held many important positions in Nigerian government and academia including Senior Research Fellow at Nigerian Institute of International Affairs and Director-General of Nigerian Institute of International Affairs (1991-1999). Prof. Obiozor has written many books and articles on Nigeria's foreign policy, international affairs, and diplomatic politicking. His vast experience and profound knowledge in diplomacy has become a great asset in rebuilding Nigerian image and the relationship with America.
George Obiozor Personal Life
Obiozor is married and has children.
George Obiozor Awards
Obiozor has been a recipient of the Ugwumba 1 of Orlu in 1991, grantee Albert Schweitzer fellowship from 1969 to 1971, and Alice Stetten fellowship, Columbia University School International Affairs, 1969-1971.
George Obiozor Net Worth
His net worth is not available.
George Obiozor on Social Media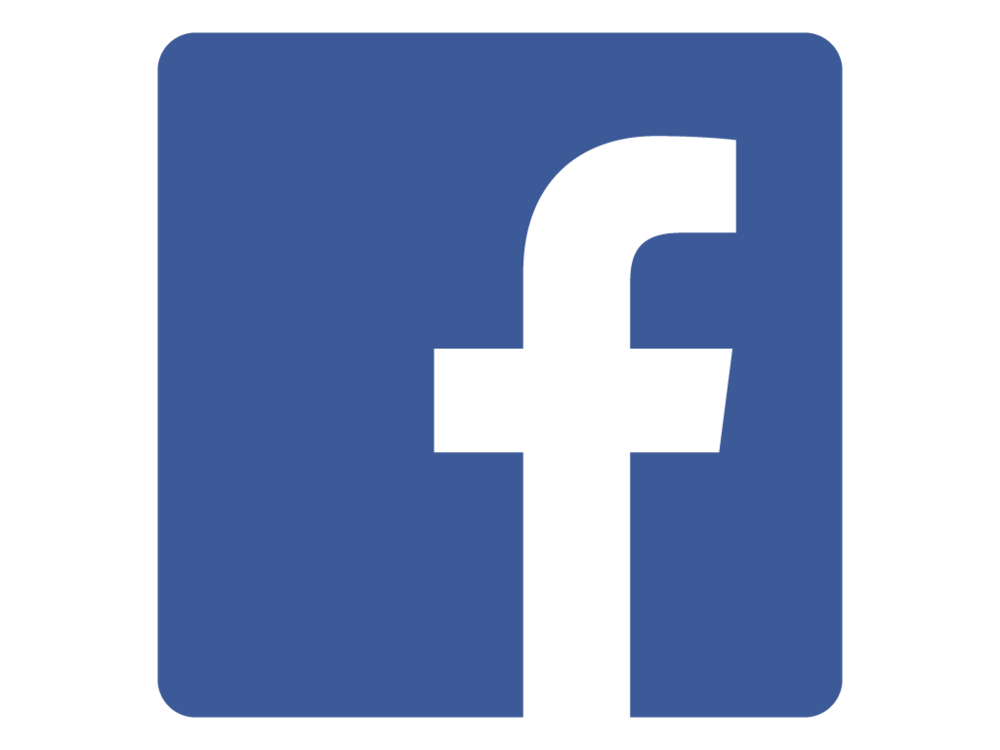 Facebook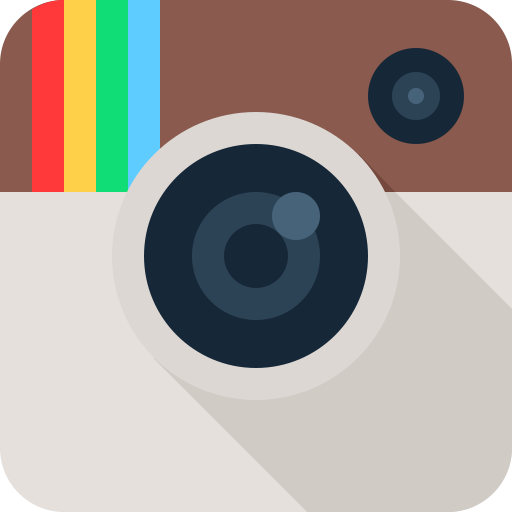 Instagram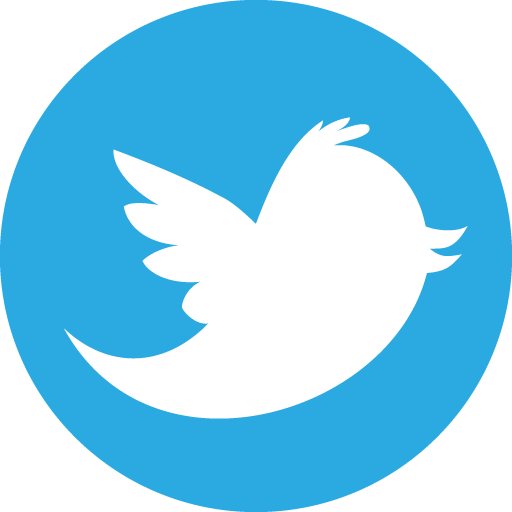 Twitter
Website