Kola Oyewo was born in Oba Ile, Olorunda local government area of Osun State, Nigeria on March 27th, 1946.
Kola Oyewo Age
Kola Oyewo is 77 years old.
Kola Oyewo Early Life
Oyewo attended Obafemi Awolowo University where he obtained a certificate in dramatic arts, a certificate in Yoruba oral literature before he later received a Bachelor of Arts (B.A.) degree in Theatre art from the same university in 1995. He proceeded to the University of Ibadan where he received a Master of Arts (M.A.) and doctorate degree (Ph.D) in drama.
Kola Oyewo Career
Oyewo was an actor before he became a lecturer. He started his acting career with the Oyin Adejobi theatre group in Osogbo, Osun State. It was one of the popular Yoruba travelling theatre groups at the time. He was there for nine years from 1964 to 1973. In 1973, he joined the University of Ife (now Obafemi Awolowo University) theatre at the Ori Olokun Cultural Studies under Prof. Ola Rotimi. They later moved into the campus and the theatre group changed its name along with the university and became Awo varsity theatre.
Fame came the way of Oyewo in Tunde Kelani's movie 'Kosegbe' where he played Mako, an incorruptible custom boss. Oyewo had his first degree from the OAU, where he was his son's classmate. He later proceeded to University of Ibadan where he earned his PhD. He was a senior lecturer at the OAU until 2011 before he moved on to head the department of dramatic arts in Redeemer's University.
Kola Oyewo Personal Life
Oyewo became a father at a young age and had a child when I was 21. Six months after his birth, the child died. Years later, he and his wife had another male child who they named Adewale (the crown has come home). He has since had another four boys.
He loves the songs of Fela, KSA, Orlando Owoh and Sikiru Ayinde Barrister in that order. His father, Mr. Bamgbola Oyewo, was an egungun dancer (masquerader) from whom he learnt patience.
Kola Oyewo Awards
Oyewo is a recipient of the City People Movie Special Recognition Award.
Kola Oyewo Net Worth
His net worth is not available.
Kola Oyewo on Social Media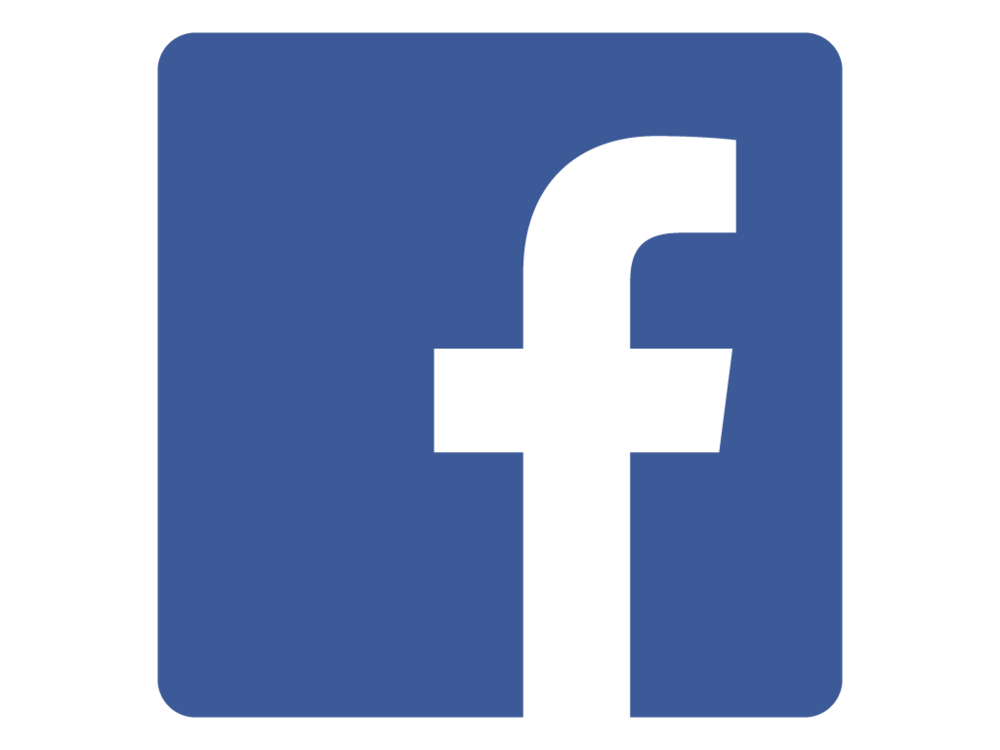 Facebook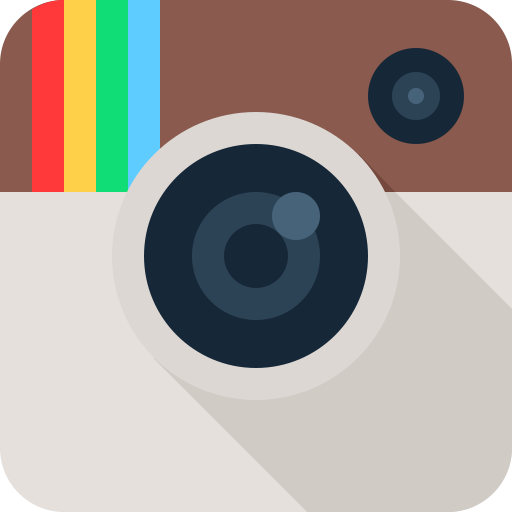 Instagram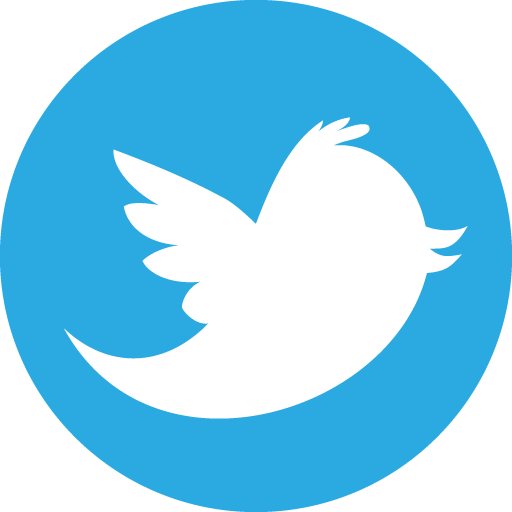 Twitter
Website