Honourable Nnenna Ijeoma Elendu Ukeje was born on October 24th, 1969 in Alayi, Bende Local Government Area of Abia State, Nigeria. She is a Nigerian politician and currently represents Bende Federal Constituency in the Federal House of Representatives.
Hon. Nnenna Elendu Age
Hon. Nnenna Elendu is 50 years old.
Hon. Nnenna Elendu Early Life
Honourable Elendu's father, late Captain Elendu-Ukeje, was a decorated pilot with the Nigerian Air Force and Nigerian Airways before his retirement. Her mother, Roseline Ukeje, served as Chief Judge of the Federal High Court. She is the first daughter of her parents. Honourable Elendu attended Federal Government Girls College, Owerri, Imo State. She is a graduate of the University of Benin, Edo State and the University of Lagos where she earned a Bachelor's degree in education.
Hon. Nnenna Elendu Career
Honourable Ukeje began her career in the hotel management industry where she had a successful stint. She distinguished herself as a Business Development Manager with Hudson Petroleum before moving to Protea Hotel in Victoria Island, Lagos, where she worked as a Hotel Representative and later as a Director between 2002 and 2005.
Honourable Ukeje has stated that her passion for public service comes from her father, late Captain Elendu-Ukeje. Her initial foray into politics garnered her first election in office in 2007 as the Representative for Bende Federal Constituency, Abia State under the People's Democratic Party. She was re-elected to this position on May 29, 2011 and also served as the Chairman House committee on foreign affairs. In the 2015 general elections she was also re-elected to the house of representative & once again appointed as the house committee chairman on foreign affairs.
In her three terms as Member of Parliament for Bende constituency in Abia, she has experienced discrimination, sexual innuendoes, physical threats and insubordination, mainly from male colleagues. But each time she fought back. Her legislative interests include foreign policy, defense and education.
Hon. Nnenna Elendu Personal Life
Honourable Elendu Ukeje is married and blessed with children. In 2011, it was rumoured that she had an affair with Mr Andy Uba, a former presidential adviser. She is a Christian.
To reveal Hon. Nnenna Elendu's phone number and/or email address, tap on her profile picture.
Hon. Nnenna Elendu Awards
Honourable Nnenna Elendu Ukeje was honored with the prestigious award from the National Assembly press corp as "The Rep. of The Year" at the annual/ Maiden dinner held at ASO hall international conference center, on Saturday March 10th, 2018.
Hon. Nnenna Elendu Net Worth
Her net worth is not available.
Hon. Nnenna Elendu on Social Media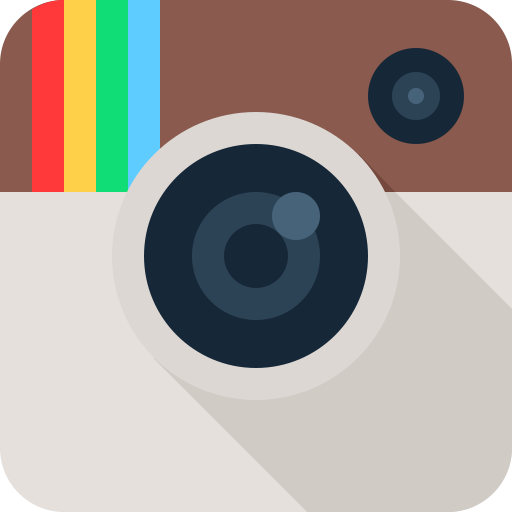 Instagram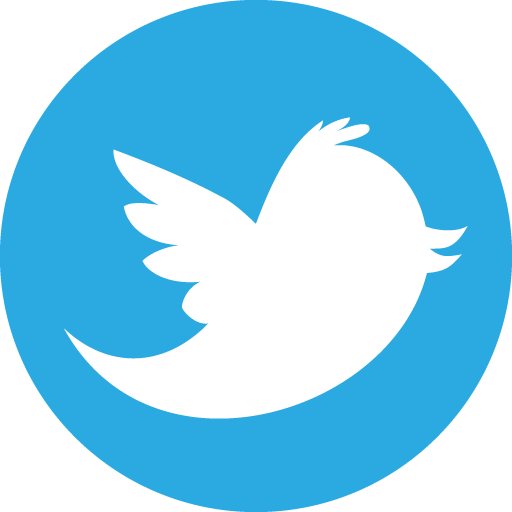 Twitter
Website