Lazarus Nweru Ogbee was born on June 24th, 1968 in Amaezekwe autonomous community in Ezza South Local Government Area of Ebonyi State, Nigeria. He is a politician who currently represents Ikwo/Ezza South Constituency in the Federal House of Representatives, Abuja.
Hon. Lazarus Ogbee Age
Hon. Lazarus Ogbee is 52 years old.
Hon. Lazarus Ogbee Early Life
Hon. Ogbee attended Ezza High School in Amuzu where he obtained the West African Senior Certificate (WASC) in 1984. He studied Education at the Ebonyi State University and also earned a Master's degree in 2004 from the same institution.
Hon. Lazarus Ogbee Career
Hon. Ogbee was the Supervisory Councillor to Agriculture/Natural Resources from 1998 to 1999. He began his full political career with the then All People's Party (APP). He served as the party's Ezza South Local Government Chairman from 2001 to 2003. From 2005 to 2006, he served as an education supervisor in Ebonyi State. From 2010 to 2014, he served as a coordinator at the Development Center in Ezza South. In 2012, he obtained a Higher National Diploma (HND) in Public Administration from Imo State University. He was elected Chairman of Ezza South Local Government Area in 2010 and served in that capacity until 2014.
In 2015, Hon. Ogbee was elected under the platform of the People's Democratic Party (PDP) to represent Ikwo/Ezza South Constituency at the Federal House of Representatives. His legislative interests include security, rural & infrastructural development, and human capacity building.
Hon. Lazarus Ogbee Awards
2009 Best Coordinator in Ebonyi Central
2012 Best Local Government Chairman in Ebonyi State by Nigeria Union of Journalists (NUJ)
2013 Best Performing Chairman in Nigeria by NAFEC
Best Security Agency Friendly Chairman by Ebonyi Police Command
Best Grassroots Developer by Ebonyi MDGs and CSDA
Hon. Lazarus Ogbee Net Worth
His net worth is not available.
Hon. Lazarus Ogbee on Social Media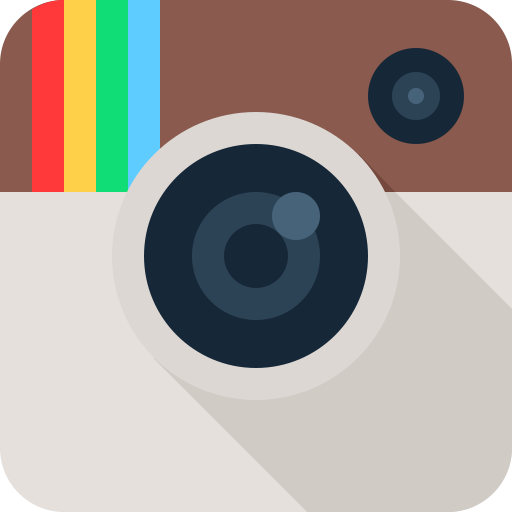 Instagram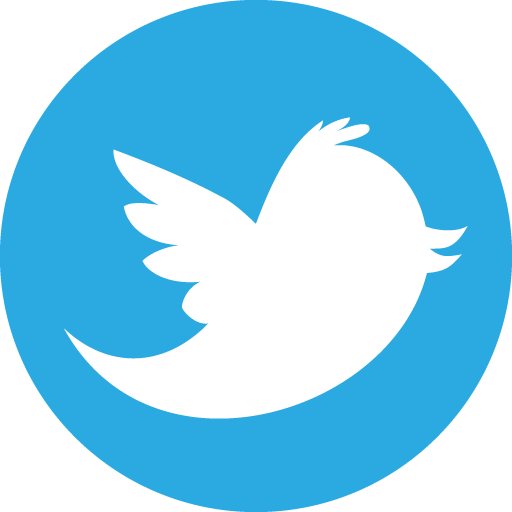 Twitter
Website