Abu Ibrahim is the Senator representing the Katsina South (Funtua) Senatorial District, he was born on October 28, 1946 in Katsina, Katsina state.
Abu Ibrahim Age
Abu Ibrahim is 76 years old.
Abu Ibrahim Early Life
Abu attended Musawa Primary School, Katsina, before proceeding to Katsina Secondary School and graduated in 1963. He went for his tertiary studies at Ahmadu Bello University Zaria and graduated in 1969 with a Bachelor of Arts degree. He went further to obtain a Masters from the University of Wales, USA, in 1976.
Abu Ibrahim Career
Abu Ibrahim was briefly the chairman of the Katsina branch of the People's Democratic Party(PDP), which in 2002, following a series of allegations, he was forced to resign the position and leave the party, during their National Convention.
In the 2003 senatorial elections he contested for the senatorial seat of the Katsina South(Funtua) Senatorial District and emerged winner on the platform of the All Nigeria Peoples Party(ANPP) and served only for one term.
In the April 2007 general elections, Abu vied for the governorship seat of Katsina State on the platform of the ANPP but was not successful.
In February, 2010 he resigned from the All Nigerian People's Party(ANPP).
Abu Ibrahim again contested for the senatorial seat of Katsina South Senatorial District in the 2011 senatorial elections and won defeating the People's Democratic Party(PDP) candidate, former Deputy Governor of Katsina State- Alhaji Ahmed Jikamsh, this time on the platform of the Congress for Progressive Change.(CPC).
In the 2015 elections he was again re-elected as a senator on the platform of the All Progressives Congress, which emerged as a merger of many other political parties.
To reveal Abu Ibrahim's phone number and/or email address, tap on his profile picture.
Abu Ibrahim Net Worth
His net worth is not available.
Abu Ibrahim on Social Media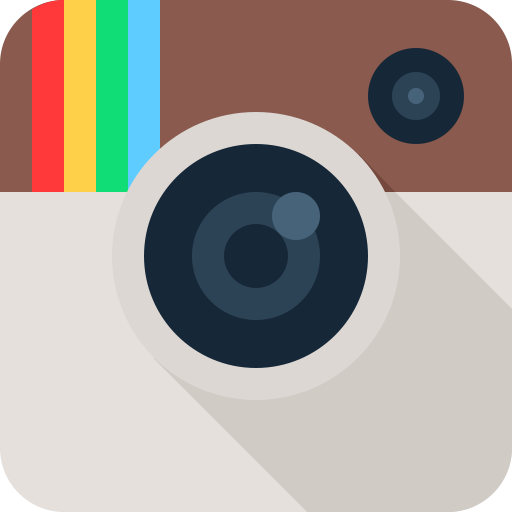 Instagram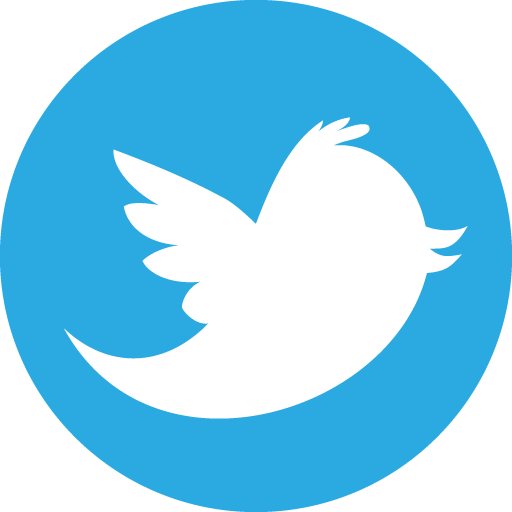 Twitter
Website