Babatunde Abdulbaki Idiagbon (known simply as Tunde Idiagbon) was born into a very modest Muslim home in Ilorin, Kwara State, on September 14th, 1943. His father was Alhaji Hassan Dogo (now of blessed memory) and his mother was Alhaja Ayisatu (Aishat) Iyabeji Hassan Idiagbon. Known as a no-nonesense general, he served as chief of staff at Supreme Headquarters (de facto vice president) under the military regime of Major General Muhammadu Buhari from 1983 to 1985.
Tunde Idiagbon Age
Tunde Idiagbon would have been 79 years old, if he were alive today. May his soul rest in peace.
Tunde Idiagbon Early Life
Idiagbon attended United School, Ilorin (1950-1952) and later proceeded to Okesuna Senior Primary School, also in Ilorin between the years 1953 and 1957. He had his secondary education at the Nigerian Military School, Zaria between 1958 and 1962.
Tunde Idiagbon Career
Idiagbon launched his military career in the year 1958 when he was admitted into the Nigerian Military School, NMS, Zaria. Later, he attended the Pakistan Military Academy, Kakul (PMA Kakul) in Abbottabad, Pakistan from 1962-1965. PMA Kakul is a two-year accredited federal service military academy that provides for officers of the Pakistan Army and allied nations. Upon finishing, he went for a junior commander course at the Nigerian Military Training College, Kaduna in 1966.
A well-educated man who spoke refined English, he also bagged a bachelors degree in Economics from the Pakistani Military Academy. In addition to this, he was an associate member of the Nigerian Institute of Management and also had a diploma in Senior International Defence Management.
In April 1965, Idiagbon was commissioned second lieutenant upon his arrival from Pakistan Military Academy where he had obtained a BSc in economics. From 1966 to 1967, he served as an intelligence officer, 4th Battalion and General Staff Officer, 3rd Intelligence, 1st Sector. It was during this time that he got promoted to the rank of lieutenant, and also to the rank of captain two years later. At the age of twenty-five, Idiagbon had already become the commanding officer, 125 Battalion.
Although Idiagbon came to the height of national prominence when Buhari became head of state, he had actually being a member of military governments (the regimes of Yakubu Gowon, Murtala Muhammed and Olusegun Obasanjo). Under General Obasanjo, he was appointed as the Military Administrator of Borno State. Owing to his intelligence, qualification, and personal ability, his promotion kept coming until he rose to become Brigadier General in 1983.
Following the ouster of the Alhaji Shehu Shagari government on the 31st December, 1983, Idiagbon rose to the post of the Chief of Staff, Supreme Headquarters and the defacto Vice President (arguably, he held more power and commanded more authority than any other deputy in the history of Nigeria). He was responsible for enforcing many of the government policies and spearheaded the national campaign called the War Against Indiscipline (WAI), with WAI brigades all over the country. Under his leadership, Nigerians were forced to form queue at bus stops, clean and maintain tidy environments, ensure public decorum and exhibit various forms of discipline, even if many of us still grumble at the policies today, Idiagbon showed that with a strong and decisive leader in charge, Nigerians will surely fall in line. Under WAI, there was the Environmental Sanitation Exercise, and on the last Saturday of each month, you see cities competing to do 'environmental' and get Idiagbon's commendations.
As the de facto Vice President of Nigeria, Idiagbon spearheaded some policies that many Nigerians have translated as some of the most extreme and stringent in the nation's history. And they have their reasons. Idiagbon pursued the policy of War Against Indiscipline with a ruthless zeal and determination that will put Turkmenistan's Saparmurat Niyazov to shame. Civil servants must be punctual, arriving work at the strike of the clock and for those who were unfortunate enough to arrive late, they were made to do frog jumps by soldiers wieldingkobokos (horsewhips). He also led by example by being very punctual in office. Not a few civil servants fainted, some out of sheer exhaustion while others succumbed to the sheer fear and terror of Idiagbon's goons. It did not end there. If you cheated in exams or cut power cables and you were caught, consider yourself corned beef. Under him, the law respected no one. When Fela was caught at the airport with more foreign cash than was stipulated by law, he was promptly arrested and made to face the music, just that it was not Afrobeat.
Idiagbon would blast corrupt politicians on radio and promised to smoke them out of their holes and make them face justice. Little wonder he made so many powerful enemies. On Radio Nigeria, he addressed the nation in a programme calledMilitary In Action. Many of the indicted politicians were banned from holding public offices for life.
Idiagbon was the most visible figure of the Supreme Military Council. When the Detention of Persons Decree Number 2 of 1984 came up, Idiagbon was the only person who appended his signature. He was dreaded by many and it was so serious that the Nigerian Bar Association issued a communiqué on the 13th of August, 1984 stating that the Supreme Military Council may very well take over the jurisdiction of the courts with the way it was just firing decrees upon decrees.
On the 20th of March, 1984, Idiagbon launched what many has correctly termed his pet project,War Against Indiscipline (WAI). It was launched with a lot of fanfare and the policy was aggressively pursued with teams sent out to various parts of the country to educate the people. The programme was launched in five phases and was directly supervised by Idiagbon while the day-to-day running of the policy was the responsibility of the Information Minister. An array of measures were rolled out and drummed into the people's ears. Any form of indiscipline would not be tolerated by the new regime. As a matter of fact, as far as Idiagbon was concerned, one of the greatest forms of indiscipline was 'cartooning of the head of state'. Artists flatly disagreed but there was little they could do.
In October 1984, he set up a committee that rationalized the services of the Nigerian Television Authority. This was in relation to the duties of NTA as stated in the Decree of 1977 that established the authority. He announced that the various 'mushroom' radio stations of the Federal Radio Corporation of Nigeria (FRCN) will be closed down and in addition to that, the radio stations located at the Kaduna, Lagos, Ibadan, Enugu and the new Federal Capital Territory would be provided with new equipment so as to be able to provide better services for the nation.
Idiagbon's style of leadership earned him a long line of powerful enemies and they devised a way to get rid of him. However, they knew that the combination of Buhari and Idiagbon would be very difficult to dislodge. To neutralize the regime, Idiagbon had to be removed from the scene first before any attempt can be made to topple Buhari. So in 1985 the plan was hatched by Babangida, MKO Abiola and his ilk to lure Idiagbon to travel out of Nigeria to attend the pilgrimage in Saudi Arabia. Abiola also gladly provided the money for the coup. But wetin be Abiola own? The Buhari/Idiagbon regime had seized a huge consignment of Abiola's imported newsprint, which was on the government contraband list and they refused to release it to the Ogun State business mogul. Idiagbon had barely started his rites in the oil-rich desert kingdom when news reached him that his boss had been overthrown and detained. He was given clear warnings to stay away from the country or he would be dealt with.
For daring to enter the Nigerian territory and having the guts to challenge a corrupt system, Idiagbon was placed under house arrest in Benin City and Bauchi State. He was locked up with his boss for 40 horrible months. He and Buhari had ruled Nigeria for 20 months before IBB and his boys came in and embarked on their coup. When IBB overthrew his boss, he lashed out at their regime for being 'rigid and uncompromising'. Special venom was reserved by IBB for Idiagbon as he descended on him with scathing criticism (IBB was later accused of mischievously carving out parts of Kwara State like Kainji and adding to his own Niger State out of his disdain for Idiagbon). When Idiagbon returned, he was put under house arrest by the IBB regime for three years. When he was released, he returned as a civilian to his hometown of Ilorin where he was received and hailed as a hero.
After his release, he took to farming and almost completely slipped out of public glare. He refused to speak to any journalist or reporter, even on very crucial national issues. Even when General Sani Abacha invited him to head the Failed Contracts Tribunal, he simply refused and brushed aside the Khalifa's invitation. For almost 15 years, he did not talk to the public and faced his business. It was only on very rare occasions that he attended public events, like that of the coronation of his good friend, Major-General Mohammed Sani Sami (rtd) (Sani Gomo II) as the Emir of Zuru, Kebbi State in 1996 (Sami was the Bauchi State (now Bauchi and Gombe States) Governor under Buhari). It was not until after Abacha's sudden demise in June 1998 that Idiagbon decided to embrace the limelight once again and contribute his own quota to national development. Interestingly, he was dead 10 months later on March 24th, 1999 in his home of Illorin.
The burial prayers for the late General Idiagbon were held at the Main Bowl of the Kwara State Stadium and those in attendance were former military rulers Muhammadu Buhari and Ibrahim Babangida, Vice Admiral Mike Okhai Akhigbe (now late), the Chief of General Staff of the Abubakar regime, Alhaji Sulu Gambari, the Emir of Ilorin, Lt. Col. Rasheed Shekoni, the Military Governor of Kwara State, Major-General Mohammadu Magoro, Major-General Abdullahi Mohammed and Chief Olusegun Osoba, former Ogun State Governor
Tunde Idiagbon Personal Life
He was married to Mrs. Biodun Idiagbon in August 1970 and their marriage produced five children (two boys and three girls). His wife is a Christian and member of the Redeemed Christian Church of God. Following his death, there was some fracas when in April 1999, Dr. Najimdeen Ishola Raji, the deputy imam at the University of Ilorin Mini Campus said she could not inherit any of her husband's property because of her religious affiliation.
Idiagbon left behind five children (two sons and three daughters) who took after him, as far as his discipline, reclusiveness and humility are concerned. Some of them include; Adekunle Mohammed who attended the Nigerian Military School, Zaria and studied English at the University of Ilorin, Ronke who was an MBA student in Cardiff, Wales as at the time he died, and Nadiat Mopelola who got married in September 1997 to Alhaji Sani Mohammed of the Nigeria Liquified Natural Gas Project (NLNG). Others are Junior and Bola.
Tunde Idiagbon Awards
Major-General Idiagbon (Rtd.) received several awards and medals. They include; Defence Service Medal (DSM), Forces Service Star (FSS), General Service Medal (GSM) and National Service Medal (NSM).
Tunde Idiagbon Net Worth
His net worth is not available.
Tunde Idiagbon on Social Media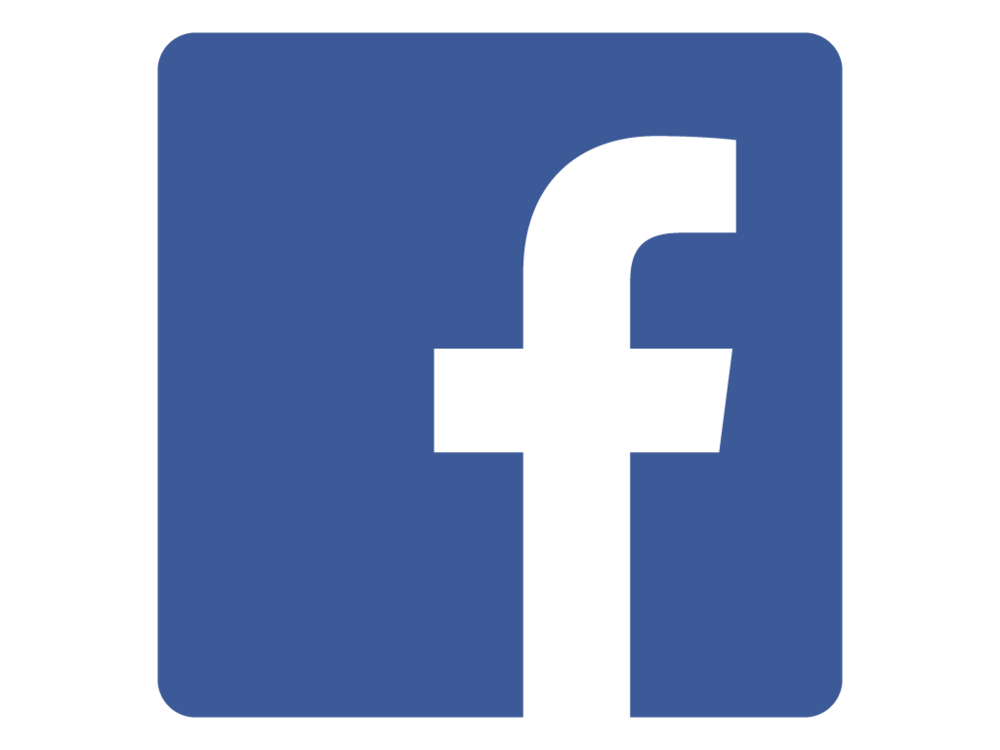 Facebook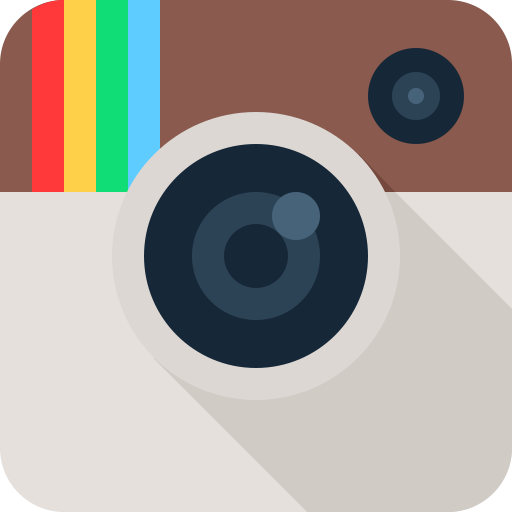 Instagram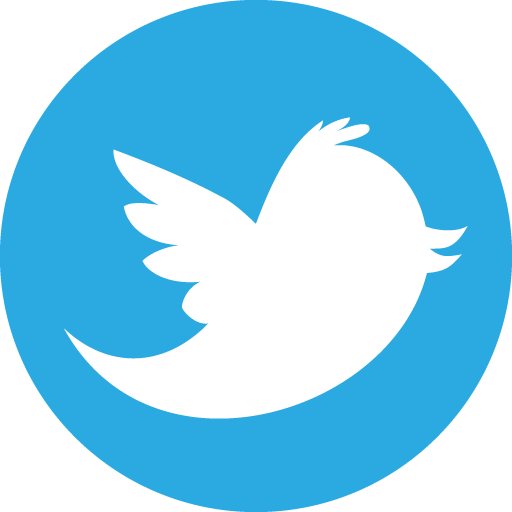 Twitter
Website