Ibrahim Badamasi Babangida was born on August 17th,1941, in Minna, Niger State to Muhammadu (a Muslim teacher) and Aishatu Babangida. Known simply as IBB, he is a retired Nigerian Army General and a one time President of Nigeria. He is arguably the richest Nigerian politician ever, and was very popular during the military regime as a "no nonsense" military man.
Ibrahim Babangida Age
Ibrahim Babangida is 81 years old.
Ibrahim Babangida Early Life
Babaginda attended the Provincial Secondary School, Bida. After his secondary school, he joined the Nigeria army on December 10th, 1962. He graduated from the Nigerian Military Training College in1963, attended Indian Military Academy in 1964, Royal Armoured Center, England from 1966 to 1967, U.S. Army Armor School in 1972, Command and Staff College in 1977, and Nigerian institute of Policy and Strategic Studies from 1979 to 1980.
Ibrahim Babangida Career
Babangida received military training in Nigeria, India, Great Britain, and the United States. He rose through the ranks and was known for his courage—he played a major role in suppressing an attempted coup in 1976 when he walked into a rebel-held radio station unarmed.
After Murtala Mohammed became the military head of state in 1975, Babangida joined his Supreme Military Council. He played a significant role in the coup that replaced the civilian government of Shehu Shagari with the military regime led by Muhammad Buhari. However, deep dissatisfaction with Buhari's restrictive governance led Babangida to oust Buhari in August 1985. Babangida lessened the governmental control of the press and released a number of detainees from the former civilian government. However, he faced the same economic problems that Buhari had struggled with and the same domestic dissatisfaction. He came to an agreement with the International Monetary Fund and received new loans from the World Bank, but the resultant devaluation of the naira, the local currency, led to social unrest, which he addressed by dissolving part of the Nigeria Labour Congress and temporarily closing the universities.
Babangida announced early in 1986 that a civilian government would be formed by 1990, later extending the date by two years to allow more time for preparation. He decreed that no politicians from the civilian regimes or office-holding military officials could stand as candidates. He allowed no political parties during the transition period and approved only two political parties when campaigning began. Expressing dissatisfaction with the process of fielding new political parties, the Babangida government created its own parties, the National Republican Convention and the Social Democratic Party (SDP). As a further move to show that he was firmly in control, Babangida dissolved the Armed Forces Ruling Council in favour of smaller bodies and dismissed many of his closest military colleagues. An attempted coup in April 1990 led by Major Gideon Orkar, who represented various northern Muslim states in their attempt to secede from what they perceived to be a corrupt and—most important—non-Islamic country, was quickly contained. Babangida later announced that Nigeria had suspended its membership in the Islamic Conference Organization amid speculation among southern Nigerians that he was trying to make the country Islamic. The long-planned transfer of the federal capital from Lagos to Abuja, a location in central Nigeria, was completed under Babangida in 1991.
The fulfilment of Babangida's pledge of a return to civilian government seemed imminent when a presidential election was finally held in 1993. Initial results indicated that businessman Moshood Abiola, the SDP candidate, was the apparent winner, but, before the official results were announced, Babangida annulled the elections—a decision which proved to be controversial and unpopular. In the wake of the civil unrest that ensued, he handed control of the country over to an interim civilian panel headed by businessman Ernest Shonekan and stepped down from government.
Babaginda was later promoted to a four Star-General and handed over to an interim national government on August 27, 1993. He was instrumental in changing the orientation of the Economic Community of West African States (ECOWAS). Although it had been strictly an economic body, he succeeded in having ECOWAS use ECOWAS Monitoring Group (ECOMOG) troops to restore stability in Liberia after civil war erupted in that country. In 2007 and 2011, he ran two failed bids to return under the civillian rule as president of Nigeria.
Ibrahim Babangida Personal Life
On September 6th, 1969, he married Maryam (née King) Babangida (First Lady of Nigeria from 1985 to 1993) who was respected and commended for turning "First Lady" from just a title, to an office. They had four children together: Muhammadu, Aminu, Aishatu, and Halimatu. Maryam died from complications of ovarian cancer on December 27th, 2009.
IBB is believed to have looted over $14 Billion earned during the 1992 Gulf War oil windfall during his regime as the military Head of State. He is reported to own over 20 buildings (real estate investments) in different parts of the country and over 42 buildings (real estate investments) around the world. He owns a multi-million dollar mansion in Niger state. He reportedly owns about 65% of Fruitex International Limited in London, 24% of Globacam, the second biggest telecommunications company, and a sum of $50 Billion.
Ibrahim Babangida Awards
As a past president of Nigeria, Babangida holds the Grand Commander of the Order of the Federal Republic (GCFR). He holds other numerous awards including: Commander of the Order of the Federal Republic (CFR), Defence Service Medal (DSM), Forces Services Star (FSS), Freedom of the City of Harare, Zimbabwe conferred on him July 19th, 1989 by President Robert Mugabe, General Service Medal (GSM), Gran Collar De La Orden De La Independencia translated as Grand Collar of the Order of the Independence, Grand Gordon in the Meritorious Order of International Military Sports Council, Knight Grand Cross of the Bath (KGCB), National Service Medal (NSM), and Royal Service Medal (RSM).
Ibrahim Babangida Net Worth
His net worth is not available.
Ibrahim Babangida on Social Media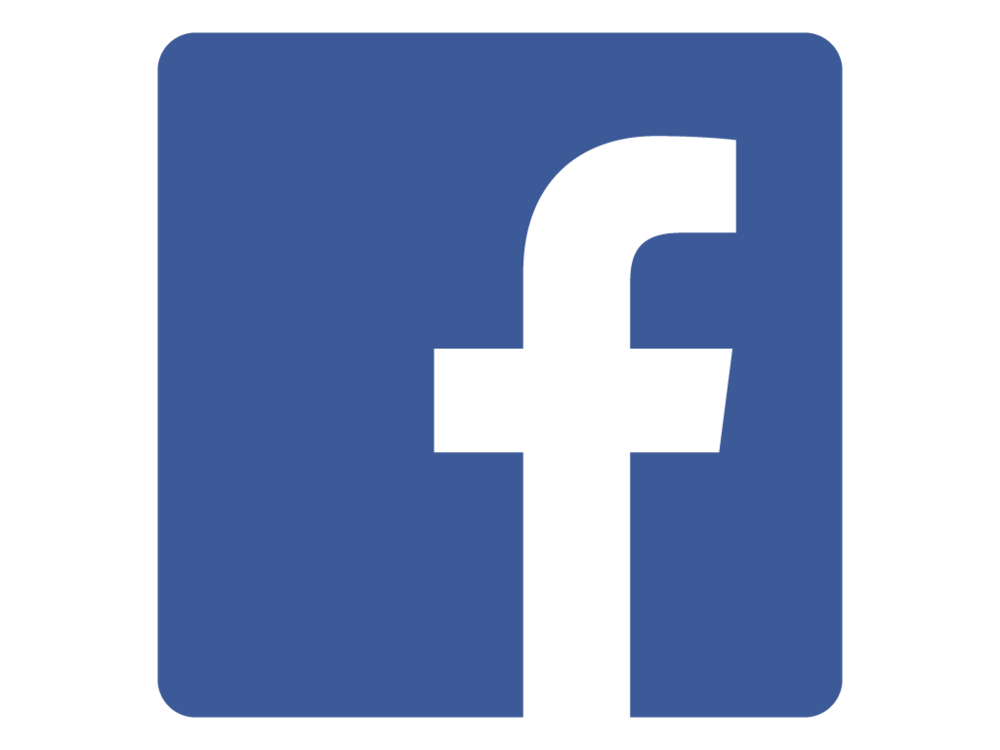 Facebook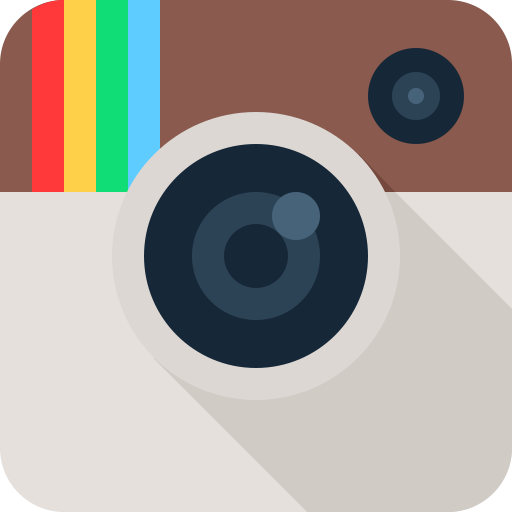 Instagram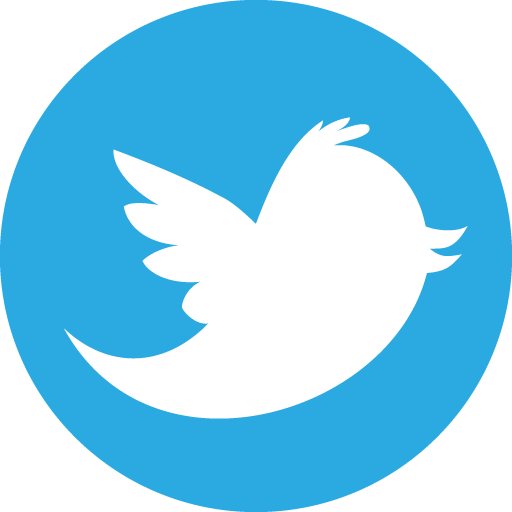 Twitter
Website