Attahiru Dalhatu Bafarawa in Isa, Sokoto State, Nigeria, on October 4th, 1954. A politiican, he was governor of Sokoto State from May 1999 to May 2007.
Attahiru Bafarwa Age
Attahiru Bafarwa is 68 years old.
Attahiru Bafarwa Career
Attahiru was a councilor in Isa local government area. In 1979, he contested election to become a member of the Federal House of Representatives on the platform of the Great Nigerian Peoples Party, but couldn't succeed. He represented his people at the National Constitutional Conference which held between 1994 and 1995, during the regime of the late Sani Abacha. He was one of the founding member of the United Nigeria Congress Party (UNCP) of the 1997 and the All People's Party (APP) of the 1998.
In 1999, Bafarawa was elected governor of Sokoto State of Nigeria on the platform of the All Nigeria Peoples Party (ANPP). At the expiration of his four year term, he was re-elected for the same position in 2003 and succeeded by Aliyu Magatakarda Wamakko in 2007. He was the founder of the Democratic People's Party (DPP). In the year 2007, he became the presidential candidate of the party.
Bafarawa was also part of the opposition chieftains that formed the APC. He however, parted ways with the new party over disagreement with his estranged deputy and successor, Aliyu Magatakarda Wamakko. Bafarawa subsequently defected to the PDP before the 2015 elections.
Attahiru Bafarwa Personal Life
In August 2016, the former governor's son, Dr. Buhari Attahiru Bafarawa, got married to Khadijah Aminu Babba, the daughter of Sarkin Dawaki Maituta Alhaji Aminu Babba ?an'agundi at Sarkin Dawaki Maituta's Residence Along Emir of Kano Palace Road, Kano State.
Attahiru Bafarwa Net Worth
His net worth is not available.
Attahiru Bafarwa on Social Media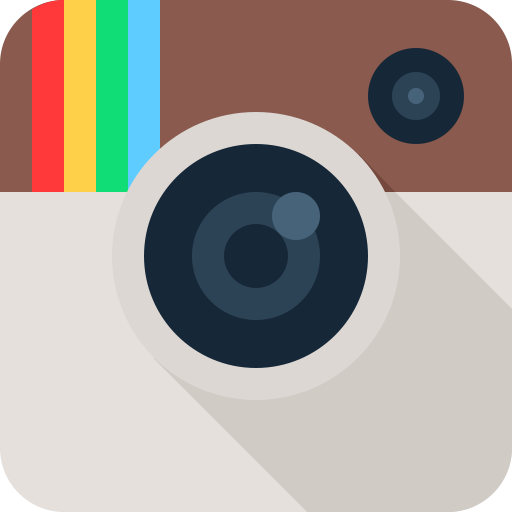 Instagram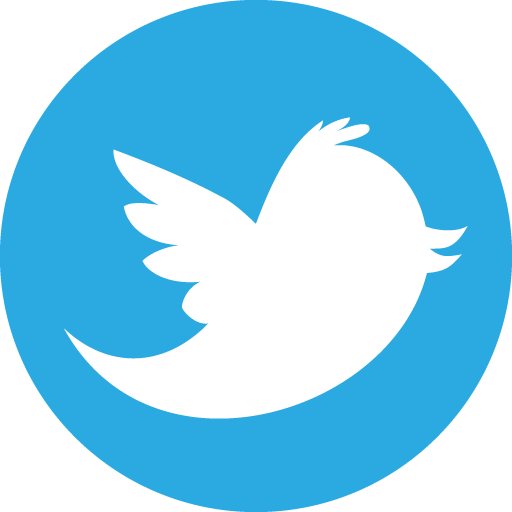 Twitter
Website