Ahmed Rufai Sani Yerima is a Senator and former Governor of Zamfara State. He was born on July 22, 1960 in Anka Town, Zamfara State.
Ahmed Sani Age
Ahmed Sani is 61 years old.
Ahmed Sani Early Life
Ahmed Rufai Sani attended Sokoto College of Arts and Science and graduated in 1978. He went further to obtain a B.Sc in Economics from Bayero University, Kano in 1982 and subsequently obtained a Masters in Economics from the same institution in 1987.
Ahmed Sani Career
His first working experience was during his national service when he worked with the Budget Department of the Bornor State Governor's office and also taught at the Borno College of Basic Studies,Maiduguri.

He began his career in 1983 as an Economic Planning Officer in the Ministry of Finance, Sokoto Civil Service. He thereafter worked with various Federal Government bodies, including the National Directorate of Employment from 1988 to 1990, and the Central Bank of Nigeria between 1990 and 1993.

In 1994, he returned to the Sokoto State Civil Service as the Director of Budget in the Ministry of Finance, a position which he held until the creation of Zamfara State in October 1996. He was then appointed Director-General of Lands and Housing, and later became Permanent Secretary in the same department.

Ahmed Sani, left the civil service In September 1998, to pursue a career in Politics.

He contested and was elected Governor of Zamfara State in 1999. He was re-elected in 2003 for a second term, which ended on 29 May 2007 all on the platform of the all Nigeria Peoples Party (ANPP).

It is worthy to note that Ahmed Rufai Sani Yarima was the first Nigerian Governor to implement Sharia law in his state, which came into effect on 27 January 2000. Zamfara's law adopted Sharia in its entirety, with the exceptions that apostasy was not criminalised and all sentences can be appealed to Nigeria's Federal Courts, which do not permit Traditional Hudud Punishments. However, some of the changes introduced affected all citizens of the state. The sale and consumption of alcohol and prostitution were subject to a state-wide ban.
Sharia implementation bodies were established in Zamfara, including the Council of Ulama, Hisbah Commission, Zakkat and Endowment Board, Sharia Research and Development Board, and the Preaching Commission.

Ahmed Rufai Sani Yerima however made sure that all non-Muslims in Zamfara were able to choose civil law rather than Sharia law when faced with legal proceedings.

Ahmad Rufai Sani Yerima sought for the presidential ticket under the Platform of the ANPP in 2007 but withdrew from the contest at the party's 2007 national convention to back former Head of State Muhammadu Buhari as the ANPP candidate.

Ahmed Rufai Sani Yerima contested and was elected Senator representing Zamfara West constituency on the platform of the All Nigeria People's Party in April 2007.

Ahmed Rufai Sani Yerima ran again in the 9 April 2011 elections for Senator for Zamfara West on the ANPP platform and was again reelected.
In 2015, Sani contested again, this time on the platform of the All Progressives Congress(APC) and was again successful, making it three wins in as many as the seat holder of the Zamfara West Senatorial District.
To reveal Ahmed Sani's phone number and/or email address, tap on his profile picture.
Ahmed Sani Net Worth
His net worth is not available.
Ahmed Sani on Social Media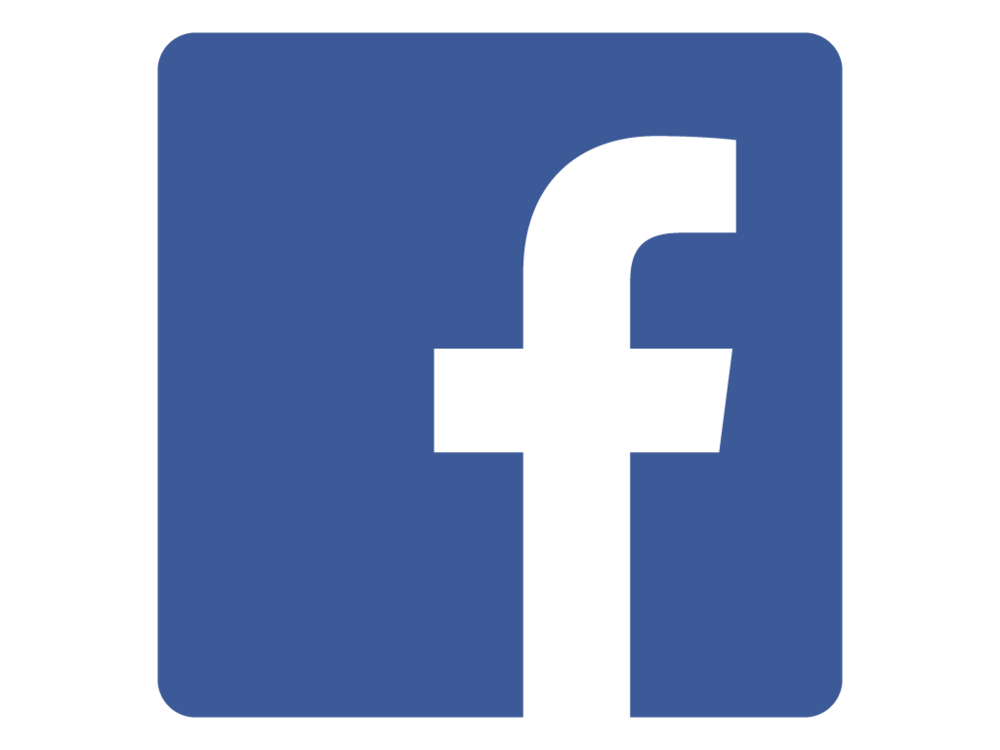 Facebook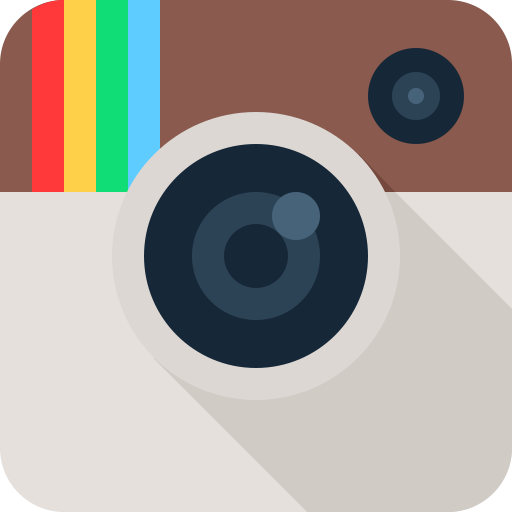 Instagram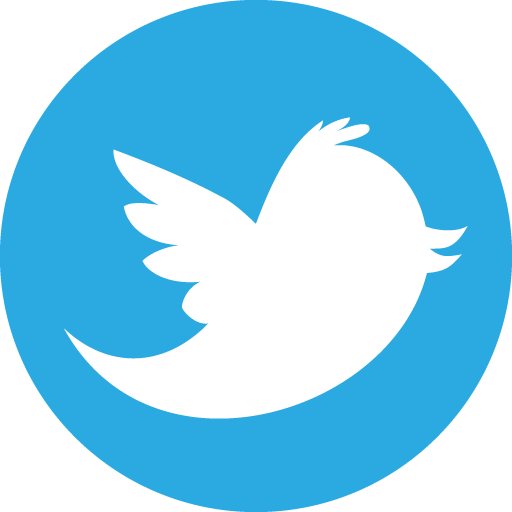 Twitter
Website