Lamidi Ona-Olapo Adesina was born in Ibadan, Oyo State, on January 20th, 1939. He was a governor of Oyo State between May 1999 and May 2003 under the Alliance for Democracy party.
Lam Adesina Age
Lam Adesina would have been 83 years old, if he were alive today. May his soul rest in peace.
Lam Adesina Early Life
Adeshina attended the prestigious Loyola College, Ibadan, before studing at the University of Nigeria, Nsukka, Enugu State between 1961 and 1965, where he obatained a BA (Hons) in History. He thereafter in 1971, attended the University of Ibadan and obtained a PGDE.
Lam Adesina Career
Adesina began his career as a secondary school teacher where he rose to the rank of Principal. He became an educationist in private educational institutions, where he worked for some times before entering politics.
Adesina was a friend of Abiola Ajimobi, whom it was alleged he sponsored his election as a Senator representing Oyo South in 2003. Later the two men had a strained relationship which led to Ajimobi moving to the All Nigeria Peoples Party (ANPP). However, in October 2009 the two became leaders of the Action Congress (Nigeria) (AC) party after reconciliation. He is the author of the book, Voice of a Patriot, published in 1992.
Lam Adesina Personal Life
The former Governor died on Sunday November 11th, 2012 at his residence in the Felele area of Ibadan, the Oyo State Capital and was buried around 4:00 p.m. according to Islamic rites. He had been sick for a while and was admitted to the University College Hospital, Ibadan, Oyo State. He was reportedly later transferred to St. Nicholas Hospital, Lagos where he was admitted for some weeks, but later discharged.
His son, Dapo Lam-Adesina, is a member of the National Assembly representing the Ibadan North East/South East Federal Constituency.
Lam Adesina Awards
Adesina is a recipient of one of the highest national honours the Commander of the Order of the Niger (CON).
Lam Adesina Net Worth
His net worth is not available.
Lam Adesina on Social Media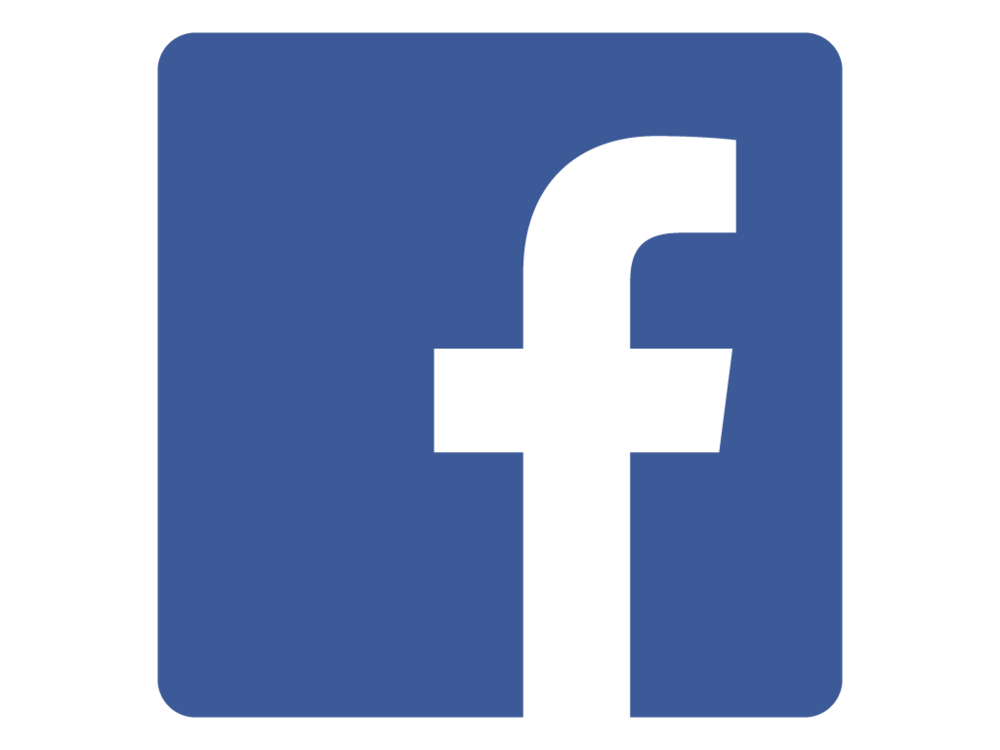 Facebook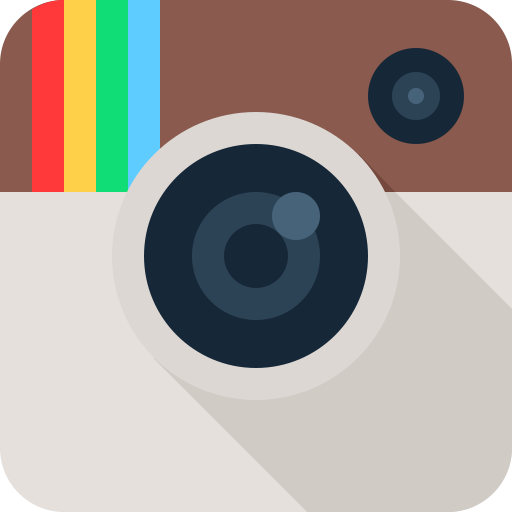 Instagram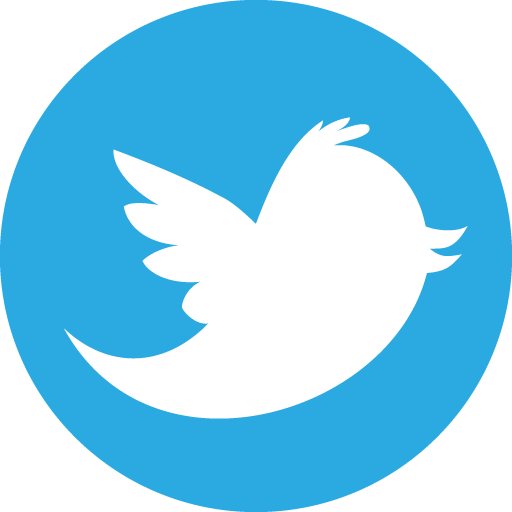 Twitter
Website