Oserheimen Aigberaodion Osunbor was born in Iruekpen, Esan West Local Government Area, Edo State, Nigeria on October 5th, 1951 to Mr. Abraham A. Osunbor, a retired teacher and politician and Dame Felicia E. Osunbor, a retired teacher. Osunbor is a Knight of St. Christopher, legal luminary, academic and a distinguished two-term Senator of the Federal Republic of Nigeria
Oserheimen Osunbor Age
Oserheimen Osunbor is 70 years old.
Oserheimen Osunbor Early Life
Osunbor attended Provincial Teachers' Training College (PTTC) Demonstration School, Igueben from 1957 to 1962. He attended Anglican Grammar School, Ujoelen, Ekpoma between 1963 and 1968 and Holy Trinity Grammar School, Sabongidda-Ora for his Higher School Certificate in 1970. He went on to the University of Nigeria, Nsukka in 1971 with a Foundation Scholarship and graduated with a First Class Honours Bachelor of Laws (LL.B) degree in 1975. He was the Orator of the 1975 Graduands of the University of Nigeria. He attended the Nigerian Law School, Lagos in 1975 and was called to the Nigerian bar in 1976.
Oserheimen Osunbor Career
During his National Youth Service (1976 to 1977) he was lecturer in Law, Kaduna Polytechnic, Kaduna and taught Company Law, Commercial Law and General Principies of Law. He was appointed Lecturer II, Faculty of Law, University of Lagos in 1981, Lecturer 1 in 1983 and Senior Lecturer from 1986- to 1990. He became Professor of Law, Lagos State University of Lagos in 1990, Sub-Dean, Faculty of Law, University of Lagos in 1989, Professor and Head of Department of Business Law (1990- 1996) and Dean, Faculty of Law (1996-1999).
Osunbor was elected Senator for the Edo Central constituency of Edo State, Nigeria at the start of the Nigerian Fourth Republic, running on the People's Democratic Party (PDP) platform. He took office on May 29th, 1999. On May 29th, 2007, the People's Democratic Party (PDP) produced Prof. Osunbor as the governor of Edo state. He served as the Civilian Governor of the state from May 29, 2007 to November 11, 2008 after the court nullified his election. He was elected as governor on April on the PDP platform. On March 2008, the Edo State Governorship Election Tribunal declared that Osubor's election was invalid, and asked the Independent National Electoral Commission (INEC) to withdraw his certificate and decleared Adams Aliyu Oshiomhole of the Action Congress (AC) Party the winner. On November 11th, 2008, a Federal Appeal Court sitting in Benin City upheld the ruling of the state's election petitions tribunal, declaring Oshiomhole to be the governor of Edo state. The decision was based on several voting irregularities.
Oserheimen Osunbor Personal Life
Osunbor is a Christian of the Anglican denomination and a Knight of Saint Christopher. He is married to Lady Ussieh and are both blessed with six (6) children.
Oserheimen Osunbor Awards
Osunbor was awarded the Certificate for the Best Faculty Student and the Certificate for the Best Student in the Department of Public and Private Law in 1975. He received the coveted certificate for the Student with the Best Overail Performance in the Nigerian Bar Examination and the Dr.Taslim Olawale Elias Prize. He also won a Rhodes scholarship to pursue his doctorate degree in Law at the University of Warwick, Coventry, England frorn 1977 to 1981, when he was awarded the Doctor of Philosophy (Phd) degree in Law.
Oserheimen Osunbor Net Worth
His net worth is not available.
Oserheimen Osunbor on Social Media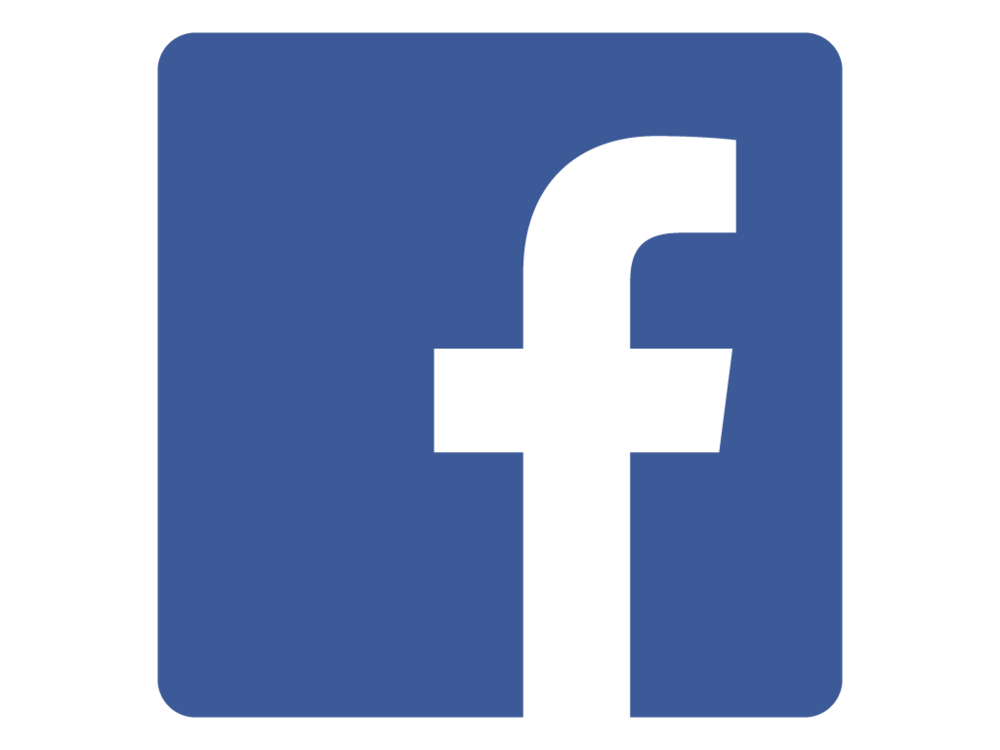 Facebook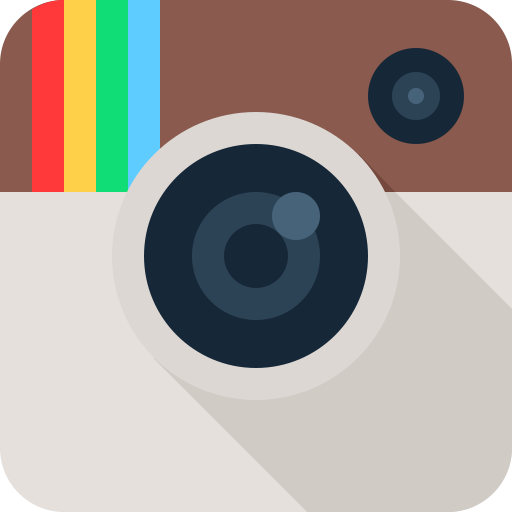 Instagram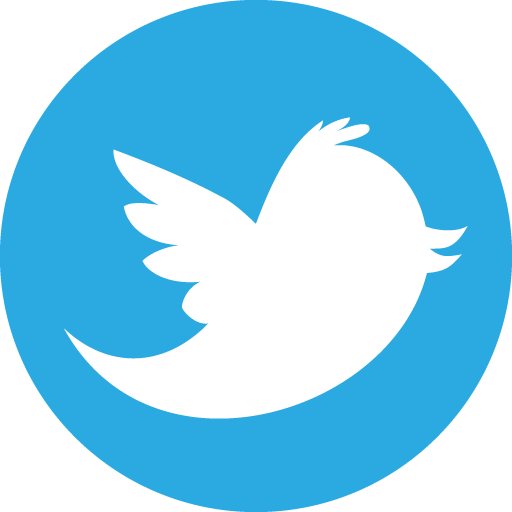 Twitter
Website