Prince Abubakar Audu was born on October 27th, 1947, to the family of his Royal Highness, the late Pa Audu Oyidi, Orego Atta of Igala Land and the paramount ruler of Ogbonicha-Alloma in Ofu Local Government Area of Kogi State, Nigeria. He was twice the Governor of Kogi state. His first tenure was from January 1992 until November 1993 and the second from 29 May 1999 to 29 May 2003.
Abubakar Audu Age
Abubakar Audu is 73 years old.
Abubakar Audu Early Life
Audu started his education at the N.A. Junior Primary School, Alloma, and later N.A. Senior School Ankpa, from which he proceeded to Dennis Memorial Grammar School, Onitsha. He later transferred to the Jos Commercial College where he obtained both the GCE O and A level.
Abubakar Audu Career
Audu began his career as a bank worker, later proceeded to London from 1975 to 1978 where he studied banking and personnel management, obtaining professional qualification as a certified secretary, and as a Fellow of the Association of International Accountants of London, as well as fellowship of the Chartered Institute of Industrial Administration of Nigeria.? His banking career lasted for a total of 25 years, which he spent with First Bank – formerly known and Standard Bank.
He made history as the first training officer of African descent and also as one of the first black senior management staff of Standard Chartered Bank in London and New York. In 1991, he was appointed Executive Director of FSB International Bank PLC. He joined public service in 1986 when we has appointed as Commissioner for Finance and Economic Planning in the Old Benue state. He served in this capacity until 1988 when the cabinet was dissolved. He contested on the platform of the National Republican Convention (NRC) and won the election held in November, 1991. He was subsequently sworn in as the first executive governor of Kogi state in January 1992.
In 1998, democracy was again re-introduced and Audu, now with the All Nigeria People's Party (ANPP), was elected again with over 700,000 votes while his opponent hardly recorded 50% of the vote cast. He was sworn in on 29 May 1999 as the 2nd Executive Governor of Kogi State. He allegedly looted his state's treasury bare and only left the sum of N500, 000 for his successor as stated in a Nigerian newspaper, Sunday Sun, August 29th, 2004. He was detained for misrule and theft of state funds and released on bail by the Economic and Financial Crimes Commission when he left office.
He died of bleeding ulcer on the 22nd November, 2015, while seeking re-election on the platform of Nigeria's ruling party, the All Progressives Congress.
Abubakar Audu Personal Life
Audu was married to Mrs. Aisha Olivia Audu, and they had two sons and a girl. Audu's ex-wife, Habiba, in London sometime in 2007 and was the mother of his first daughter, Maimuna.
Aisha Audu in 2010 filed papers at the District Court of Maryland, Montgomery County, seeking a Temporary Protective Order against Prince Audu, her husband of over 10 years, alleging that the former governor assaulted her severally. According to court papers dated May 19th, 2010, Mrs. Audu told Judge Dennis Michael Mchugh that Abubakar Audu physically assaulted her during their last Christmas and New Year holiday at the Audu's $1.7 million dollar family mansion in posh Potomac, Maryland and sometime in March 2010 in Nigeria .
Abubakar Audu Net Worth
His net worth is not available.
Abubakar Audu on Social Media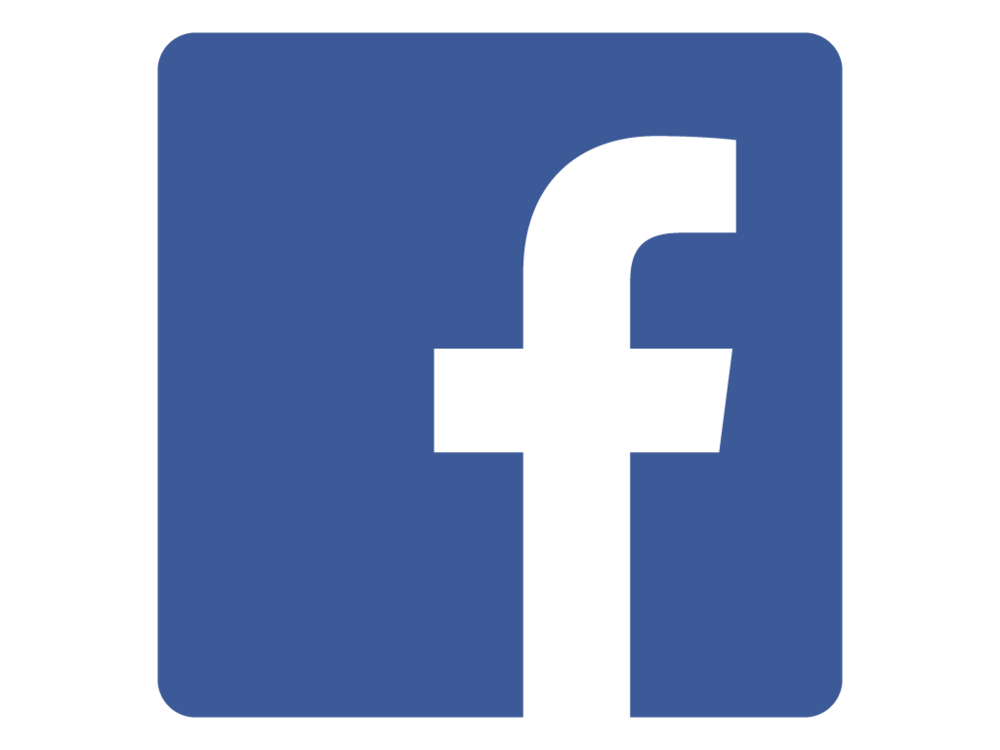 Facebook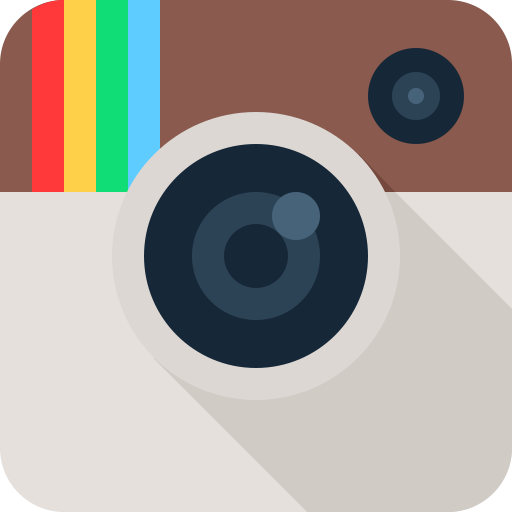 Instagram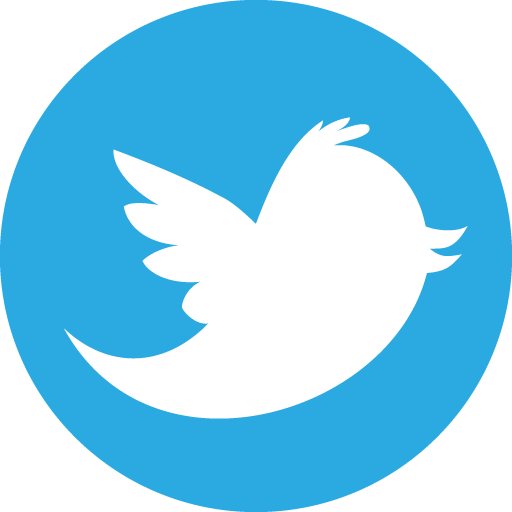 Twitter
Website