Christopher Adebayo Alao-Akala was born to the Family of Late Pa Joshua Opadoyin Alao Akala and Late Deaconess Deborah Adeboyin of Akala's Compound on 3rd June, 1950 in the ancient city of Ogbomoso, Oyo State, Nigeria.
Christopher Adebayo Alao-Akala Age
Christopher Adebayo Alao-Akala is 72 years old.
Christopher Adebayo Alao-Akala Early Life
Akala attended the famous Baptist. Day School, Osupa. Thereafter, he proceeded to Ghana where he attended the Kamina Barracks middle School, 5th Battalions of infantry and also the Government Technical College both in Tamale, Nothern Region in Ghana. He returned home and ernrolled into Ogbomoso High School, Ogbomoso and graduated with flying colour in 1972. He had further studies at the University of Ibadan. Alao-Akala got his West African School Certificate in 1972, ASCON Certificate (1985), Passed Staff College (Psc) 1990, Diploma in Business Administration (1998), Doctor of Civil Law (DCL) Honoris Causa, LAUTECH, Ogbomoso (2006), Doctor of Science (Political Science) Honoris Causa, Lead City University (2008).
Christopher Adebayo Alao-Akala Career
Akala had a stint as a classroom teacher at the Baptist Day Modern School, Ogbomoso, before enlisting in the Nigeria Police as a Cadet Inspector in June 1974. He attended the Nigeria Police, Ikeja, for his training. He was also at the Metropolitan Police training, Pell Center, Henden, London, & the Administrative Staff College [ASCON] , Topo, Badagry in 1985. He was at the Command & Staff College, Jaji, Kaduna State, The Institution of Training of Senior Military and Para-Military Personel.
After a distinguished and meritorious career in the Nigeria Police Force which saw him serving in various capacity ranging from station officer, divisional police officer, area commander and staff officer logistics and supplies, he retired as an assistant commissioner of police in 1995. He was a detribalized police officer who used his position to establish relationship across the country. After his retirement he returned to his hometown of Ogbomoso to join politics, seeing him contest in 1998 for Chairmanship in Ogbomoso North Local Government, under the banner of All Peoples Party (APP) and he won the election.
In 2003, he was selected by Peoples Democratic Party (PDP), as a Deputy Governor to Senator Rashidi Ladoja in an election they won. He became the Executive Governor of Oyo State in January 2006, a position he occupied till May 2011.On December 8th, 2014 he defected to the Labour Party (LP).
Christopher Adebayo Alao-Akala Personal Life
Alao-Akala is married and has several children. His second wife, Chief (Mrs) Kemi Alao-Akala, was the first lady of Oyo State during his time as governor.
He is a writer and is the author of numerous publications on policing and local government. His publications include: Training of police cadet Inspectors: Prospects and Problems (May 1985), Police and The Media: A Critical Approach (June 1990), and Conflict Resolution and Crime in Local Governments (September 2004).
Christopher Adebayo Alao-Akala Net Worth
His net worth is not available.
Christopher Adebayo Alao-Akala on Social Media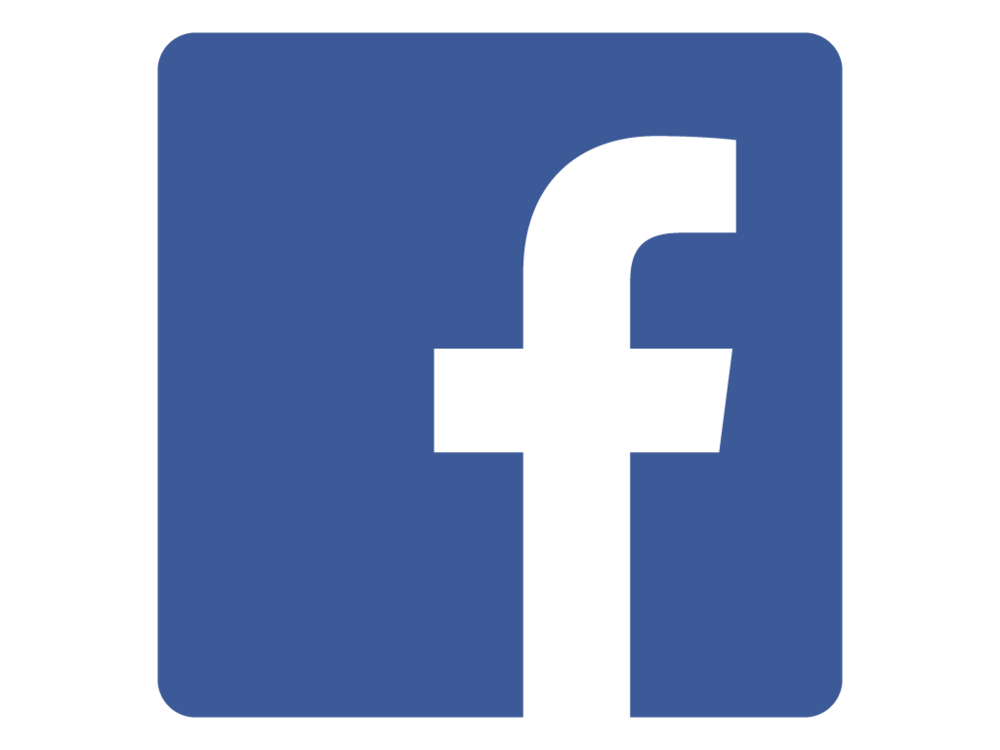 Facebook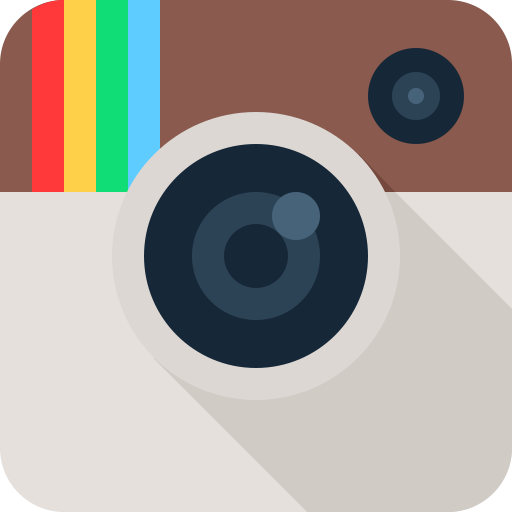 Instagram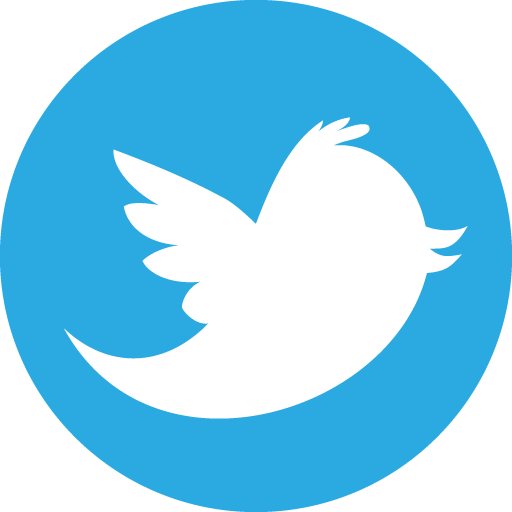 Twitter
Website