Mohammed Namadi Sambo was born in Zaria, Kaduna State, Nigeria, on August 2nd, 1954. A former governor of Kaduna State and former vice president of Nigeria, he is a qualified architect, and owns three companies.
Namadi Sambo Age
Namadi Sambo is 69 years old.
Namadi Sambo Early Life
Sambo had his primary education at Baptist Primary School, Kakuri, Kaduna state in 1959, he later moved to Kobi Primary School, Bauchi and finally, Towns School, Zaria. After his primary education, he had his secondary education at Government Secondary School, Zaria where he obtained the West African School Certificate (WASC) in 1971. From 1972 to 1973 he attended the School of Basic Studies at the Ahmadu Bello University, Zaria. Sambo later got admission into Ahmadu Bello University, Zaria, where he studied and graduated with a Bachealor of Science degree in Architecture (B.Sc Hons) in the year 1976 and a Masters Degree in Architecture (M.Sc) in the year 1978.
Namadi Sambo Career
After his University, Sambo was posted to Oyo State for his National Youth Service, and had his primary assignment with the Oyo State Ministry of Works and Housing between 1978 and 1979. When Bauchi State was created, he was one of the architects involved in the architectural designs for offices and residential quarters of the government officials. He particularly worked heavily on the design and upgrade of the Yankari Games Reserve Holiday Resort. He was made responsible for the Bauchi State Urban Development Board for development, control and the production of the Master Plan of Bauchi town and other cities in Bauchi State.
In February 1986, Sambo was appointed the Kaduna State's Commissioner of Agriculture. In 1988 he was re-posted to the Kaduna State Ministry of Works, Transport and Housing. He further worked as the Managing Director of Fulani Construction Company at Gombe. Consequent upon his appointment, he took active part in the construction of DadinKowa Secondary School, now a Polytechnic, and many other educational institutions and housing projects.
Sambo eventually floated an architectural firm called Environmental Design Consortium, which later metamorphosed into Coplan Associates. This enabled him to engage in private practice of his profession after leaving the service of the Kaduna State Government in 1990. He consulted for the World Bank as well as Federal and State Governments.
Sambo was later elected the Executive Governor of Kaduna State in May 2007 under the People's Democratic Party (PDP). On becoming governor, he made several ambitious promises, but was criticised for not managing to keep some of them. For example, he failed to make much progress on plans to improve the state's health and education facilities, water supply and roads by the time he was chosen as President Jonathan's deputy. His main success was in the area of security - a big issue in Kaduna, which has suffered in the past from ethnic violence. He also presided over Operation Yaki, a task force which brought together the police, the military and other security services to deal with crime in the state.
Following the death of President Umaru Musa Yar'Adua, Sambo was sworn in as the vice president of the federal republic of Nigeria on May 19th, 2010. He also contested the April 16th, 2011 presidential election as the running mate of President Goodluck Jonathan, which they won. In May 29th, 2015, he was succeeded by Prof. Yemi Osinbajo after Jonathan and he lost the 2015 presidential election.
Namadi Sambo Personal Life
Sambo is married to Amina Sambo, the third of eleven children of Kano born to Mallam Abdu Lukat and Hajiya Huwaila Abdu Lukat. Together, Sambo and Amina have two children including Saleh Abdu Lukat.
Namadi Sambo Awards
As a former vice president of Nigeria, Sambo holds the award of the Grand Commander of the Order of the Niger (GCON).
Namadi Sambo Net Worth
His net worth is not available.
Namadi Sambo on Social Media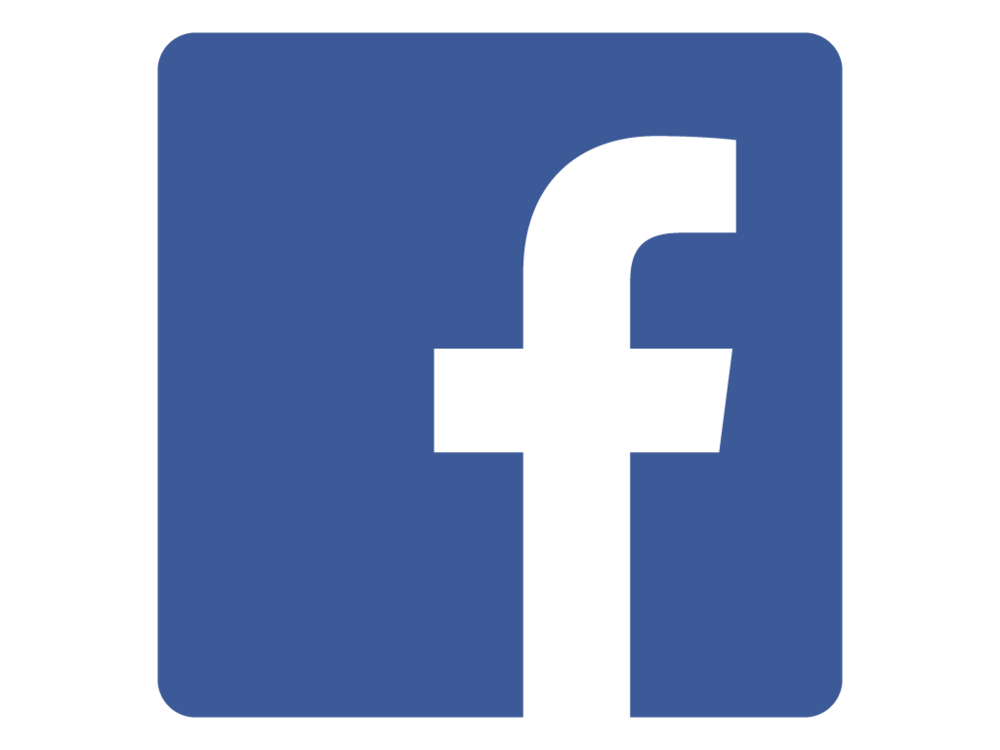 Facebook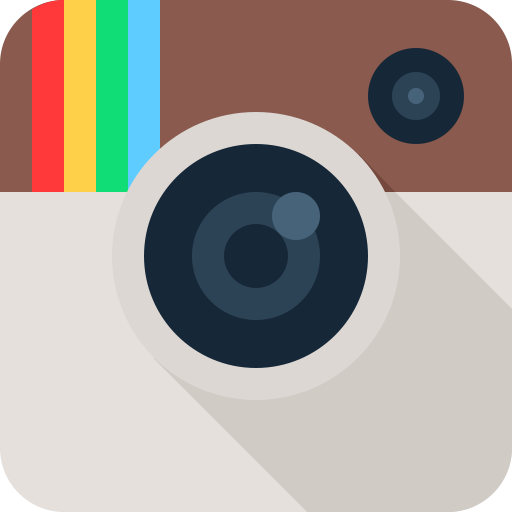 Instagram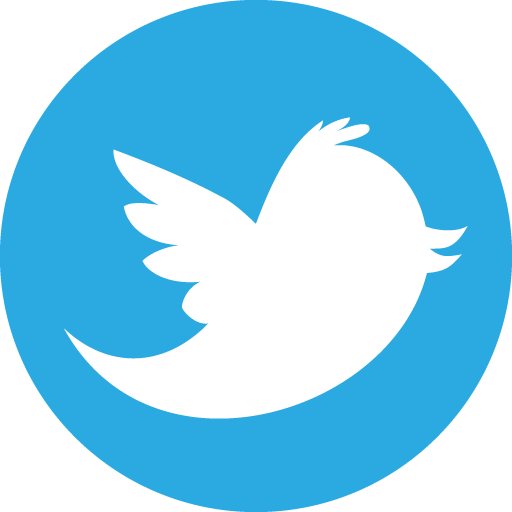 Twitter
Website