Alhaji Dr. Mala Kachalla (fondly known as Baa Mala) was born in Maiduguri, Borno State, in November 2014. He was the fourth Executive Governor of Borno State between May 1999 and May 2003.
Mala Kachalla Age
Mala Kachalla would have been 78 years old, if he were alive today. May his soul rest in peace.
Mala Kachalla Early Life
Kachalla grew up in Fezzan ward of Maiduguri Metropolitan Council Area.
Mala Kachalla Career
Kachalla was elected as governor of Borno State in April 1999, running for the All People's Party (APP), which was renamed All Nigeria People's Party (ANPP) due to a factional split. He was one of the earliest multi-millionaires in Maiduguri alongside his brother Mustafa Kachalla and Engineer Ibrahim M. Ali (A father-in-law to the son of Late General Murtala Muhammad, the former head of state of Nigeria).
In August 2000, the state of Borno under the leadership of Kachalla adopted the sharia legal system. He built one of the first set of the state government sponsored Almajiri/Quranic schools in Borno state. In September 2002, Kachalla said there were conflicting border claims in the Lake Chad area, and that Nigeria was losing control of some island villages there. He said there was no clear cut demarcation between Borno, Chad and Cameroon, and that the region was plagued by armed rebels and trafficking in illicit arms and children.
At the April 2003 elections, Ali Modu Sheriff was the ANPP candidate for governor rather than Kachalla which caused him to leave ANPP for the Alliance for Democracy (AD). However, he was defeated by Ali Modu Sheriff.
Mala Kachalla Personal Life
His favorite fruit was "Ngurrli" a Cucumber fruit native to Borno state and his role model was Alhaji Muhammad Goni (former governor of Borno state before him) and late Alhaji Mai Deribe who remains his Boss and friend until he later died in Makah, Saudi Arabia in 2002.
Kachalla died at his home in Maiduguri, Nigeria on April 18th, 2007, after a brief illness. In March 2015, Governor Kashim Shettima, renamed Hausari Model Primary School after the late Kachalla. The school is now known as Mala Kachallah Memorial Primary School.
Mala Kachalla Net Worth
His net worth is not available.
Mala Kachalla on Social Media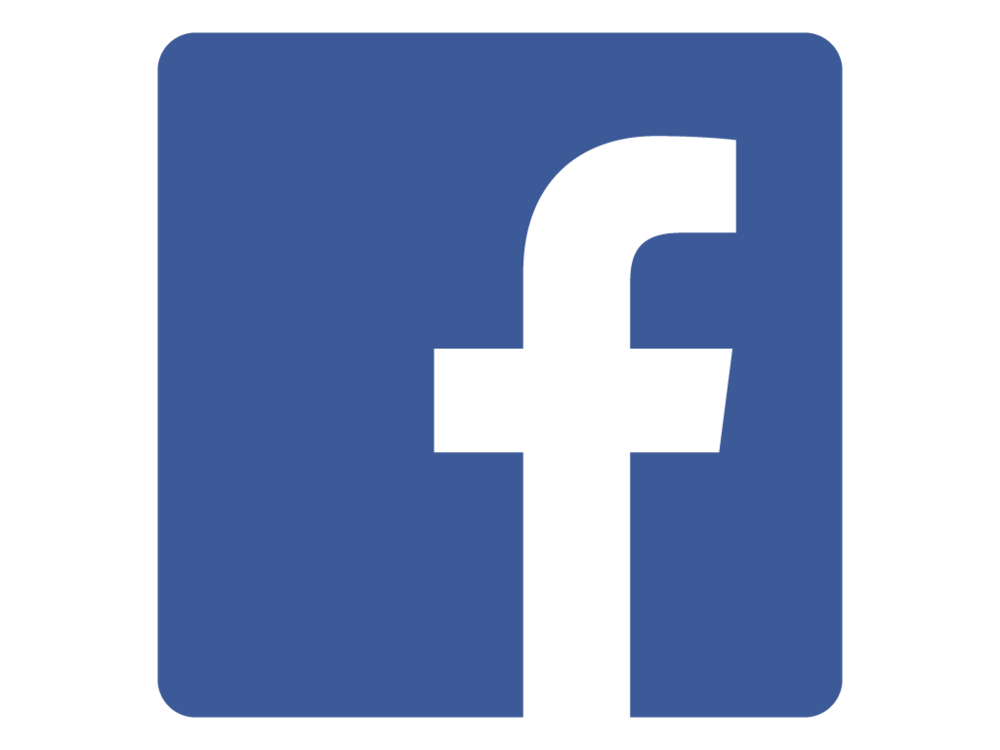 Facebook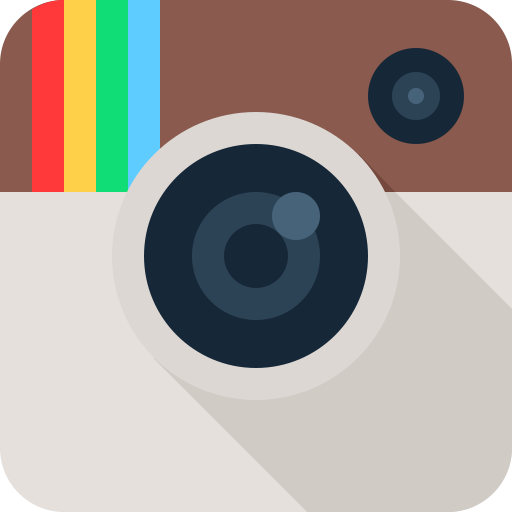 Instagram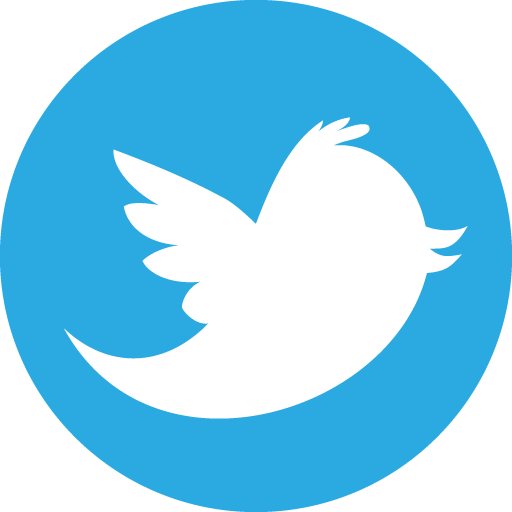 Twitter
Website