Mamman Bello Ali was born in Jimeta town of Adamawa state, Nigeria in 1958.
Mamman Bello Ali Age
Not available.
Mamman Bello Ali Early Life
An indegene of Potiskum local government area of Yobe State, Mamman had his primary and secondary education in Jimeta and Numan crafts school in what used to be Gongola State. He also attended the Kaduna polytechnic for his Higher National Diploma (HND) and proceeded for the National service in both Kaduna and Abuja in 1982.
Mamman Bello Ali Career
Mamman began his public career in the then Borno State Civil Service where he worked for 15 years, rising to the position of senior engineer before voluntarily withdrawing his services in 1989. Ali obtained a Higher National Diploma in Civil Engineering from the Kaduna Polytechnic and two degrees in extension and construction from Tuskegee Institute in the United States. He ventured into private business in 1989 and became Executive Director of SGC Joint Ventures till 1991 and Managing Director/CEO MAL Nigeria Limited from 1991 to 1999.
In the Senate, he served as Chairman of the Committee on the FCT for six months and Vice-Chairman, Senate Committee on Internal Affairs, also for six months. He was Chairman of the Senate Public Accounts Committee from 1999 to 2007 and member and chairman of the ECOWAS Parliament Committee on Finance, Trade and Economy, also from 2000 to 2007. Under the All Nigerian People's Party, he was Governor of Yobe State from 2007 until his death in 2009. He was succeeded by Ibrahim Geidam.
Mamman Bello Ali Personal Life
Mamman was receiving medical treatment for leukemia in a Florida hospital when he died on January 26th, 2009.
Mamman Bello Ali Net Worth
His net worth is not available.
Mamman Bello Ali on Social Media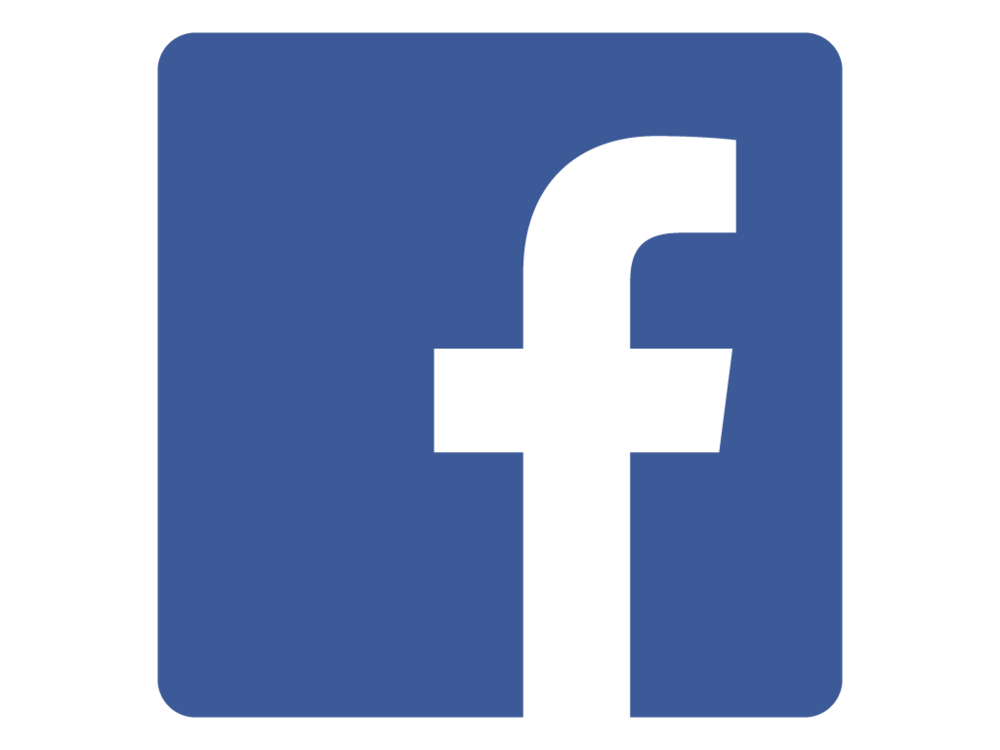 Facebook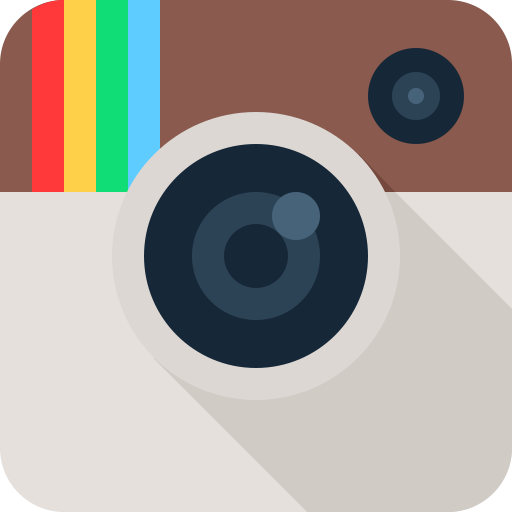 Instagram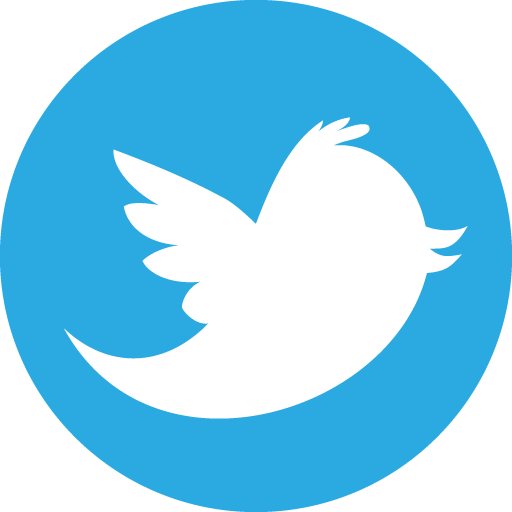 Twitter
Website