Prince Olagunsoye Oyinlola, fondly called "Lagun" within the family circle, was born on Saturday, February 3rd, 1951 in Okuku, Odo Otin Local Government Area of Osun State into the royal Oyinlola family. His father, Late Oba Moses Oyewole Oyinlola was the Olukuku of Okuku between 1934 and 1960 and has a record of a peaceful and successful reign. Olagunsoye's mother, Late Olori Comfort Ololade Oyinlola, hailed from Otan Ayegbaju.
Olagunsoye Oyinlola Age
Olagunsoye Oyinlola is 70 years old.
Olagunsoye Oyinlola Early Life
Oyinlola's family migrated from Otan-Ayegbaju to settle in Okuku. His mother died in 1959 when he was barely eight years old while his father died a year later. Following the loss of both, at a very tender age, the task of nurturing Olagunsoye fell on the elderly members of his family.
The formative stages of his educational career saw him attending four primary schools between 1958 and 1963 due to the fact that his guardians who took over his parental responsibilities were unstable. He, however, completed his primary education at St. Michael's Primary School, Okuku in 1963.
Thereafter, he proceeded to Odo-Otin Grammar School, Okuku, where he obtained the West African School Certificate in 1968. Apart from his scholarly activities at Odo – Otin Grammar School, Okuku, the young Prince was more of a hunter. Usually in the midst of friends on a hunting expedition, he will aim at a bird on a tree and hit the target with just a single shot from his catapult. The confidence in his shooting prowess and his love for military uniform gingered him to join the Nigerian Army in 1969 rather than accept his admission to Ahmadu Bello University as an undergraduate after successfully completing his West African School Certificate examination in 1968. He attended the Nigerian Defence Academy as a participant in the Short Service Course 11 and was commissioned as an officer in 1971, into the Armoured Corps of the Nigerian Army at the prime age of 20.
In quest for knowledge, Oyinlola attended the Obafemi Awolowo University, Ile-Ife where he bagged a Diploma in International Relations in 1979. He later proceeded to the University of Madras, India, where he graduated with M. Sc. Degree in Defence Studies in 1988.
Olagunsoye Oyinlola Career
Oyinlola had a fulfilling career in the military. He trained at the Nigerian Defence Academy, Kaduna as well as Command and Staff College Jaji, where he served as a Directing Staff, and Military Institutions in India and the United-States. Prince Oyinlola was at the National War College, Abuja where he was awarded the Fellowship of the War College in 1998. He served meritoriously in various capacities as Troop Leader, Squadron Leader, Battalion Commander, Brigade Commander, Acting General Officer Commanding and Military Administrator.
He participated in the United Nations Peace-Keeping exercises in Chad and Somalia in 1983 and 1993 respectively. The stream of successes recorded by Olagunsoye Oyinlola in the military and his humility and level-headedness, saw him being appointed the military administrator of Lagos State, a position he held from December, 1993 till August 1996. He bowed out of Military Service as a Brigadier-General in 1999.
In 1999, Prince Oyinlola, in consideration of the fact that knowledge is power, also attended the University of Ibadan where he added yet another Masters Degree in Strategic Studies to his academic achievements. Not satisfied with his academic attainments, he proceeded to Buckingham University, United Kingdom where he graduated in law in 2003. His decision to study Law was influenced by his desire to provide free legal services to the poor. He also bagged a Doctor of Laws Degree (Honoris Causa) from the prestigious Buckingham University, United Kingdom, in February, 2007.
As democraticaly elected Governor, he was in charge of Osun State from 29th May, 2003 to 26th November 2010. As Governor of Osun State, he embarked on several welfare schemes and developmental programmes designed to improve the living standard of the populace. The programmes of his administration accorded priority attention include provision of portable water, Transportation, Agriculture, Health, Education, Security, Poverty Alleviation and Job Creation. In September 2017, he was appointed chairman of the board of the National Identity Management Commission (NIMC) by President Muhammadu Buhari.
Olagunsoye Oyinlola Personal Life
A humane, compassionate and accommodating personality, Prince Oyinlola married his wife, Omolola, (nee Majekodunmi) in 1978. The union is blessed with four children. His hobbies include golfing, hunting and fishing. Olagunsoye Oyinlola emerged the Governor of Osun State of Nigeria on May 29, 2003 and remained in office till November 26, 2010.
Olagunsoye Oyinlola Awards
The Osun State University honoured Prince Oyinlola in 2010 with a Doctor of Laws degree while Lead City University, Ibadan followed suit in December 2010 with the award of a honourary Doctorate Degree in Civil Laws on Oyinlola. He is also a Fellow, Chartered Institute of Arbitrators and a Fellow of the Nigerian Institute of Management.
Olagunsoye Oyinlola Net Worth
His net worth is not available.
Olagunsoye Oyinlola on Social Media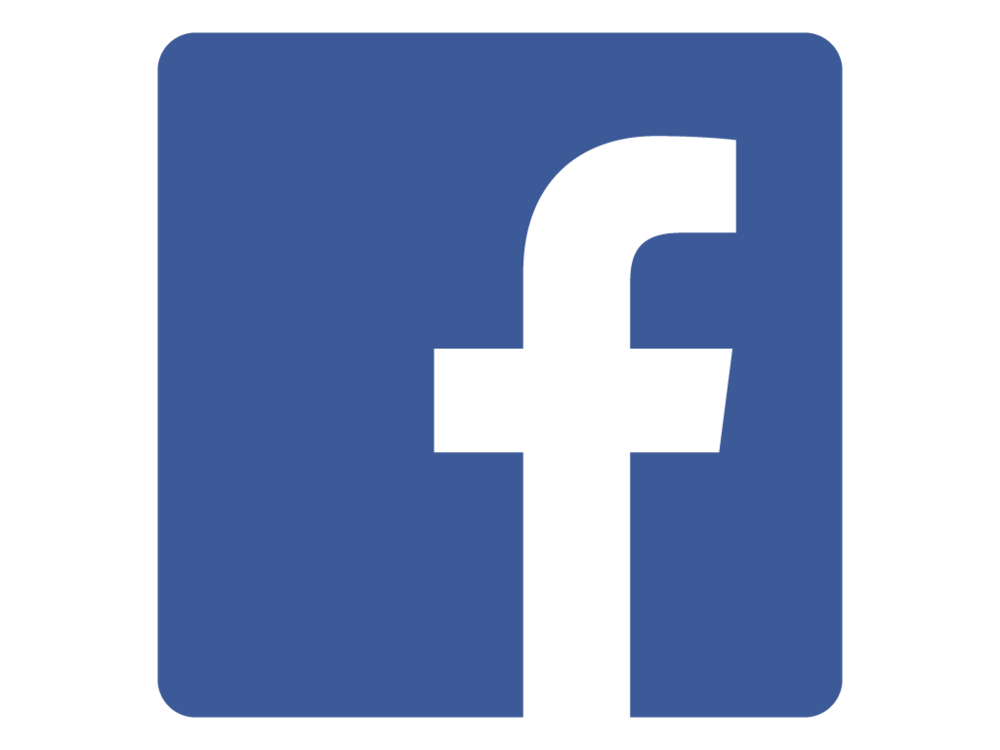 Facebook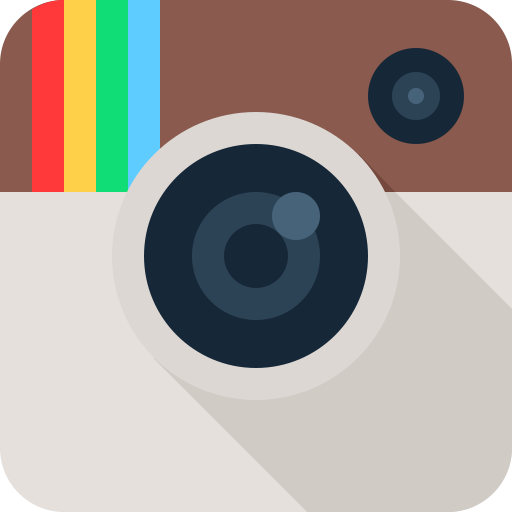 Instagram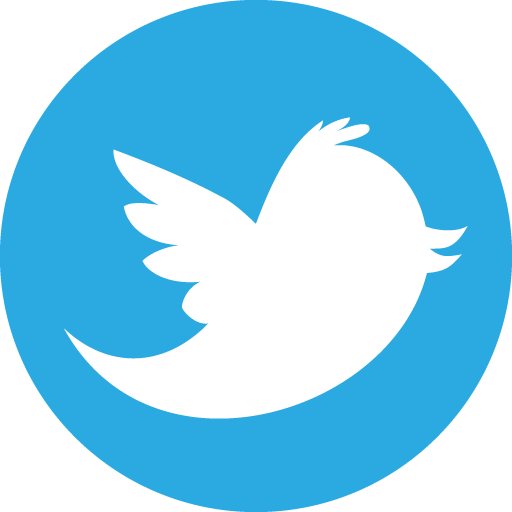 Twitter
Website