Chinwoke Mbadinuju was born in Uli, Ihiala local government area of Anambra State, Nigeria, on June 14th, 1945. He was an administrator and former governor of Anambra State betwen May 1999 and May 2003.
Chinwoke Mbadinuju Age
Chinwoke Mbadinuju is 75 years old.
Chinwoke Mbadinuju Early Life
Mbadinuju was educated at Mgbidi Central School, Oru, Imo State in 1955, Bishop Lasbery College, Irete, Imo State, from 1959 to 1962, State University, New York, USA, from 1969 to 1970, and Cornell University, New York, USA.
Chinwoke Mbadinuju Career
Mbadinuju was appointed lecturer, Times Training School, Iganmu, Lagos, where he worked from 1977 to 1978. Threafter, he was general manager and chief executive officer, Star Printing and Publishing Company Limited, Enugu, from 1979 to 1980. He was also Personal Assistant to Governor of the old Enugu State, Dr. Jim Chris Nwobodo, between 1979 and 1980. He also served special assistant to Alex Ekwueme, former vice-president of the Federal Republic of Nigeria between 1980 and 1983.
When Nigeria returned to Democracy in 1998, Chinwoke Mbadinuju became the Governor of Anambra State under the platform of People's Democratic Party (PDP) in May 1999. A fall-out between Mbadinuju and his political godfather crippled the machinery of government in the state. He later fell out with another power broker in the state, Chris Uba. He claimed that he was excluded from the governorship contest in 2003 despite winning the PDP primaries because Uba and President Olusegun Obasanjo opposed his candidature. In his place, Dr. Chris Ngige ran for the PDP but was beaten by the candidate of the All Progressive Grand Alliance (APGA). Eventually, the election was nullified and after a re-run, Ngige gained the post. As governor, he built the Judiciary headquarters, ABS, fully air-conditioned Women Development Centre of which he imported the upholstery from London, among other infrastructural projects. He recently defected from PDP to All Progressives Congress in this dispensation.
Chinwoke Mbadinuju Personal Life
Mbadinuju is married to Nnebuogo Mbadinuju, and they have five children: Ada Mbadinuju (a medical doctor), Chetachi Mbadinuju (an entrepreneur), Nwachukwu Mbadinuju (a banker), Uche Mbadinuju and Chima Mbadinuju.
Chinwoke Mbadinuju Net Worth
His net worth is not available.
Chinwoke Mbadinuju on Social Media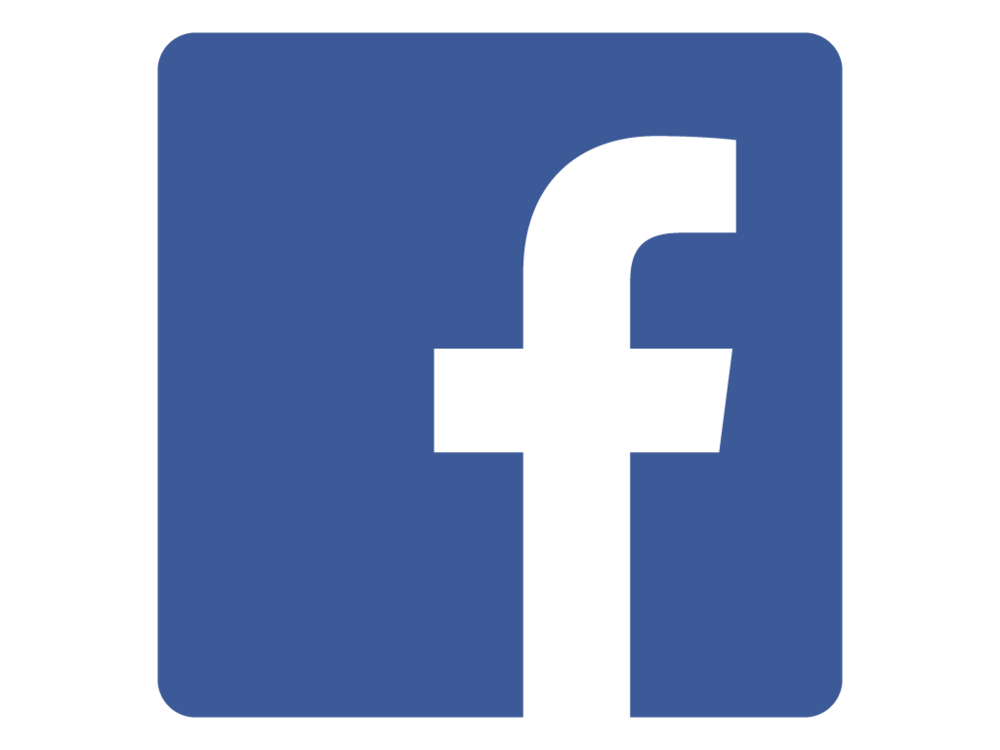 Facebook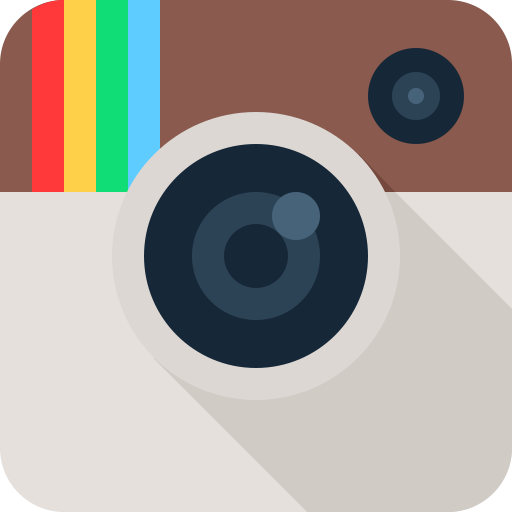 Instagram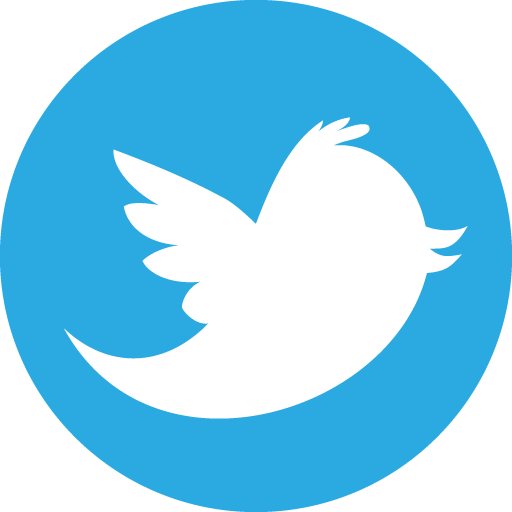 Twitter
Website