Boni Haruna was born in Adamawa State, Nigeria, on June 12th, 1957. A politician, Haruna governed Adamawa State between May 29th, 1999 and May 29th, 2007.
Boni Haruna Age
Boni Haruna is 64 years old.
Boni Haruna Early Life
Haruna grew up with his family in Mubi, Adamawa State, where he attended primary and secondary schools. He went on to study political science at Ahmadu Bello University, Zaria.
Boni Haruna Career
Haruna used to be close friends with Nigeria's former vice president, Atiku Abubakar, who helped him secure the governorship of Adamawa state in 1999. During his second term in 2006, Haruna was vocal in the battle against a third term bid by President Olusegun Obasanjo, saying most pro-third term governors supported the bid because they had something to hide.
In February 2007, the House of Assembly of the State of Adamawa served Haruna with a notice of impeachment for alleged misconduct and the inability to perform the functions of the office as required by the Constitution 1999. However, the impeachment bid failed. Just before the national elections in April 2007, he switched allegiance to the Action Congress of the newly formed party (AC). He was succeeded by Murtala Nyako.
In August 2008, Haruna was arrested by the Committee on Economic and Financial Crimes (EFCC) on charges of corruption while serving as governor of Adamawa between 1999 and 2007 and was denied bail. In November 2008, a Federal High Court in Abuja granted him permission to travel to the United States for medical treatment. In May 2009, he was re-processed by the Federal Government on alleged money laundering involving N100 million, following the discovery of new evidence relating to his period in office as governor of Adamawa. In August 2009, the EFCC brought a 28 count charge against him bordering on forgery and illicit circulation of about N150m to an unknown destination. In October 2009, the EFCC filed amended charges of 28 counts against Boni Haruna and three others.
In April 2009, he dropped his support for former Vice President Atiku Abubakar, due to the failure of Atiku to listen to the advice he gave him. The division may have been due to Haruna's decision to return to the Peoples Democratic Party, PDP, while Atiku was still with the Action Congress. In the April 2011 elections he had a failed bid to represent Adamawa North Senatorial District at the Senate under the platform of Action Congress of Nigeria (ACN). He was sworn-in on Wednesday March 5th, 2014 by President Goodluck Ebele Jonathan during the Federal Executive Council meeting as the Minister of Youth Development.
Boni Haruna Personal Life
A practicing Christian, Haruna is married to Mrs Zainab Boni Haruna and they are blessed with children,
Boni Haruna Net Worth
His net worth is not available.
Boni Haruna on Social Media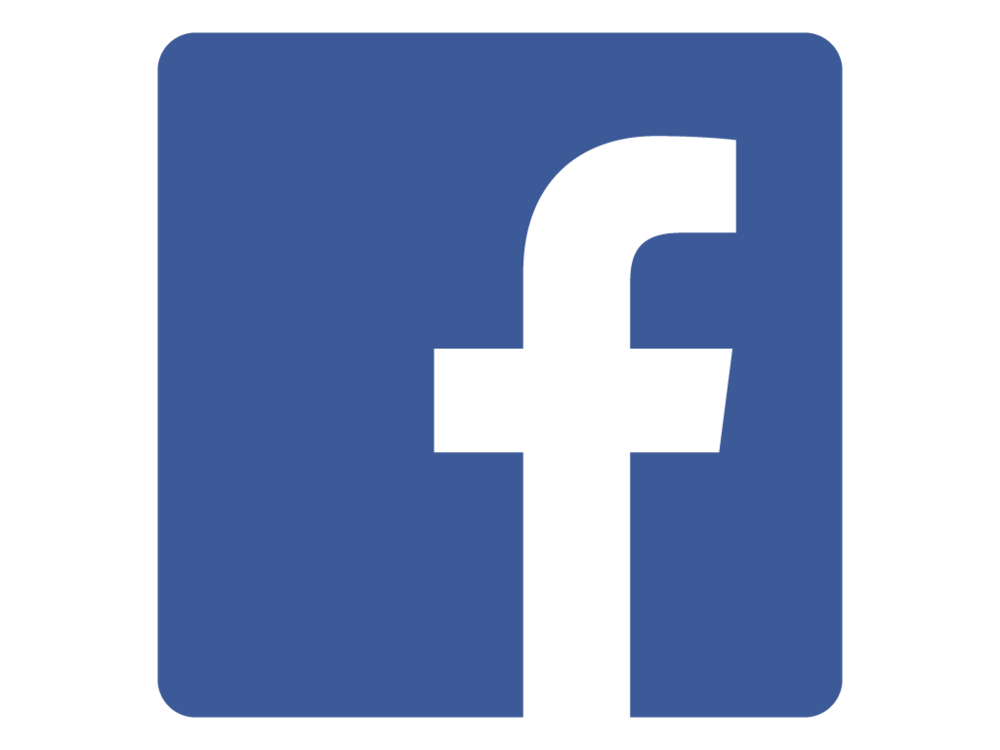 Facebook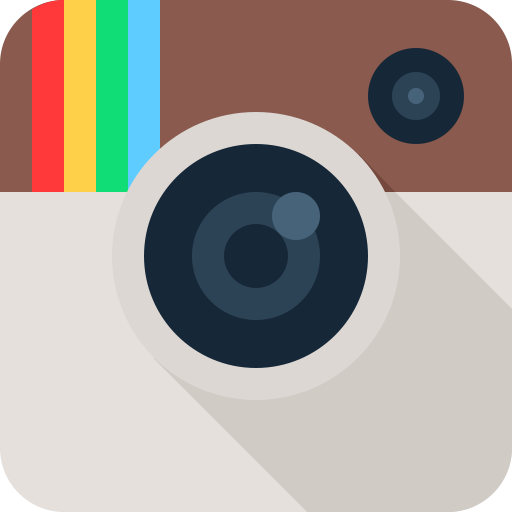 Instagram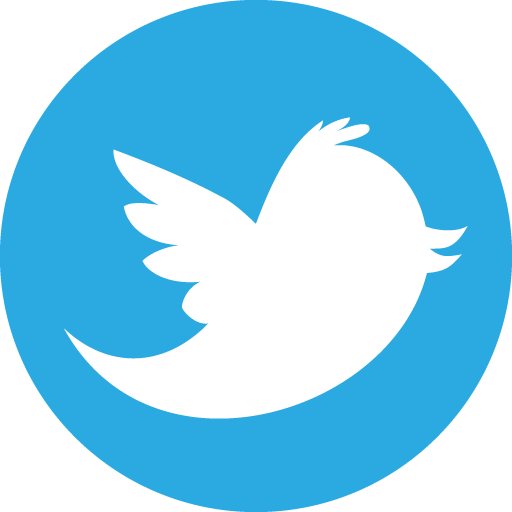 Twitter
Website