Peter Gregory Obi was born in Onitsha, Anambra State, Nigeria on July 19th, 1961. He is an indigene of in Agulu, Anaocha local governmnet area of Anambra State.
Peter Obi Age
Peter Obi is 61 years old.
Peter Obi Early Life
Obi attended Christ the King College, Onitsha where he completed his secondary school education. He was admitted to the University of Nigeria, Nsukka in 1980, graduating with a B.A (Hons) in philosophy in 1984. He aslo attended Lagos Business School, Nigeria (Chief Executive Program), Harvard Business School, Boston, U.S.A. (Marketing), and London School of Economics (Financial Management and Business Policy).
Peter Obi Career
Obi started his career in business somewhere after 1984. He is most known in the Fidelity Bank PLC where he was the youngest ever chairman. He also held managerial positions in Guardian Express Bank PLC and Next International Nigeria Limited.
In 2003, he joined the All Progressive Grand Alliance (APGA) and ran for the governorship in Anambra State. He and Chris Ngige were both in the race for the governorship position. Although Ngige was pronounced the winner, Obi did not want to give up, and he turned to the court. It was a battle that lasted three years, but the court eventually overturned the decision, and Obi was given the position of the Governor on March 17th, 2006. His first period in the office didn't last long. Later in 2006, in November, Virginia Etiaba, his deputy, took over the position of the governor after Obi was impeached. However, Obi didn't want to give up on justice and law. During the general election held in 2007 in Nigeria PDP (People's Democratic Party) placed Andy Uba as Governor of Anambra. However, the Supreme Court agreed that Obi's term in office was still running and reinstated him on June 14th, 2007.
He was then allowed to complete his first term in office. In 2010, he once again won the elections, and he got the second four-year-tenure which ended in 2014. It is believed that he has done great work for Anambra since both the infrastructure and economy considerably developed under his helm. During his time, Anambra was the first State to commence Sub-Sovereign Wealth savings, the first of its kind in Sub-Saharan Africa. At a time many other Governors were leaving huge debts, I left the equivalent of $500 million Dollars in investment as well as local and foreign currency, including $156 million in Dollar-denominated bonds. This was the first time in the history of the State that Ambassadors and High Commissioners of notable countries such as United Stated, Britain, Russia, European Union, South Africa, Belgium, Israel, the Netherlands, Canada, among others, visited the State. Before my tenure, Anambra was practically a pariah state blacklisted by the Diplomatic Corps and international development partners. He also championed the concept of funds meant for any intervention project going straight to the point of use. He was succeeded by Willie Obiano.
Peter Obi Personal Life
A devote Roman Catholic, Obi is happily married. His wife is Margaret Brownson Usen, and they have two children together, Gregory Peter Oseloka Obi and Gabriella Nwamaka Frances Obi.
Peter Obi Awards
Obi has received numerous awards over the years. They include:
2015: Golden Jubilee Award from Catholic Diocese of Onitsha for outstanding contribution to quality healthcare delivery in St. Charles Borromeo Hospital in particular and Anambra State in general, on the occasion of the Golden Jubilee celebration of the hospital.
2014: Nigerian Library Association Golden Merit Award for remarkable improvement of libraries in Anambra State, exemplified by our Government's construction of the Kenneth Dike Digital State Library, remarkable upgrade of the Onitsha Divisional Library, and provision of library facilities in secondary schools across the State.
2014: Champion Newspaper Most Outstanding Igbo Man of the Decade.
2014 The Voice Newspaper (Holand) Achievers Award for Outstanding Example in Leadership and Governance.
2013: Silver Bird Man of the Year (with Governor BabatundeFashola of Lagos State).
2012: Business Hallmark Newspaper Man of the Year.
2012: The Golden Award on Prudence – by the Methodist Church of Nigeria as the Most Financially Prudent Governor in Nigeria.
2012: Leadership and Good Governance Award by The Ezeife Leadership Foundation Award for restoring peace and harmony to Anambra State.
2012: Best Performing Governor on Immunization in South-East Nigeria – by Bill & Melinda Gates Foundation.
2012: Outstanding Financial Planner and Manager – by the Church of Nigeria, Anglican Communion for my resourcefulness and creativity in governance.
2011: Zik Leadership Prize.
2010: ICT Governor of the Year – by the West Africa ICT Development Award.
2009: Champion Newspaper Nigeria's Most Trustworthy Governor Award.
2009: Thisday Newspaper Most Prudent Governor in Nigeria.
2007: The Sun Newspaper Man of the Year Award.
Peter Obi Net Worth
His net worth is not available.
Peter Obi on Social Media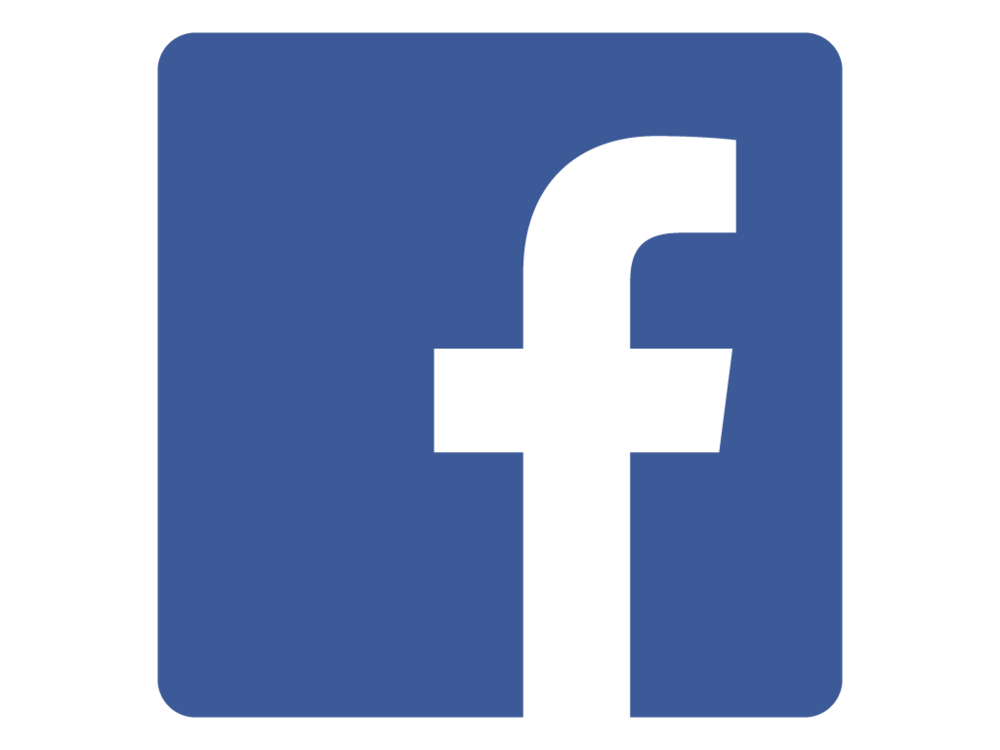 Facebook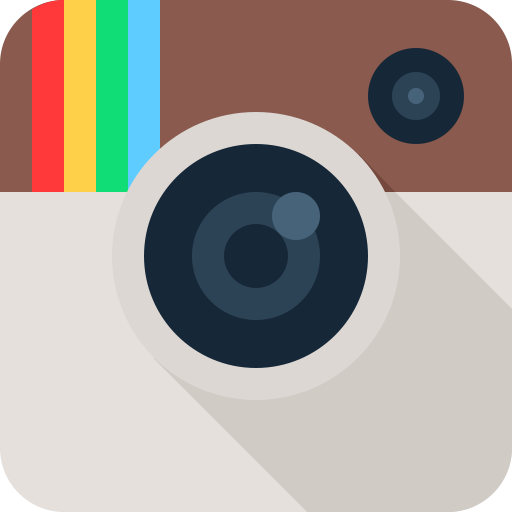 Instagram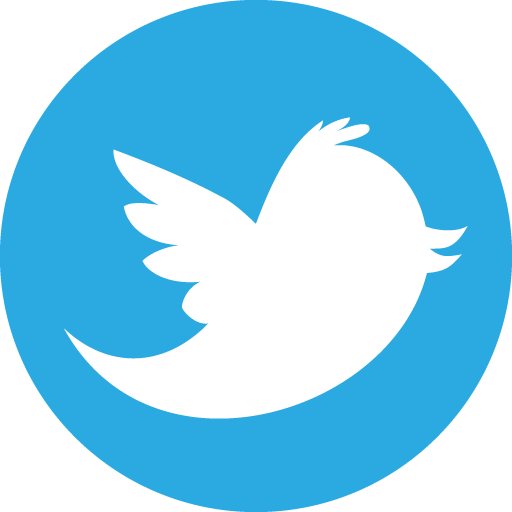 Twitter
Website