Bukar Abba Ibrahim was born in Yobe State, Nigeria on October 1st, 1950. A former governor of Yobe State, he represents Yobe East Senatorial District under the All Progressives Congress, APC.
Buka Abba Ibrahim Age
Buka Abba Ibrahim is 71 years old.
Buka Abba Ibrahim Early Life
Ibrahim wrapped up his primary education in 1957, thereafter he went to Government College in Maiduguri for his secondary education that was in 1965. Rounding up his former education, he got admission into the Ahmadu Bello University in 1972 and obtained his certificate from the department of Quantity Surveying in 1975. Bukar Abba Ibrahim educational background reveals that the politician further proceeded to the United Kingdom to undergo a post-graduate professional training within 1981 to 1982 . His educational background gave him an edge to become a member of the Nigeria Institute of Quantity Surveyors.
Buka Abba Ibrahim Career
Ibrahim began his career in 1976 as a Borno State civil servant. Between 1982 and 1984, he was a Partner at Konti - SAB Associates. From 1984 to 1988, he was the Commissioner of Works in Borno State. In December 1991, a few months after Yobe State was created, he contested and won the gubernatorial election under the banner of the Social Democratic Party (SDP). He held that position until November 1993, when the military took control of government. He was re-elected in 1999 and for the third time in 2007 under the banner of the All People's Party (APP), which was renamed All Nigeria People's Party (ANPP) due to a factional split. He was succeeded by Mamman Bello Ali.
In 2007, he was elected to the Senate for the Yobe East constituency. He ran for re-election on April 9th, 2011 Senatorial contest for Yobe East on the ANPP platform and won. He is currently serving as the Chairman of the Senate Committee on Ecology and Climate Change. He has declared he will die in the National Assembly.He made the declaration during a debate on the 57th anniversary of Nigeria, insisting that only death will take him away from the upper chamber. According to him, "We are very grateful to God and to all Nigerians. Let me categorically say, Mr. Senate President, that I will stay in the Senate until death do us part. Everybody tells me that I'm Senator for life. I'm going to be in the Senate for life."
Buka Abba Ibrahim Personal Life
A devote Muslim, he is married to three wives namely Hajiya (Dr) Maryam Abba Ibrahim, Hajiya Aishatu Ibrahim and Hajiya Khadijat Ibrahim. In July 2017, the Nigerian senator owned up to a scandalous video that showed him dressing up in the presence of two women in a room, presumably after sex. In an interview he said that he had not committed any official wrongdoing and the video was only made public after attempts to blackmail him failed.
To reveal Buka Abba Ibrahim's phone number and/or email address, tap on his profile picture.
Buka Abba Ibrahim Net Worth
His net worth is not available.
Buka Abba Ibrahim on Social Media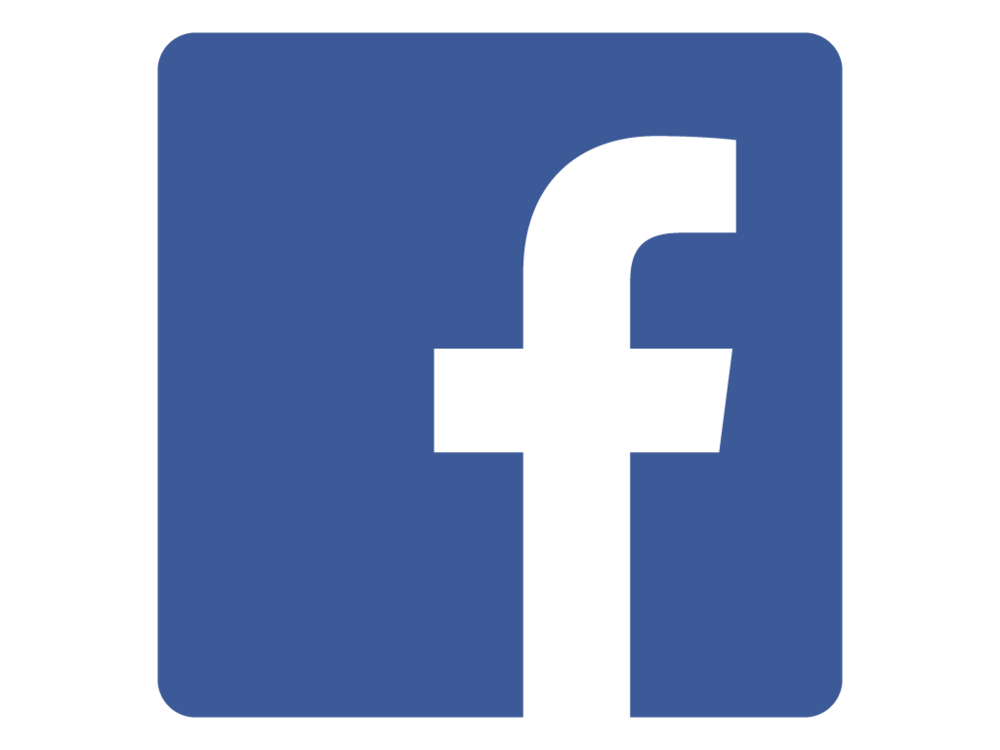 Facebook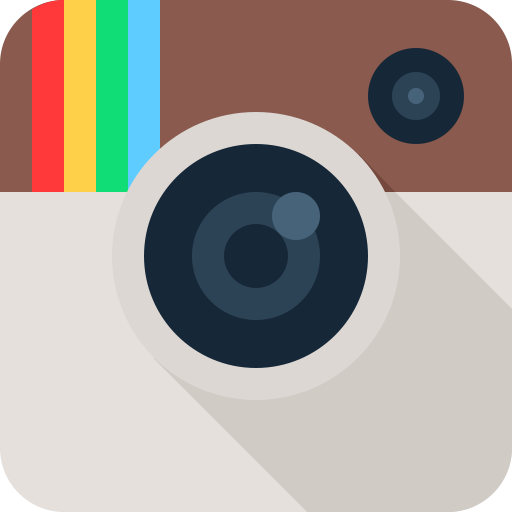 Instagram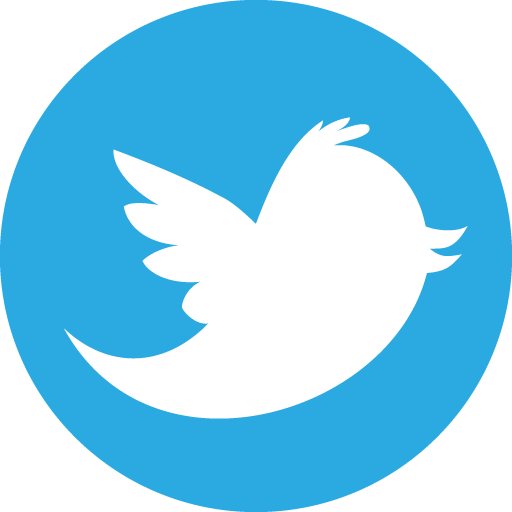 Twitter
Website