Murtala Hamman-Yero Nyako is a native of Mayo-Belwa, Adamawa State, and was born on on August 27, 1942 to Alhaji Hamman-Yero and Hajiya Maryam Daso.
Murtala Nyako Age
Murtala Nyako is 79 years old.
Murtala Nyako Early Life
Nyako's earliest education were at Mayo-Belwa Elementary School in January 1952 and Yola Middle School. In the year 1958, Murtala Nyako entered secondary school education in Yola Middle School. In June 1963, after his secondary school, Murtala Nyako joined the Nigerian Navy as a cadet officer, there after, he proceeded for his officer training which he had at the Britannia Royal Naval College, Dartmouth, England in September 1963. On September 1965, Murtala Nyako was commissioned as a Sub-Lieutenan.
Murtala Nyako Career
After his training, Nyako served in the Nigerian Navy until September 1993 and was also seriously engaged in agriculture. He was involved in both livestock like cattle rearing and horticultural crops farming. He exported musk melons to Europe in a commercial quantity in January 1990. He also exported mangoes from his mango orchard of 50,000 trees to Europe in the year 1993.
He joined politics in 2006, contested and was elected Governor of Adamawa State in April 2007. In February 2008 his election was nullified by the Election Petition Appeal Tribunal. Later, a fresh election was re-scheduled, and Nyako was reelected. Consequently, he resumed office on April 29, 2008.
During his second term which commenced in 2012, he was impeached by the state House of Assembly on July 15, 2014. However, on February 11th, 2016 the Federal Court of Appeal declared the impeachment null and void and ordered that all his entitlements accrued from the date of impeachment be paid to him. The judgment was upheld on December 16th, 2016 by the Supreme Court of Nigeria but declined to reinstate him.
Murtala Nyako Personal Life
Nyako is married to four wives - Hajia Zainab Nyako, Dr. Halima Nyako, Justice Binta Nyako and Hajiya Asmua Nana Nyako, and he has several children. In October 2016, Justice Binta was appointed as the new trial judge of the Indigenous People of Biafra (IPOB) leader, Mazi Nnamdi Kanu, which the group expressed total rejection.
Murtala Nyako Awards
Nyako is a Commander of Federal Republic (CFR), and also a Grand Commander of the Niger (GCON). He has been a recipient of an honorary Doctorate Degree of Agriculture from the University of Agriculture, Abeokuta; University of Technology Minna, (2008); University of Technology, Yola (2009) and the National Awards of Commander of Federal Republic (CFR) in 1993.
Murtala Nyako Net Worth
His net worth is not available.
Murtala Nyako on Social Media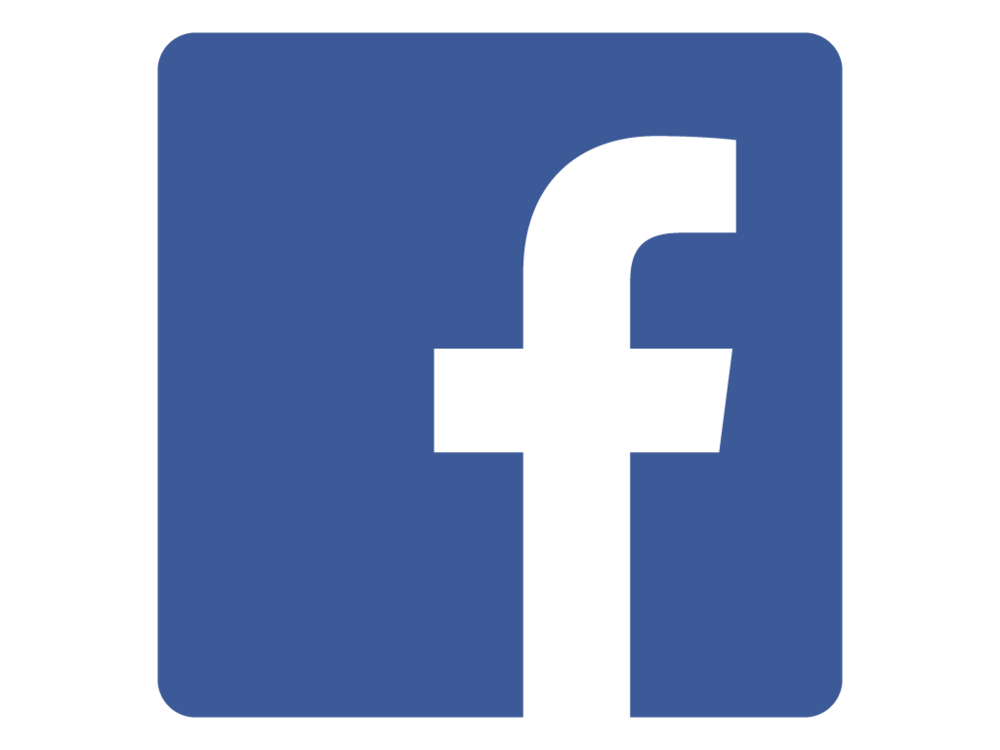 Facebook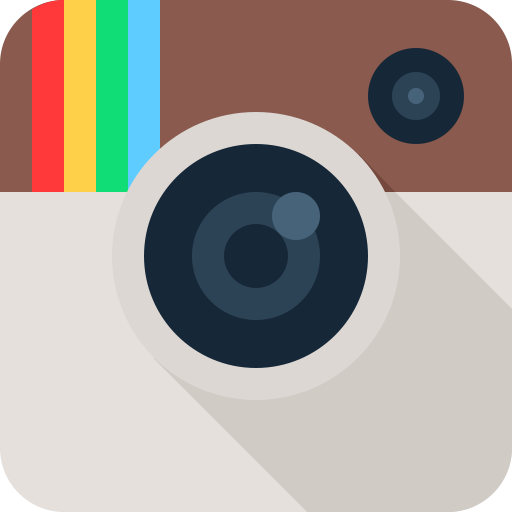 Instagram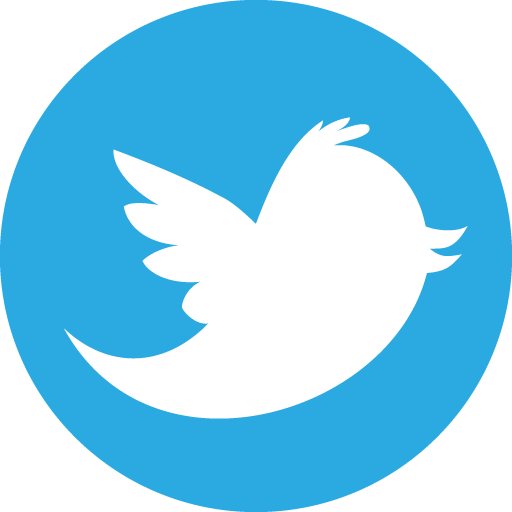 Twitter
Website