Lucky Nosakhare Igbinedion was to Gabriel Osawaru and Cherry Igbinedion in Benini-City, Edo State, Nigeria, on May 13th, 1957. He hails from Okada Village, in the present Ovia North East Local Government Area of Edo State. His father is the Esama of the Benin Kingdom in Nigeria. The title Esama traditionally means the "Son of the people", with responsibilities including assisting the poor in medial, monetary and private venture forms. Lucky Igbinedion was a two-term Local Government Chairman and two-term Governor of Edo State.
Lucky Igbinedion Age
Lucky Igbinedion is 66 years old.
Lucky Igbinedion Early Life
Lucky grew up in Edo State where he attended primary and secondary schools.He proceeded to the University of Wyoming, Laramie, where he became a licensed marketer 1n 1982. Later, he obtained an MBA from the Jackson State University, Mississippi in the United States in 1983.
Lucky Igbinedion Career
Lucky was appointed Chairman of Oredo Local Government Area of the present Edo State of Nigeria in 1987, a position he held until 1989. During his term as local government Chairman, he was remunerated by his family from the family business and no salary was paid by the Local Government. He did not also make use of the official residence that came with his position, or use any vehicle that belonged to the local government. In 1989, he was chosen as the best Local Government Chairman in Nigeria and received an award for his developmental efforts.
In May 1999, he was sworn in as the governor of Edo State, and was re-elected for a second term in 2003. During his regime as the governor of Edo State, he was elected by his colleagues as chairman of the Nigeria Governors Forum. He was succeeded by Oserheimen Osunbor.
Lucky allegedly plundered Edo State treasury for the eight years he was governor. He escaped jail after he reached a controversial plea bargain agreement with the Farida Waziri-led Economic and Financial Crimes Commission, EFCC, which dropped all but one of the 191 charges of corruption and money laundering against him. In 2008, a Federal High Court in Enugu sentenced him to six months in prison with the option of a N3.5 million fine. The controversial plea bargain agreement he reached with the EFCC also required that he return N500 million and three of the houses he acquired with stolen public funds to the Federal Government. He was accused of stealing over N3 billion from Edo State's treasury.
Lucky Igbinedion Personal Life
Lucky is married to Princess (Mrs) Eki Igbinedion. Mrs. Eki was into the royal family of Prince and Princess Oyemarense in the ancient Benin. While abroad, she graduated with a Masters Degree in Economics and Statistics. They are blessed with children - Osasu, Ehi, Azie, Zena, Osaretin and Nosa.
Lucky's brother Charles, was a Local Government Chairman and one time Edo State Commissioner of Education, while yet another, Peter, was the Managing Director of Nigerian Aviation Authority. His sister, Omosede is in the House of Representatives for Edo State.
Lucky Igbinedion Net Worth
His net worth is not available.
Lucky Igbinedion on Social Media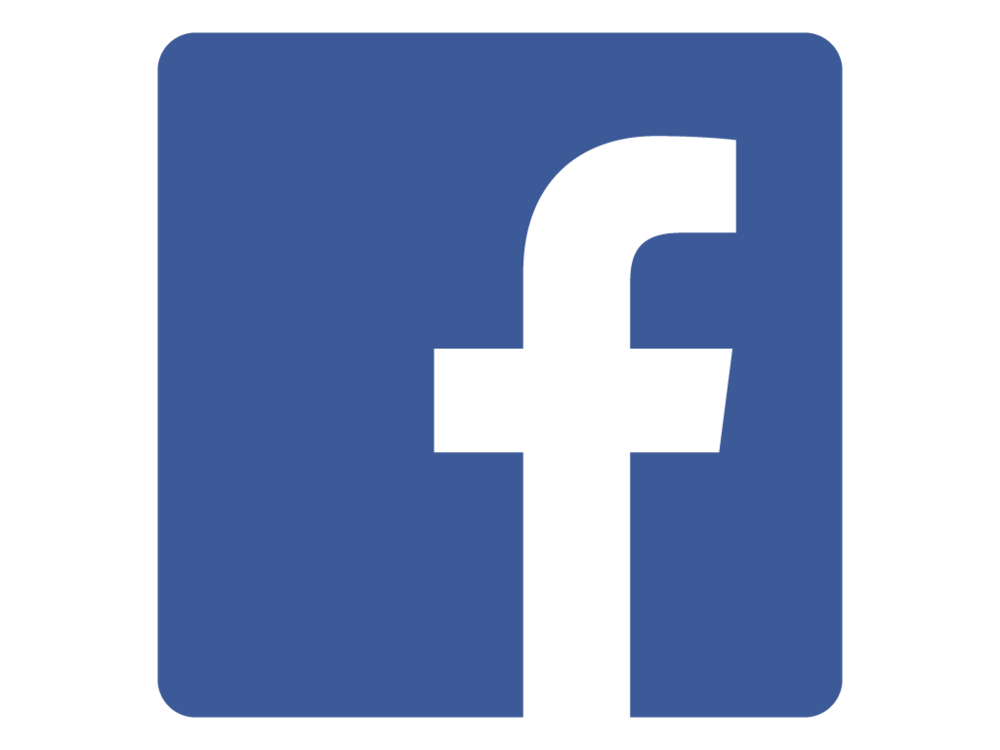 Facebook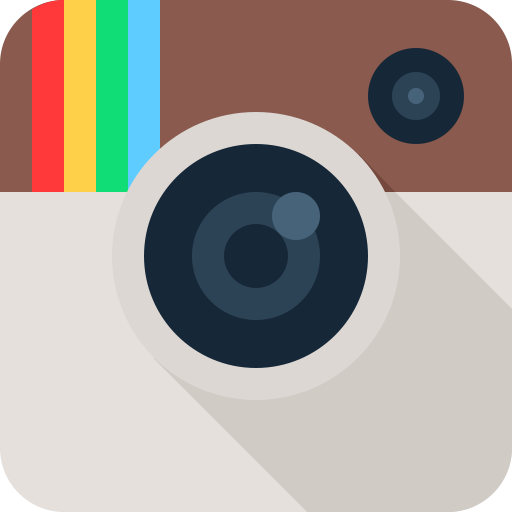 Instagram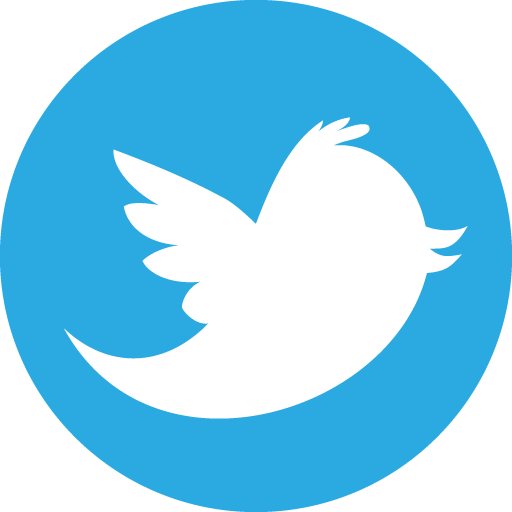 Twitter