Mallam Isa Yuguda was born in Yuguda, Bauchi State, Nigeria on June 15th, 1956.
Isa Yuguda Age
Isa Yuguda is 63 years old.
Isa Yuguda Early Life
Yuguda attended the North East College of Arts and Science (NECAS), Maiduguri where he obtained a Joint Matriculation Board Certificate. Later, Mallam Isa Yuguda proceeded to Ahmadu Bello University, Zaria where he studied Economics and obtained his B. Sc. (Hons) in Economics in the year 1979. After his first degree, he proceeded for his Masters program in Business Administration at the University of Jos in 1998. He also had carrier programs such as Advanced Treasury Management Course in London, the Intensive Training Course also in London, and the Chief Executive programme at Lagos Busines School.
Isa Yuguda Career
Prior to obtaining his Masters Degree, Yuguda worked in the following banks: Federal Mortgage Bank,Savannah Bank, Inland Bank, and NAL Merchant Bank. During the regime of Olusegun Obasnjo, he was appointed Minister of State for Transport. Later, he manned the Ministry of Aviation as a minister also.
In the year 2007, Mallam Isa Yuguda contested for governorship election in Bauchi State and won. Following his election, he was sworn-in on May 29th, 2007. He was re-elected for a second term in 2011, and was succeeded by Muhammad Abdullahi Abubakar on May 29th, 2015.
Isa Yuguda Personal Life
A devote Muslim, Yuguda has four wives namely; Hajiya Aisha Isa Yuguda, Hajiya Hauwa Abiodun Isa Yuguda, Hajiya Mariya Isa Yuguda, and Hajiya Nafisa Isa Yuguda. The fourth and most recent, Nafisat, is the daughter of the former Nigerian President, Late Umaru Yar'Adua. Hajiya Mariya Isa Yuguda, Mariya is the daughter of a Second Republic Senator, Late Ahmadu Danyami. Yahaya Yuguda and Idris Yuguda are two of his numerous sons.
Isa Yuguda Net Worth
His net worth is not available.
Isa Yuguda on Social Media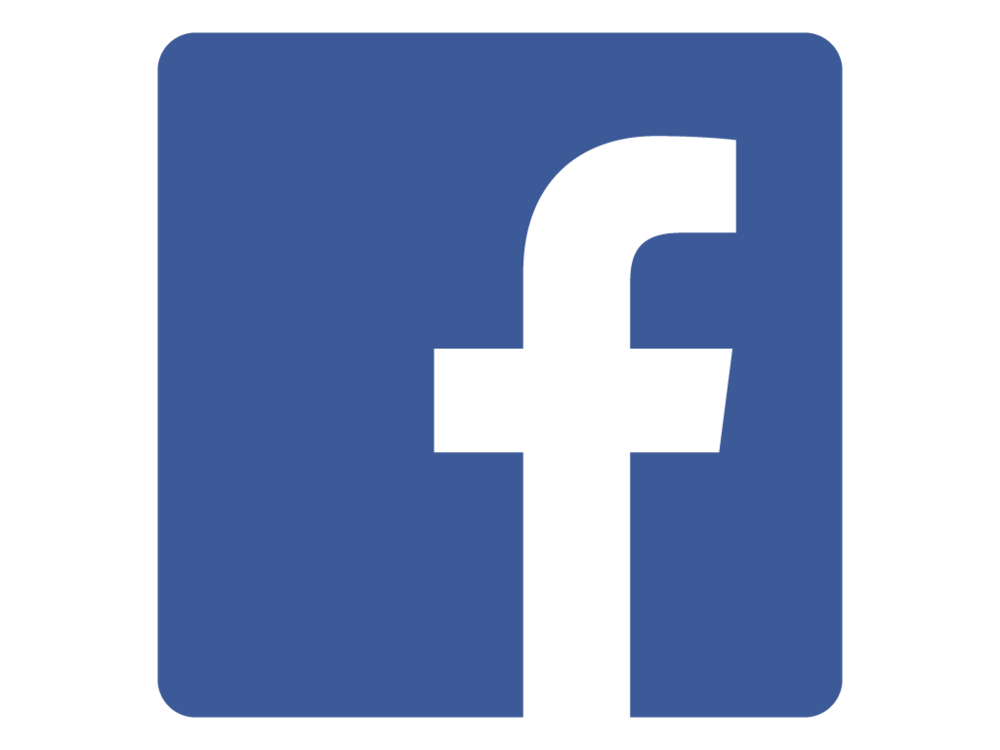 Facebook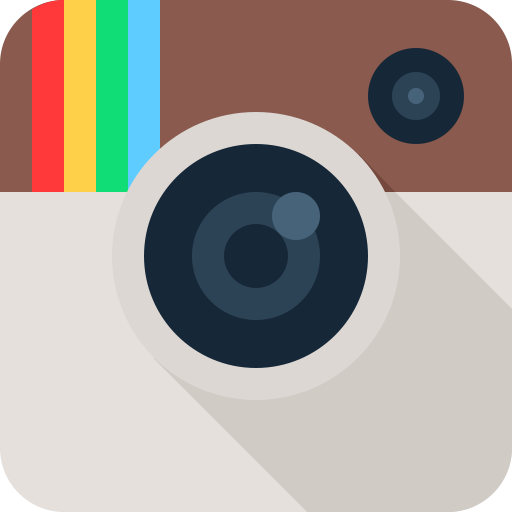 Instagram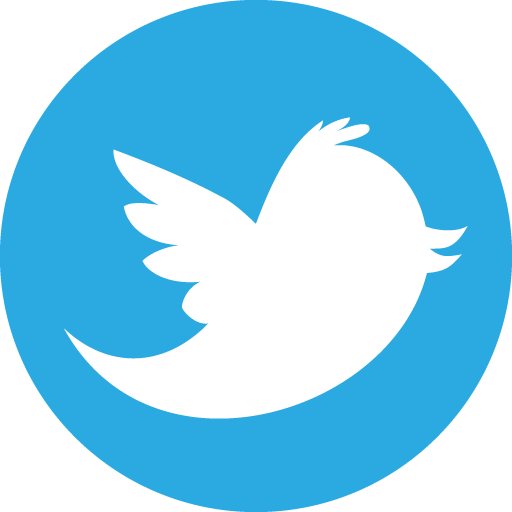 Twitter
Website