Chris Nwabueze Ngige on August 8th, 1952 to Pa Pius Ngige of Alor, Idemili-South local government area of Anambra State, Nigeria. An ex-governor, he is currently Nigeria's Minister of Labour and Employment.
Chris Ngige Age
Chris Ngige is 70 years old.
Chris Ngige Early Life
Ngige obtained the West African School Certificate (WASC) with distinction in 1972, Bachelors of Medicine and Surgery (BM.BCH) degree at the University of Nigeria Nsukka, (UNN) in 1979, and Diploma in Hospital Management in Peshawar in 1990. He became a fellow of the Pakistan Institute of Hospital Service.
Chris Ngige Career
An ideal medical doctor with vast experience in administration, Ngige has occupied the following positions in Government Service: Medical Officer, National Assembly Clinic, (1980-1982), Physician to the Senate Present, (1983), Physician of State House/Federal Government special Guest House, (1985-1990), Consultant in-charge of Federal Government State Clinic, The Presidency, Abuja, (1992-1993), Consultant and Assistant Director in-charge of all Federal Medical Centres in Nigeria, Federal Ministry of Health headquarters, Abuja, (1994-1997), Deputy Director of Hospital Services Federal Medical Centres/Teaching Hospitals Federal Ministry of Health Abuja, (1997-1998), and Member, Ministerial Task Force on Completion of University of Nigeria Teaching Hospital (UNTH), Ituku Ozala, Enugu, (1996-1998).
Ngige was a founding member of the People's Democratic Party (PDP) and in 1999 served as its Assistant National Secretary and Zonal Secretary of PDP in the South East region of the country. He was the governor of Anambra State from 29 May 2003 to 17 March 2006 under the People Democratic Party (PDP). He was elected Senator for Anambra Central Constituency in April 2011. His tenure as a Senator of the Federal Republic of Nigeria came to an end following his defeat in the 2015 election by Hon. Uche Ekwunife who has been sworn in as the Senator representing Anambra Central Senatorial District in the current 8th National Assembly of Nigeria.
On November 11th 2015, Dr. Ngige was named as the Minister of Labour and Employment by the president of Nigeria Muhammadu Buhari.
Chris Ngige Personal Life
Ngige is happily married to Dr. Mrs. Evelyn N. Ngige, a consultant pediatrician, and the union is blessed with 3 children.
Chris Ngige Awards
Dr. Chris Ngige is the proud recipient of the following recognized honours/appointments:
Recipient of Nigeria's National Honours of Officer of the Order of the Niger, (OON)
Member, Nigeria G 15-Economic Cooperation Council 1990 (Special Federal Government Delegation to under study Indonesia and Malaysia economic experience in agriculture, health and technology)
Member, Vision 2010 sub-committee on health
Ad hoc lecturer on Budget/contract procedures to Administrative Staff College of Nigeria (ASCON) Badagary Chief Medical Directors Course 1996
Foundation Sole Administration, Aka-Ikenga, Lagos 1988-1990
President, Aka-Ikenga, 1992-1997
Chairman, Alor Development Union, Lagos Branch, 1990-1999
President General, Alor People's Convention, 1996-1999
Special Adviser and member Igwe Alor In-Council, 1990 – present
Co-Convener Nkpoko Igbo, pre-constitutional conference seminar in Enugu, 1995
Member, Ohanaeze Council of Elders and member strategic committee, 1992-1997
Foundation Member PDP, National Level, 1998
Chris Ngige Net Worth
His net worth is not available.
Chris Ngige on Social Media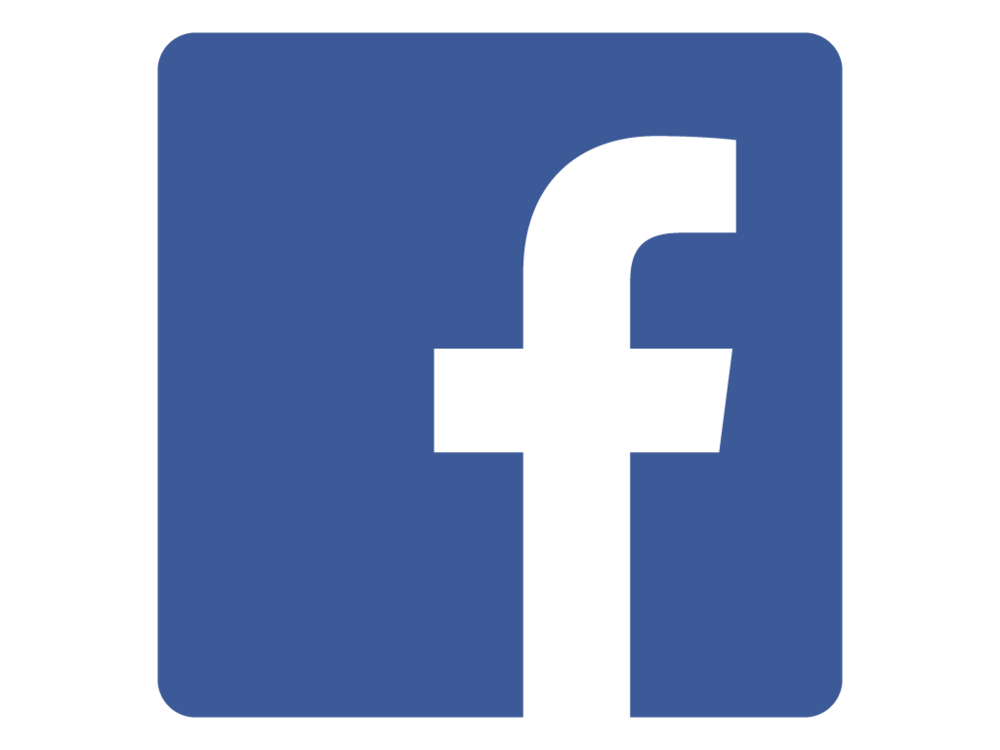 Facebook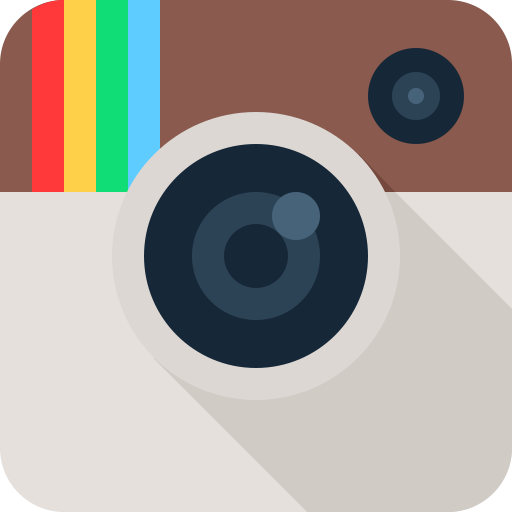 Instagram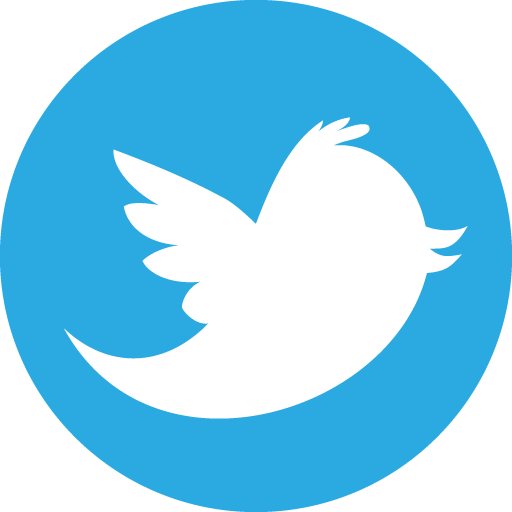 Twitter
Website