Peter Otunuya Odili was born on August 15th, 1948. He hails from Ogbaru clan of Ndoni community in Ogba/Egbema/Ndoni local government area of Rivers State. He is of the ethnic Bloc called Orashi, one of the major ethnic Blocs in Rivers State.
Peter Odili Age
Peter Odili is 74 years old.
Peter Odili Early Life
Odili graduated from the Medical School of the University of Nigeria, Nsukka, (Enugu Campus) and pursued post-graduate work in Tropical Medicine at the University of Liverpool in the United Kingdom.
Peter Odili Career
Politically, Odili has served as a member and leader of the Rivers State Delegates to the 1988/89 constituent assembly, Deputy Governor (1992-1993), member and Chairman, conference committee on state creation at the national constitutional conference, national secretary of the defunct Democratic Party of Nigeria (DPN) and Governor of Rivers State (1999-2007). In 2004 he survived an assassination attempt as members of a dreaded cult group (in the state due to the general insecurity under his administration) attacked his convoy along the East-West Road in Port Harcourt killing a police man and one other.
In March 2014, the former Governor of River State was appointed to serve in the National Conference under the elder state men category. Prior to that, in 1992 he was member of the River State delegation to the Constituent Assembly. After the Third Republic ended, he was again elected to the National Constitutional Conference and became the Conference Committee Chairman on State Creation.
In January 2007, the Human Rights Watch in a report detailed what was called "Pervasive Patterns of Corruption And Mismanagement" at the State and local levels under Odili.In 2009, he was revealed as a sponsor of election rigging and other criminal acts by a professional kidnapper named Adiele Nwaeze. Odili who is also a political godfather became one of the greatest victims of political godfatherism when former president Obasanjo taking the position of a good single-handed killed the Presidential ambition of Dr.Odili who many had referred to then already as "President-in-waiting". He is the only Nigeria politician known to have spent the highest sum on pre-primary election campaigns within a very short period. Odili who traversed the whole of Nigeria in less than a month ahead of the 2007 General Elections was believed to have lavished over two billion naira.
Despite the huge corruption allegation against Him, no individual, group, organisation or government has been able to prosecute Him due to a perpetual injunction secured for Him by the Solomonic Counsel of His wife. Till date the injunction has not been vacated. Among other corruption allegations against him, in 2013 he was alleged to have plundered $500m of Rivers State funds to set up Arik Air. He was fingered in the controversial $2bn Arms Deal diverted by the Jonathan administration into the 2015 General Elections.
He has been a steadfast member of the Peoples' Democratic Party, PDP, from 1999 till date unlike some of his contemporaries who have defected and redefected. He was popularly called "The Golden Governor", "Father Christmas", and "Donatus" while in office due to His extravagant life style. He is the author of Conscience and History, published in 2013.
Peter Odili Personal Life
Odili is married to Mary Ukaego Odili, (nee Nzenwa), a Justice of the Supreme Court of the Federal Republic of Nigeria. They are blessed with four children namely, Njideka Odili, Peter Odili Jr., Adaeze Odili, and Chinelo Odili.
Peter Odili Awards
Odili is a recipient of the African Order of Merit Achievement Award.
Peter Odili Net Worth
His net worth is not available.
Peter Odili on Social Media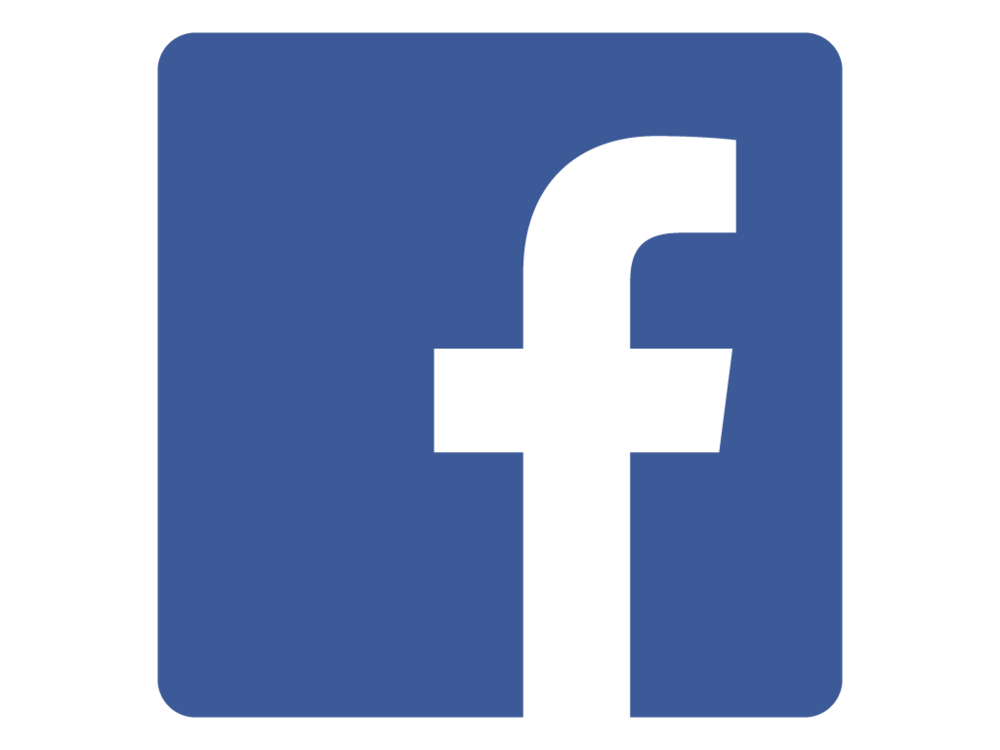 Facebook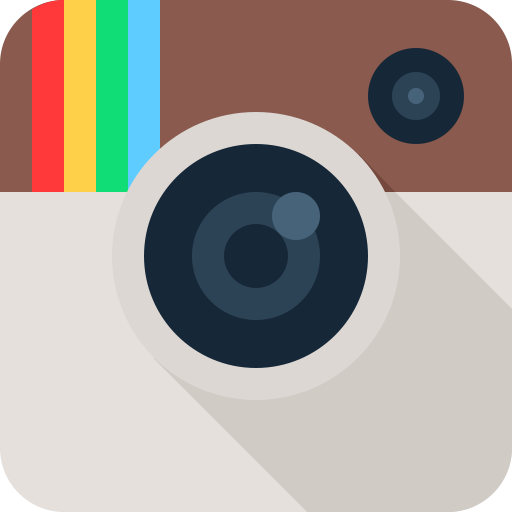 Instagram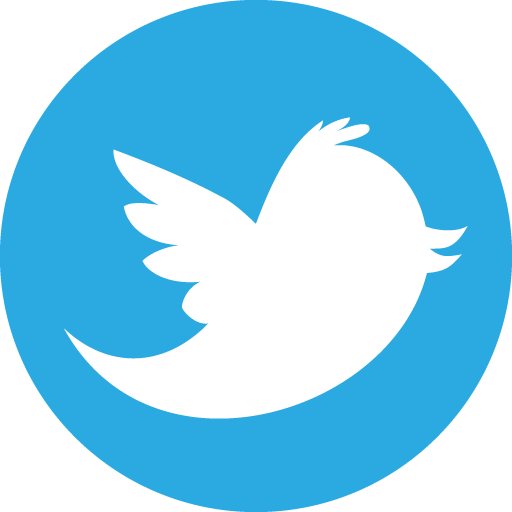 Twitter
Website