Olusegun Rahman Mimiko (popularly known as Iroko) was born on October 3rd, 1954 in Ondo, Ondo State of Nigeria. His father, late Pa Atiku Bamidele Mimiko was the son of late Pa Famimikomi son of late Chief Ruwase Akinmeji grandson of late High Chief Adaja Gbegbaje of Ondo. Dr. Olusegun Mimiko's mother, Madam Muinat Mimiko (nee Ogunsulie) is a prominent daughter of the Ogunsulie family in Ondo Kingdom.
Olusegun Mimiko Age
Olusegun Mimiko is 65 years old.
Olusegun Mimiko Early Life
Mimiko attended St. Joseph's Primary School Aponmu near Akure, St. Patrick Primary School, Yaba at Ondo in the early 1960s, St. Joseph's College, Ondo from 1966-1971, HSC Student at Gboluji Grammar School, Ile-Oluji from 1971-1972 and University of Ife (now Obafemi Awolowo University) from 1972-1976 and Graduated in 1976 with B.Sc Health Science degree, the MB; CH.B (Bachelor of Medicine, Bachelor of Surgery) in 1980.
While in Ife, he was a Member of the Student Representative Council 1975-1976, Chairman Special Honours Committee 1976-1977, Member Student's Union Electoral Commission 1976-1977, and Public Relation Officer International Students Association 1977-1978.
Olusegun Mimiko Career
Having graduated as a medical doctor, Mimiko had stints twice with public hospitals under the Ondo State Health Management Board. He also had a stint with the Nigerian Naval College (NNS Onura), Onne, Port Harcourt and then moved on to work with some leading private clinics. He was Medical Officer at Apagun Clinic, Yaba and Acting Medical Director at Alleluyah Hospital, Oshodi from 1983-1984 both in Lagos State and set up his own private Medical Practice Mona Medi-Clinics in 1985 with headquarters at Ondo town, Ondo State.
He was appointed the Commissioner for Health in Ondo State in 1992 at the age of 38 years under the former governor Bamidele Olumilua. Although that republic was truncated by the incursion of the military, Mimiko's legacies and humanitarian services in the medical profession was too strong to be ignored, he was appointed Commissioner for Health for the State a second time at the emergence of the fourth republic in 1999. He had also served as Secretary to the State Government and later appointed as Minister of Housing and Urban Development under the Obasanjo administration. But his experiences as a medical practitioner and commissioner for health twice in Ondo State left him without a doubt that his services were desperately needed back home. He therefore resigned as minister to contest the 2007 gubernatorial election which he won through the validation of the courts after conspiracy by the powers that be then to cheat him out of his well deserved victory at the polls.
Mimiko rule Ondo State from February 24th, 2009 to February 24th, 2017 and was succeeded by Rotimi Akeredolu. His legacies in Ondo State health sector has put the State in the consciousness of the world to the extent that the United Nations and other highly reputable international bodies have recommended the health delivery system which Mimiko initiated and executed in Ondo State as a model for the whole world to emulate.
Olusegun Mimiko Personal Life
Mimiko is happily married to Mrs Olukemi Mimiko, a French Language graduate of Obafemi Awolowo University, Ile Ife, Osun State. The marriage is blessed with many Children including Bibitayo.
Olusegun Mimiko Awards
Mimiko has received numerous awards including John F. Kennedy Essay (School Level) 1971, Justice of Peace (JP) 1993, Distinguished Meritorious Service Award 1993 by Ondo State Chapter of Nigeria Medical Association and he is Patron to Several Youths and Professional Body Organizations.
Olusegun Mimiko Net Worth
His net worth is not available.
Olusegun Mimiko on Social Media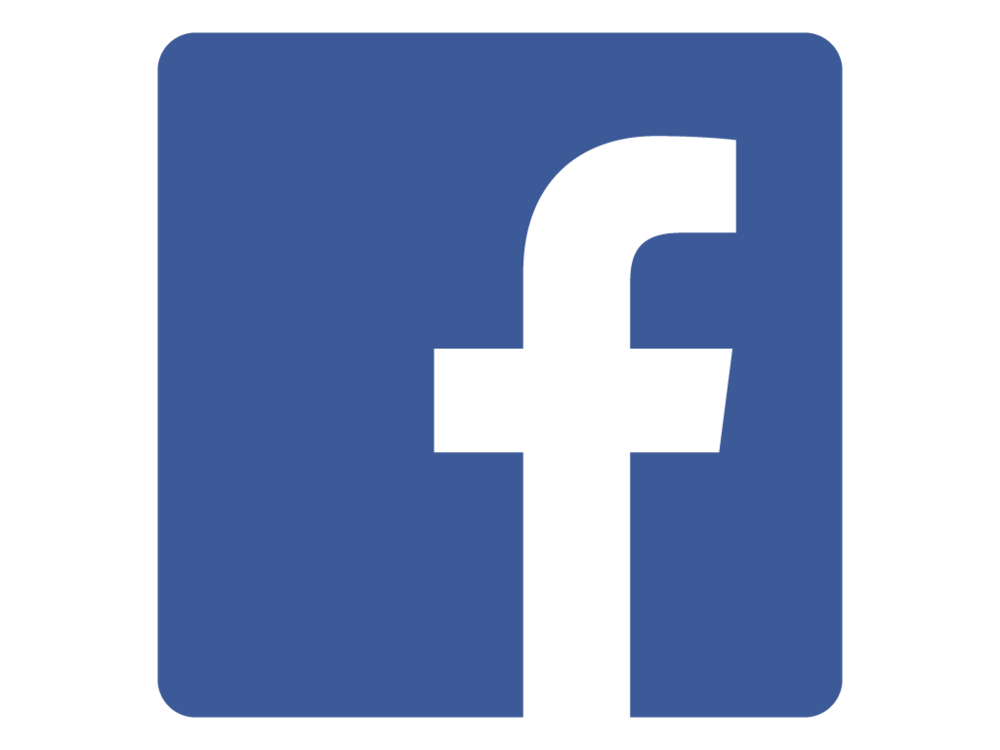 Facebook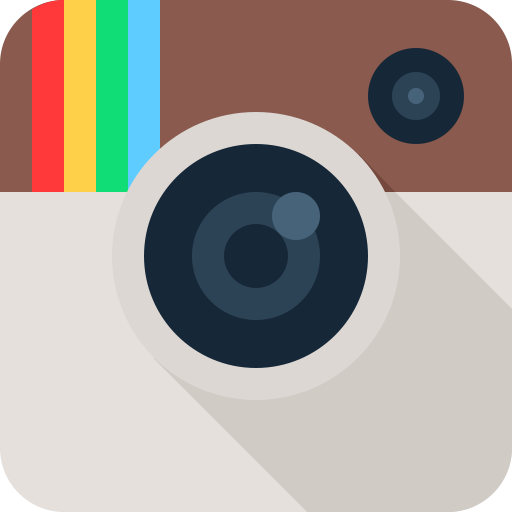 Instagram
Website