Ibrahim Shekarau was born in in Kurmawa Quarters, Kano State, Nigeria on November 5th, 1955.
Ibrahim Shekarau Age
Ibrahim Shekarau is 64 years old.
Ibrahim Shekarau Early Life
Born to a police officer, Shekarau was educated at Gidan Makama Primary School between 1961 and 1967. He had his secondary education at Kano Commercial College from 1967 to 1773 and finally received a Degree in Mathematics/Education at Ahmadu Bello University, Zaria where he schoolded from 1973 to 1977.
Ibrahim Shekarau Career
Shekarau started work as a mathematics teacher, after graduating from the University. He began withGovernment Technical College, Wudil in 1978, and two years later became Principal at Governmnet Day Junior Secondary School, Wudil. In 1980 he was transferred to Government Secondary School, Hadejia, then to Government College Birnin Kudu in 1986, then to Government Secondary School, Gwammaja and to Rumfa College in March 1988, all as the school's principal.
While in the civil service, he rose through the ranks, to become a principal, then a director and ultimately a permanent secretary, the highest office in the Nigerian civil service.
In May 2003, he was sworn in as the executive governor of Kano State under the flag of th All Nigerian People's Party. In 2003, Governor Shekarau became the focus of uproar as he suspended polio drops for children over rumours that Western immunisation programmes were a plot to sterilise Muslims. He was re-elected in 2007 for another 4-years term, breaking the jinx to became the first elected governor to serve twice. He was succeeded by Mohammed Rabi'u Musa on May 29th, 2007. He contested in the 2011 Presidential elections but lost to Umaru Musa Yar'Adua. He is the author of Official Declaration of Aspiration, originally published in 2010. He served as Nigeria's Minister of Education between July 2014 and May 2015 under the Goodluck Jonathan Administration.
Ibrahim Shekarau Personal Life
A devote Muslim, Shekarau has been married four times to Halima Shekarau, Gaji Dantata, Amina Shekarau, and Zainab Shekarau. He has numerous children including Umm Kulsum.
In 2012, he was quizzed and then released by the State Security Service over purported links with the terrorist group, Boko Haram.
Ibrahim Shekarau Net Worth
His net worth is not available.
Ibrahim Shekarau on Social Media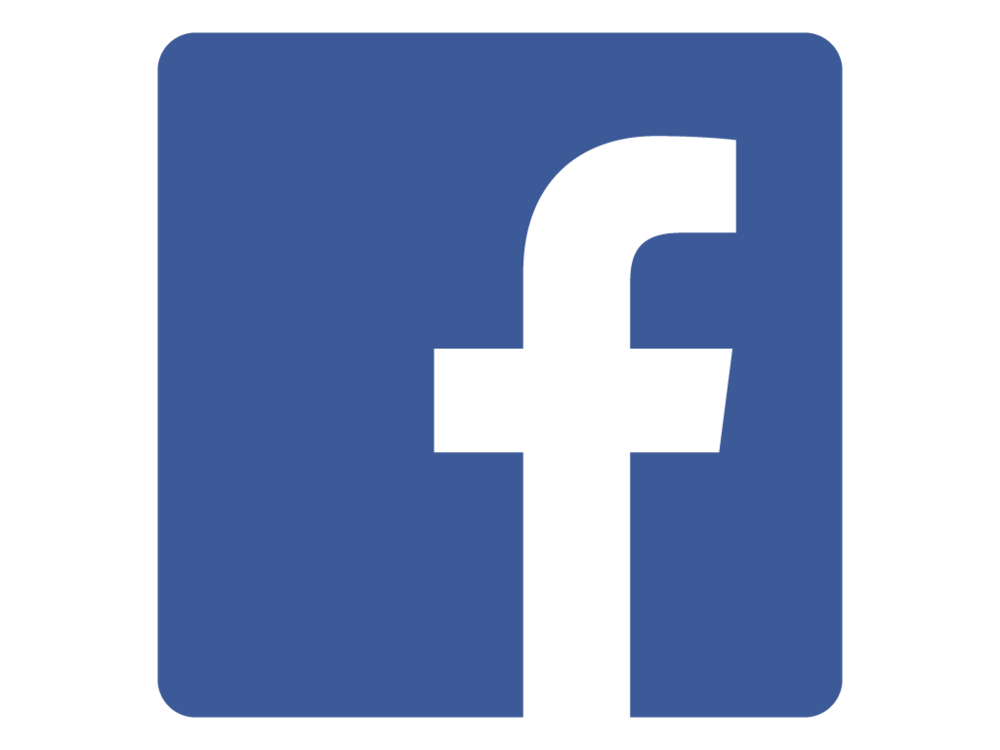 Facebook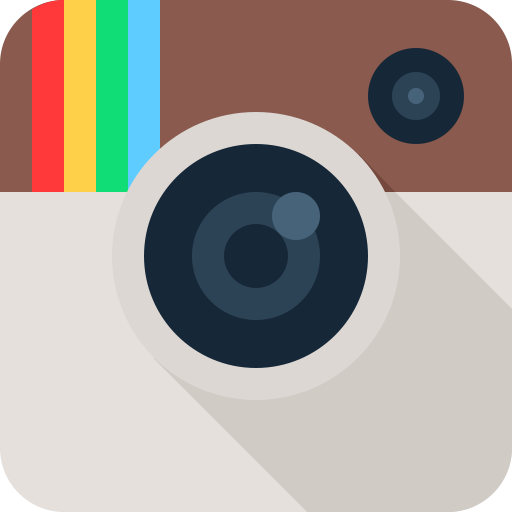 Instagram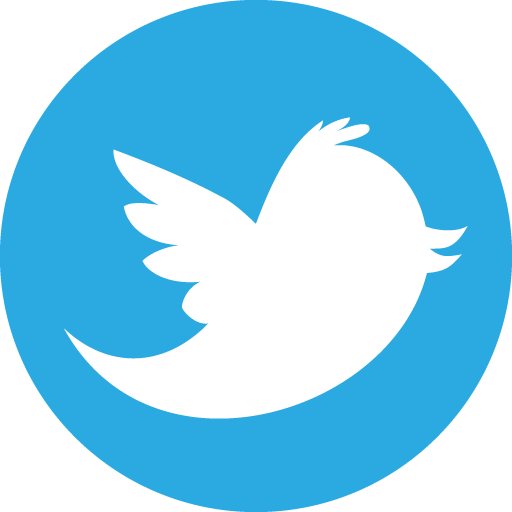 Twitter
Website