Umaru Musa Yar'Adua was born in Katsina, Katsina State, Nigeria, on August 15th, 1951 to Musa Yar'Adua and Hajia Aya Dada. He was the 13th president of the Federal Republic of Nigeria and was governor of Katsina State in northern Nigeria from May 29th, 1999 to May 28th, 2007.
Umaru Musa Yar'Adua Age
Umaru Musa Yar'Adua would have been 71 years old, if he were alive today. May his soul rest in peace.
Umaru Musa Yar'Adua Early Life
Yar'Adua was born to an elite Fulani family, and his birthplace was an important centre of Islamic learning. His family was prominent in both traditional and modern politics; his father served as a federal minister during the First Republic (1960 to 1966), and his late elder brother, Shehu Musa Yar'Adua, served in the military government of 1976 to 1979.
He started his primary education at Rafukka Primary School, Katsina in 1958. He left Rafukka for Dutsinma Boarding Primary School in 1962 from where he completed his primary education in 1964. Umaru Yar'Adua was at Government College, Keffi in present-day Nasarawa State for his secondary education from 1965-1969. He then moved to the famous Barewa College Zaria for his Higher School Certificate from 1970-1971. For his university education, Yar'Adua attended the Ahmadu Bello University (ABU) Zaria from 1972-1975 where he obtained the B.Sc Education/Chemistry. He returned to the same University from 1978-1980 for his M.Sc Degree in Analytical Chemistry.
Umaru Musa Yar'Adua Career
Yar'Adua began his career began at the Holy Child College, Lagos for the mandatory one year National Youth Service Corps (NYSC) between 1975 and 1976. He was a Lecturer at the Katsina College of Arts, Science and Technology, Zaria between 1976 and 1979. He moved to Katsina Polytechnic, also as a Lecturer in 1979 and was there until 1983 when he left the public service becoming a businessman, serving in management and a director of many companies.
Yar'Adua's movement to the private sector started at Sambo Farms Ltd in Funtua, Katsina State as its pioneer General Manager from 1983-1989. He served as a Board Member, Katsina State Farmers' Supply Company from1984-1985, Member Governing Council of Katsina College of Arts, Science and Technology Zaria and Katsina Polytechnic between 1978-1983, Board Chairman of Katsina State Investment and Property Development Company (KIPDECO) between 1994-1996. Umaru Yar'Adua served as a Director of many companies, including Habib Nigeria Bank Ltd. 1995-1999; Lodigiani Nigeria Ltd. 1987-1999, Hamada Holdings, 1983 to 1999; and Madara Ltd. Vom, Jos, 1987 to 999. He was Chairman, Nation House Press Ltd, Kaduna from 1995 to 1999
Yar'Adua's first entered party politics as a mobilizer for the (now defunct) People's Redemption Party. During the long transition program (1989 to 1993) to restore the Nigerian government to civilian rule, he became a founding member of the Peoples' Front, a political association led by his elder brother, which eventually became the core of the (now defunct) Social Democratic Party. Yar'Adua began concentrating on state politics in 1991, when he stood as a candidate in the Katsina state gubernatorial election, which he lost. Seven years later Yar'Adua participated in the founding of the K34 political association, which later merged with the People's Democratic Party (PDP). He again ran for governor, winning election in 1999 and reelection in 2003. As state governor, he focused on the socioeconomic development of his state, with particular attention to the educational and health sectors, and was known for being financially prudent: not only did he pay down the huge state debt that he had inherited, but he also accumulated a $50 million surplus in the treasury.
To the surprise of many, in 2006 Yar'Adua was selected by the Nigerian president and PDP leader, Olusegun Obasanjo, to be the PDP's candidate in the presidential elections scheduled for the next year. Although Yar'Adua ran against several well-known and popular Nigerian military leaders and politicians, he went on to win a decisive landslide victory with 70 percent of the vote in the April 2007 election. His victory was clouded, however, as the election was marred by widespread violence, voter intimidation, and reports of vote rigging and was strongly criticized by domestic and international observers. Nonetheless, on May 29, 2007, in the capital of Abuja, he was inaugurated as Nigeria's 13th president. The ceremony had particular historical significance, as it was the first time in the country's history that an elected civilian head of state had handed over power to another.
Yar'Adua faced the enormous task of maintaining the development programs begun by his predecessor, establishing peace and reconciliation in the Niger delta, and continuing the war against widespread systemic corruption. He was subject to rumours regarding his health, as he had traveled abroad for medical treatment several times in the years prior to his presidency and continued to do so after his election. Yar'Adua's ability to serve while dealing with health issues was called into question after he went to Saudi Arabia in late November 2009 for treatment of heart problems and kidney problems. After he had been absent from Nigeria for several weeks, critics complained of a power vacuum in the country, and there were calls for Yar'Adua to formally transfer power to the vice president, Goodluck Jonathan. Although a ruling by a Nigerian court on Jan. 29, 2010, indicated that Yar'Adua was not obligated to hand over power to the vice president while he was out of the country for medical treatment, the controversy surrounding his prolonged absence remained.
On February 9th, 2010, the National Assembly voted to have Jonathan assume full power and serve as acting president until Yar'Adua was able to resume his duties. Jonathan agreed and assumed power later that day, but it was unclear whether or not the assumption of power was constitutional. When Yar'Adua returned to Nigeria on February 24, 2010, it was announced that Jonathan would remain as acting president while he continued to recuperate. Yar'Adua never fully recovered, however, and died on May 5th, 2010 at the Aso Rock presidential villa. An Islamic burial took place on 6th May 2010 in his hometown of Danmarna, Katsina. The Federal Government of Nigeria declared a seven-day mourning period. He was succeeded by Goodluck Jonathan.
Umaru Musa Yar'Adua Personal Life
Yar'Adua married to Hajia Turai Umaru Yar'Adua of Katsina in 1975; they had seven children (five daughters and two sons). Their daughter Zainab is married to former Kebbi State governor Usman Saidu Nasamu Dakingari and another daughter Nafisat is married to a former Bauchi State governor, Isa Yuguda. Yar'Adua was married to Hauwa Umar Radda as a second wife between 1992 and 1997. They had two children.
Umaru Musa Yar'Adua Awards
As a past president of Nigeria, Yar'Adua holds the Grand Commander of the Order of the Federal Republic (GCFR). He also received the CAF Platinum Award in 2008.
Umaru Musa Yar'Adua Net Worth
His net worth is not available.
Umaru Musa Yar'Adua on Social Media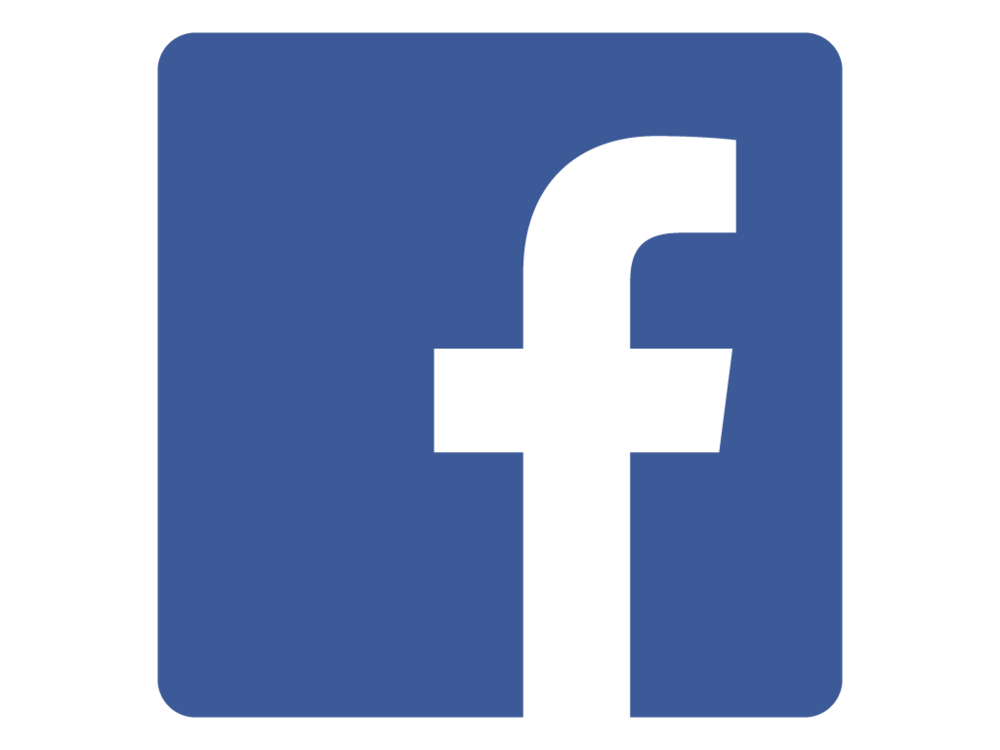 Facebook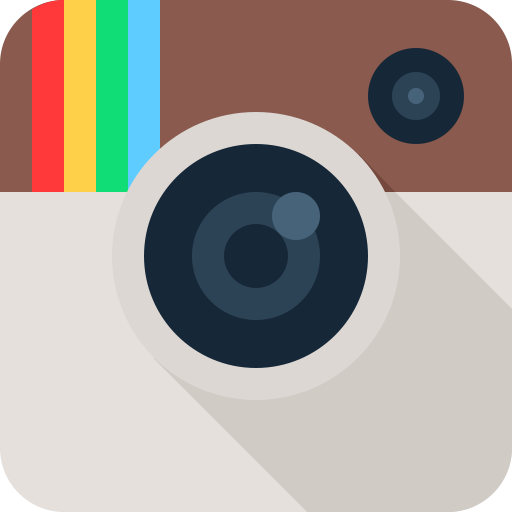 Instagram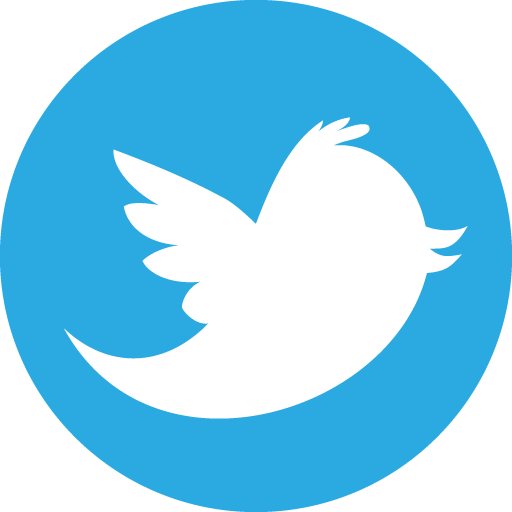 Twitter
Website