Akinpelu Obisesan was born in 1889 in Ibadan, Oyo State, to a hunter called Aperin Obisesan and his slave woman. Akinpelu was a politicain and businessman who was known for his lifestyle of keeping diaries.
Akinpelu Obisesan Age
Not available.
Akinpelu Obisesan Early Life
Obisesan's family were mainly farmers and had his father had a growing Cocoa farm. He grew up attending schools in Abeokuta and Lagos under the care of the Church Missionary Society. He began formal education in 1896 and was tutored by an early Christian convert and missionary, Daniel Olubi. It was during this period that he learnt the art of diary keeping.
Akinpelu Obisesan Career
At the end of his education, Obisesan worked at the British resident's office in Ibadan. He relocated to Lagos and joined the Nigerian railway authority. He returned to Ibadan in 1913, and in 1914 became the caretaker and secretary of his family's land holdings. He also bought his first diary in the same year.
Akinpelu was a mercantile clerk and produce buyer. He worked for Paterson Zochonis Group and was also a Cocoa trader. He served as president of the Ibadan Cooperative Marketing Society for 30 years. He was the pioneer Chairman of the Cooperative Bank of Ibadan.
Akinpelu Obisesan Personal Life
Akinpeul's diary revealed a lot of information regarding the social personalities and events of his time. It also revealed details about his personal life including his numerous relationships with women. In 1930, he wrote about the fatigue he experienced as a result of his numerous intercourse with his wives.He married his final wife in 1955 and died in 1963.
Akinpelu Obisesan Net Worth
His net worth is not available.
Akinpelu Obisesan on Social Media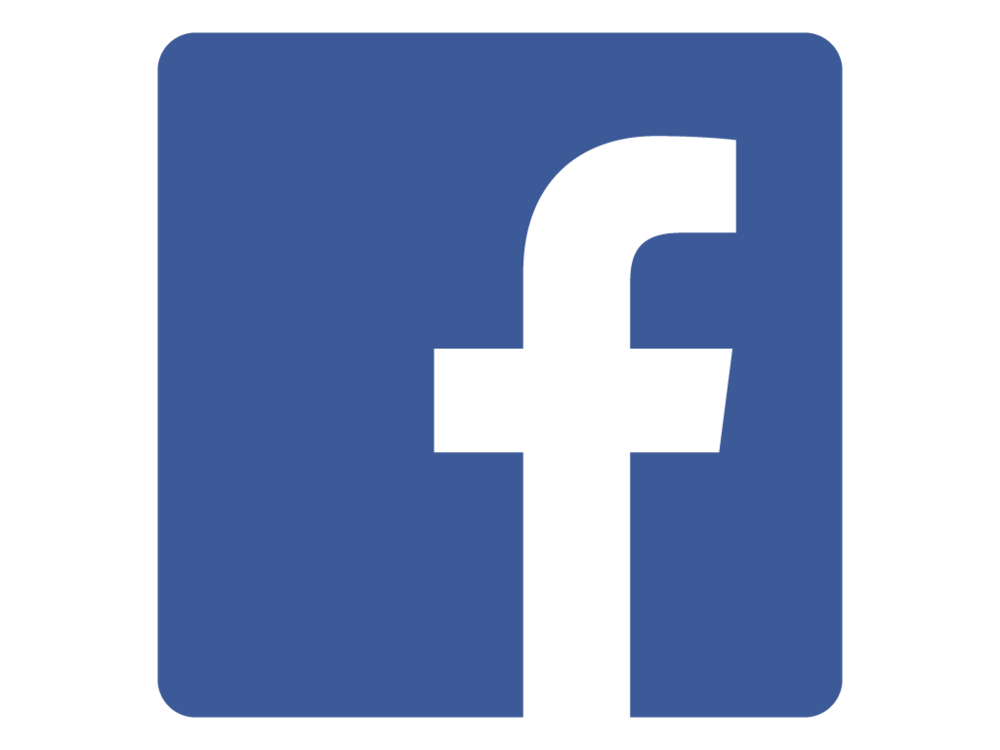 Facebook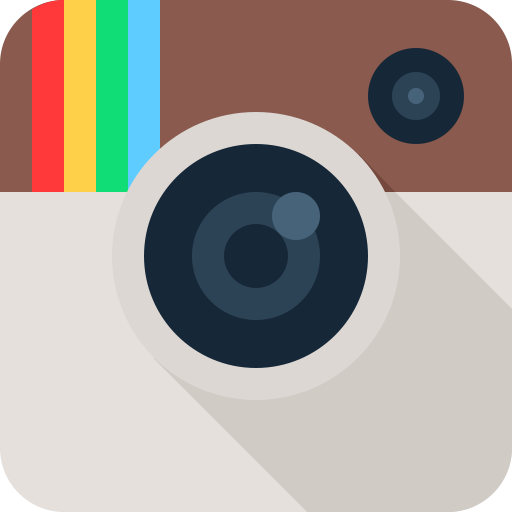 Instagram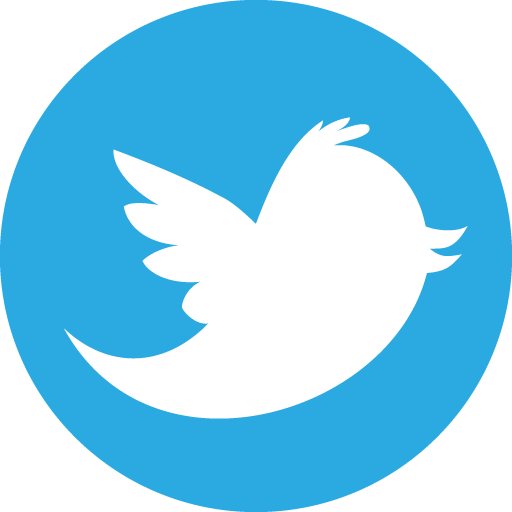 Twitter
Website