Alhaji Alabi Hassan Olajoku was born on February 9th, 1947 in Mushin, Lagos state, Nigeria, to the Royal family of Alhaji Kenhinde Asani Olajoku (Ile Oloosa Oko), of Isale Imole, llobu in Irepodun local government area of Osun state.
Alhaji Alabi Hassan Olajoku Age
Alhaji Alabi Hassan Olajoku would have been 74 years old, if he were alive today. May his soul rest in peace.
Alhaji Alabi Hassan Olajoku Early Life
Olajoku grew up in Lagos where he also had his basic education. His father was a cocoa merchant and trader. In 1959, he began his primary education at the Mrs. F. Kuti's Class. He further attended the Ansaru-deen Grammar School in Surulere. In 1972, he moved over to the United States where he enrolled into The North Virginia Community College, Alexandria, in Virginia, graduating with an associate degree in Business. Thereafter, he moved to George Washington University, where he bagged a degree in Business Administration in 1976 and a Masters degree from the same university in Finance and Investment in 1978. He returned to Nigeria for his NYSC programme in 1979.
Alhaji Alabi Hassan Olajoku Career
Alhaji Alabi's craze for self-employment made him to quit his job at Industrial and Development Credit Corporation in Ibadan and floated Lone Star Consulting Limited with specialization in Management Consultancy in 1983. He was a complete business man with chains of businesses and companies. His love and helpful heart endeared him to people and paved way for his huge political impact. He suddenly became a force to be reckoned with in the politics of Mushin Local Government, having joined politics in 1987. He worked with Asiwaju Hammed Tinubu, Ogbeni Rauf Aregbesola and a host of other notable politicians to form Alliance for Democracy.
In 1970 Alhaji Hassan was employed in the overseas department of National Bank of Nigeria Limited on Broad Street called Banuso House in Lagos. His determination to develop Osun State brought him to Ilobu where he suddenly rose to become the talk of the town with his philanthropic gestures to individual, groups and religious bodies. This willingness to bring smiles to the lips of people and rub tears off their faces made the entire Ilobu Muslim Community to turban him as the Baba Adini of Ilobu.
He was at the forefront of financing and campaign for the emergence of Ogbeni Rauf Aregbesola as Governor of the State of Osun in the year 2004. In tribute to his life and contribution to the victory of Alliance for Democracy in Osun state, Aregbesola built an International Park called Hassan Olajoku Park at the spot where he was killed to immortalize him.
Alhaji Alabi Hassan Olajoku Personal Life
A devote Muslim, he was married to Hon. Fausat Hassan Olajoku. They had six children including Ajibade Olajoku, Babatunde Hassan Olajoku, Dr. Folawiyo Kareem Olajoku, Abisoye Mojeed Olajoku, Miss. Omotoyosi Kudirat Olajoku and Miss. Omoboroji Fasilat Hassan Olajoku. He was gruesomely killed by unknown gunmen on May 15th, 2005 at the popular Gbongan Junction in Osun state.
Alhaji Alabi Hassan Olajoku Awards
Alhaji Hassan held several Islamic religious titles such as the Baba Adeeni of Ilobu Osun State and Oganla Adeeni of Alakuko, Lagos State
Alhaji Alabi Hassan Olajoku Net Worth
His net worth is not available.
Alhaji Alabi Hassan Olajoku on Social Media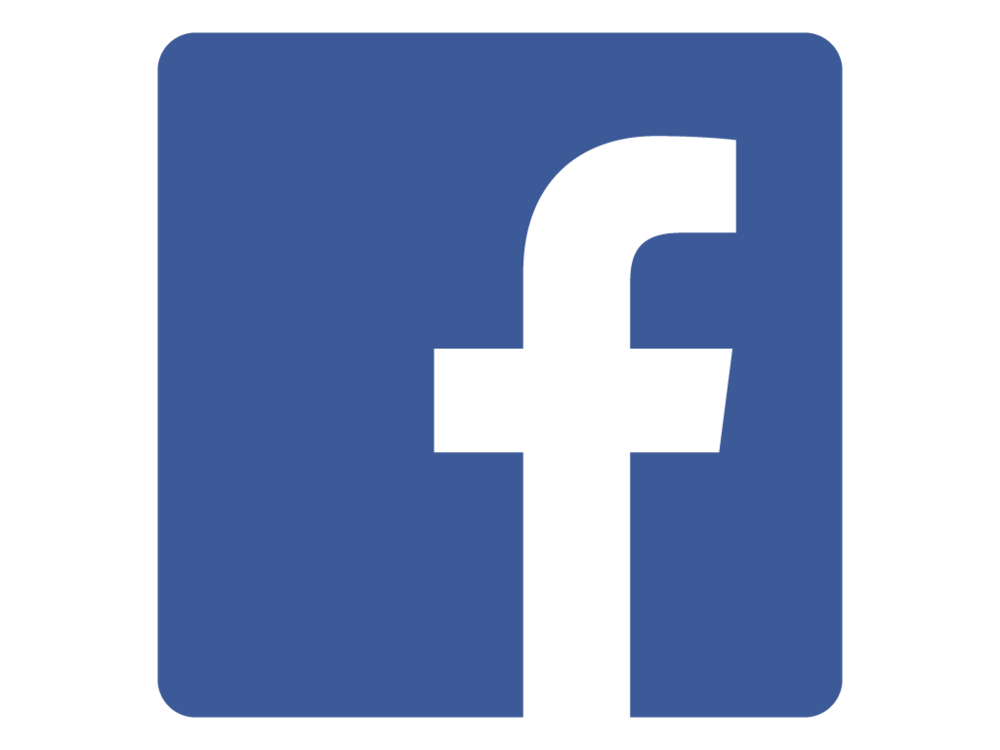 Facebook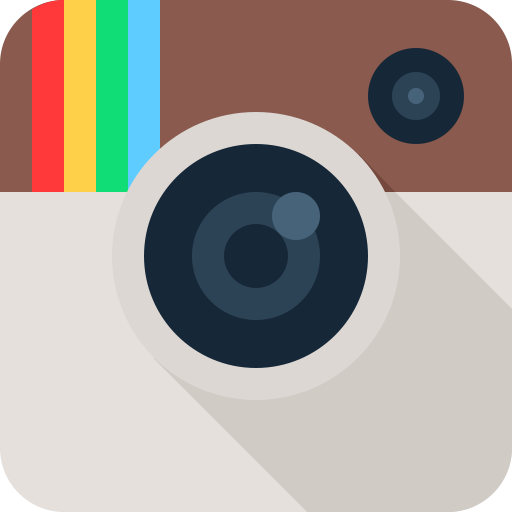 Instagram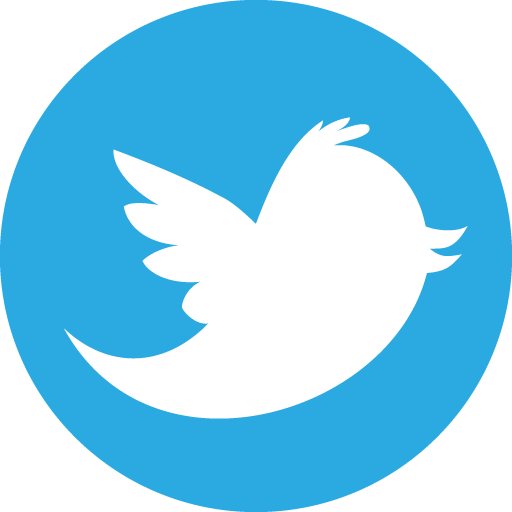 Twitter
Website