Patrick Nwokoye Okeke-Ojiudu (known as P.N. or P.N. Okeke) was born in 1914 into the wealthy family from Alor in Idemili South local government area of Anambra State, Nigeria. He was a Nigerian businessman, teacher, philanthropist, and politician, Minister of Agriculture in the Eastern region during the Nigerian first republic and a Knight of St. Sylvester and St. Mulumba.
Patrick Okeke-Ojiudu Age
Patrick Okeke-Ojiudu would have been 107 years old, if he were alive today. May his soul rest in peace.
Patrick Okeke-Ojiudu Early Life
Patrick was born as the third son of a polygamous family as his father, Chief Okeke Ojiudu, was married to two wives. His father was the head of the Umuokpaladim clan. His mother, Agnes Mgbogoye Ojindu, hailed from Ideani. Since Chief Ojiudu found it difficult sponsoring all his children's education, he took Patrick to the busy town of Onitsha. They arrived on November 11th, 1926 which was known as Armistice Day, hoping to find a sponsor. It was there that he was bound to one Michael Ogugua from Nando, a market porter in the hope that he would sponsor his education. From Onitsha, he moved with his sponsor to Enugu in April 1927.
Patrick had his primary education at St. Patricks Ogbete Enugu from 1927 to 1934. Although he had to withdraw for one year as to earn his school fees as an apprentice, he was able to make up the lost time. In 1934, he was one of six candidates out of over 100 to pass the standard six examinations in the Udi division which secured him the job of a school teacher.
Patrick Okeke-Ojiudu Career
Okeke's first teaching job was at St. Michael's Construction Asata, Enugu, and St. Patrick's Ogbete. He later resigned his appointment and pursued a career in the Police Force. He was later persuaded by one Rev. Fr. O'Connor, in spite of him being offered a place in Port Harcourt where he had moved.
Okeke returned to teaching at Ubima, near Port Harcourt on an improved salary of 17 shillings. He thereafter, applied for and passed the Entrance Examination into St. Charles Teachers Training College, Onitsha. He studied there from 1938 to 1941 and was taught by Franciscan brothers and also by late Raymond Njoku, who was to become a political colleague in the National Council of Nigeria and the Cameroons (NCNC). After St. Charles, he had the unique distinction of being the only one of the six successful candidates to be posted direct as Headmaster. He was made the Head of St. Anthony's School Umudioka, Dunukofia from 1942 to 1945, where he served under the late priest, Rev. Fr. Michael Iwene Tansi, who was then the manager of the schools.
After losing his father in 1930 and later his eminent brother, he felt duty bound to stay back at home to look after his mother, and also to ensure the education of his numerous dependents even though he was yet to marry. Having found success trading in textiles and building materials, Okeke-Ojiudu preferred to go into the transportation business at Onitsha, thus expanding his business portfolio.
In 1947, Okeke passed the senior teachers certificate examination and was posted to St. Charles T.T.C. as a Tutor. However he surprised people when he left being a tutor at St. Charles Collage to take up trading. He was one of the few educated Nigerians to take up trading in the Onitsha market of which he found great success. He declined a joint offer by three famous Alor businessmen- to sponsor his training as a lawyer in the United Kingdom.
After experiencing a failure in his transportation business, Okeke occupied himself fully in active public affairs from 1950 onwards. He won the local government election in his home town, and in 1951 became a member of the Onitsha Northern District Council, where he was elected Chairman of Staff and Education Committee. He would later serve as Vice-Chairman of Onitsha Urban District Council. From 1950 and 1955, he was key in bringing to a permanent settlement the almost chronic internal squabble in Onitsha between the so called Onitsha and Non-Onitsha Igbos.
The NCNC adopted him as one of its official candidates for the regional parliamentary elections into the Eastern House of Assembly, an election he won. In 1959 he became the first Minister of Agriculture (Eastern), in the first republic of Nigeria. A post which he held till 1966. Okeke-Ojiudu was the first Minister to join the then Premier Michael Okpara in his Cabinet. As minister, Okeke-Ojiudu's popularity known as "Man with a Plan" was mostly concerned with how to ensure that the people of eastern region of Nigeria enjoyed three square meals daily at that time and forever more.
Chief Patrick founded major companies such as Peenok Investments, a real-estate and Investment Company based in Nigeria. Since then the Okeke-Ojiudu family has spawned a series of companies such as the Zodiac Hotels Group headed by son Chief E.A. 'Tony' Okeke-Ojiudu and Peenok Medical Center (P.M.C) by son Ambassador Dr. F.C. 'Francis' Okeke-Ojiudu (Nigeria's first Ambassador to the Vatican City) to name a few.
He organized and played a leading role in the establishment of a community secondary school and a health center in his home town of Alor, Anambra State. His Contributions to the education and employment of young Alor indigenes during and after his time in office was legendary. No qualified Alor indigene went without employment if he could help it and on the conviction that such an indigene could pull his own weight wherever he was assigned.
Patrick Okeke-Ojiudu Personal Life
Chief P. N. was married to Grace Nwuduezue Adimorah hand they had five sons and one daughter including; Francis, Anthony, Chijioke, Pamela, Ikenna and Chike. All his children are successful in their areas of interest. He also has grandchildren. Chief Okeke-Ojindu was a devote Christian and he died in 1995 at his home in Enugu, Enugu State. He is buried in the Obi at Ojiudu Manor in Alor.
Patrick Okeke-Ojiudu Awards
In 1975, Ojindu was bestowed the Papal Knighthood of the 'Order of St. Sylvester (KSS)' by the Pope
He was also a 'Knight of St. Mulumba (KSM)' of which he was one of the founding members.
He was honoured with the title of 'Protector of Idemili' by his local government.
Chief P. N. also earned the noble accolade of 'Nnanyelugo of Alor' by his Kingsmen.
Chief P.N. was conferred the 'Order of Merit' by the Anambra state government for his contributions to the state.
He was also awarded the title of "Igwe of Alor" (King of Alor) by the people of Alor which he declined, saying he preferred to be the servant of all, both old and young.
Patrick Okeke-Ojiudu Net Worth
His net worth is not available.
Patrick Okeke-Ojiudu on Social Media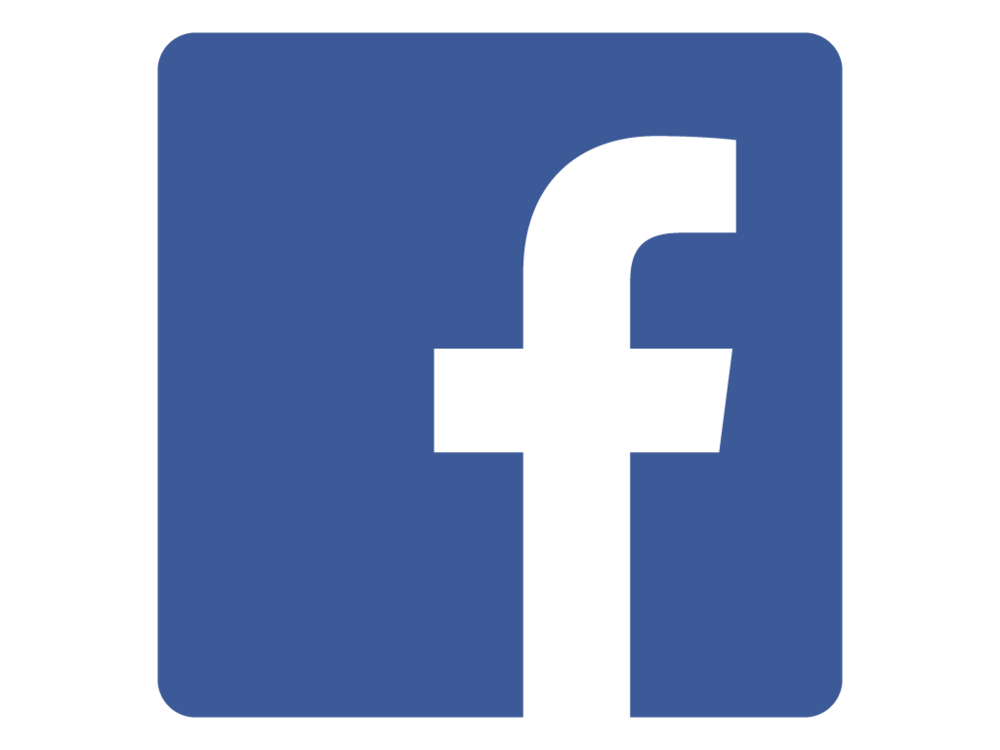 Facebook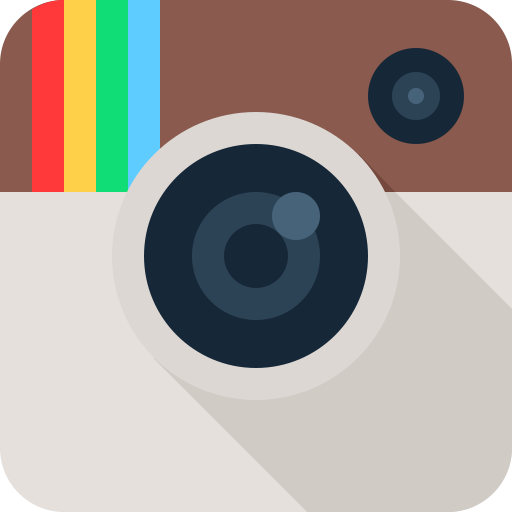 Instagram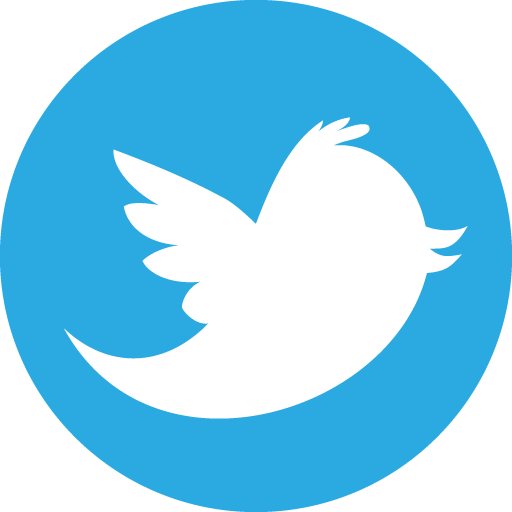 Twitter
Website