Chief Festus Okotie-Eboh on July 18th, 1912 to an Itsekiri chief, Prince Okotie Eboh, from Warri in Delta state, Nigeria. He was a Nigerian business man, politician and former minister of finance during Nigeria's First Republic.
Festus Okotie-Eboh Age
Festus Okotie-Eboh would have been 111 years old, if he were alive today. May his soul rest in peace.
Festus Okotie-Eboh Early Life
Festus grew up in Warri where he attended primary school. He thereafter, attended Sapele Baptist School between 1932 and 1936. He also received a diploma in business administration and organisation.
Festus Okotie-Eboh Career
In 1930, Okotie-Eboh took up an appointment as an Assessment Clerk in Sapele Township Office. After a brief stint with teaching, he joined the Bata Shoe Company Limited, where he rose to the post of Chief Clerk. He took business courses as a private worker. With a Diploma in Business Administration and Organisation, he resolved to go into business on his own. He also stablished schools and ventured into other businesses, including rubber and timber. His business conglomerate included the Okotie Eboh Grammar School and Omimi Plastic and Shoe Factories. He was a wealthy businessman.
He joined politics in 1948 with the same enterprising spirit and won a seat in the Warri Divisional Council, following a hectic election. As a grassroots politician, he was a councillor in the Warri Provincial Council. Later, he served as a member of the Sapele Township Advisory Board, Warri Provincial Ports Authority Committee and Warri Divisional Committee. He never lost any election, either in Warri or Sapele. He became the Chief Whip of the Western House of Assembly dominated by the Action Group (AG) in 1959. His parliamentary contributions shaped major decisions.
Okotie-Eboh was appointed Minister of Labour and Social Welfare, having excelled in the art of governance. In the alliance between the NCNC and the Northern People Congress (NPC), he became the Finance Minister, the office he held until the 1966 coup. His reform programme in the Finance Ministry gave a new lease to the Nigerian Customs. He delegated responsibilities to the unit, instead of asking the ports to collect duties. He established the Preventive Services Unit to confront, combat and prevent smuggling, and protect local industries. The introduction of the Pay As You Earn (PAYE) system of taxation during his tenure was a novel idea. It jerked up the revenue base of the government.
Okotie-Eboh insisted that Nigeria should issue her own currency and have her own Central Bank instead of epending on the then West African Currency Board, which was responsible for issuing currencies for the colonies. This was how the Central Bank of Nigeria (CBN) was established in 1958. Chief Okotie-Eboh, could therefore, be rightly described as the founding father of the CBN.
He always displayed the noble characteristics of a statesman and patriot. When the country was still grappling with post-independence challenges, and the government wanted to build the Eko Bridge, he personally sought the assistance of Britain and America for grants to execute the project, but they refused. As a diplomat, his passionate appeal received favourable consideration from the German government which paid Julius Berger for the project.
His benevolence was enjoyed by his party, the NCNC. He sourced for grants for the party when it was broke. His colleague, Chief Richard Akinjide recalled: "In the NCNC days, Okotie-Eboh was richer than the party and everybody. He had made his money before coming into politics and whenever the party was broke, it was to him we went to collect some money for party activities. Nigerians should be grateful for having somebody like him; he was generous to a fault and did not discriminate against tribe or tongue." The NPC/NCNC alliance worked very because of the cordial relations between Balewa and Okotie-Eboh. The Prime Minister believed that he was a loyal minister.
A well-travelled man, Okotie-Eboh was a personal friend of the late United States President John Kennedy in the sixties. His visit to the Papacy, where he met Pope John XX111 twice, became his greatest religious voyage. He also visited the Israeli statesman, Mr. David Ben Gurion. The former minister was not happy because of the lingering crisis in the Western Region. He believed that it would engulf the country. He warned that the crisis was spreading to Lagos and its repercussions were being felt throughout Nigeria. He said across the four regions, innocent people were being killed during electioneering.
Festus Okotie-Eboh Personal Life
Chief Festus got married to his wife, Victoria, an Itsekiri lady, in 1942 and they had 14 children. One of them is Dr. Ajoritsedere Awosika, who served as the permanent Secretary at the Federal Ministry of Internal Affairs, the Federal Ministry of Science & Technology and the Federal Ministry of Power respectively.
Together with his wife, Okotie-Eboh started a string of schools in Sapele. The first school was Sapele Boys Academy, followed with Zik's College of Commerce. In 1953, he started Sapele Academy Secondary School.In the 1940s and 1950s, Okotie Eboh was a board member of Warri Ports Advisory Committee, Sapele Township Advisory Board and Sapele Town Planning Authority.
Okotie-Eboh was assassinated along with Prime Minister Tafawa Balewa in the military coup of January 15th, 1966, which terminated the Nigerian First Republic, and thus civilian rule.
Festus Okotie-Eboh Awards
He was a chieftain of the National Council of Nigerian Citizens.
Festus Okotie-Eboh Net Worth
His net worth is not available.
Festus Okotie-Eboh on Social Media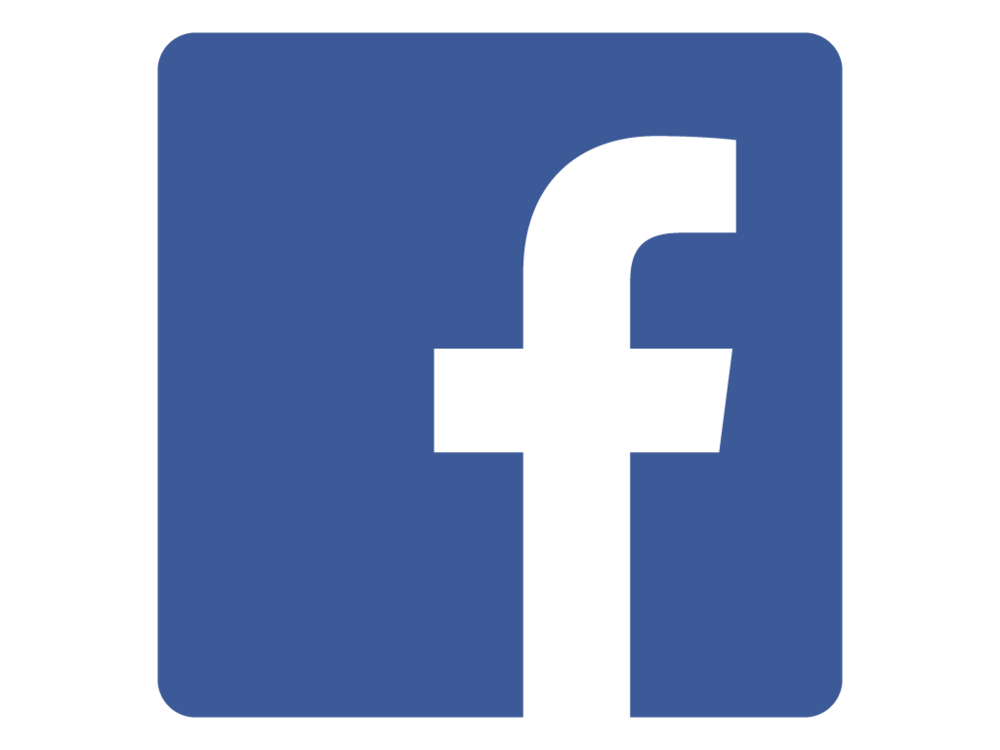 Facebook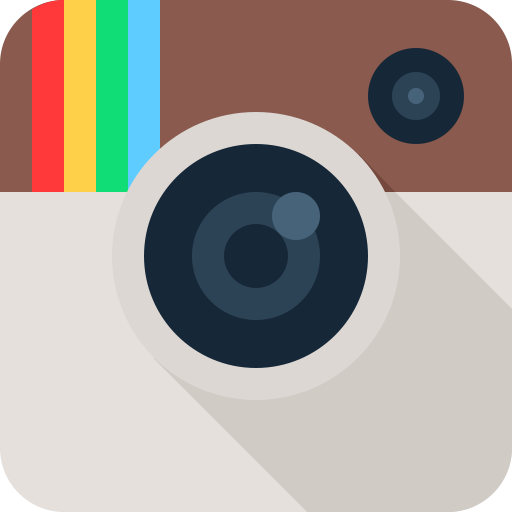 Instagram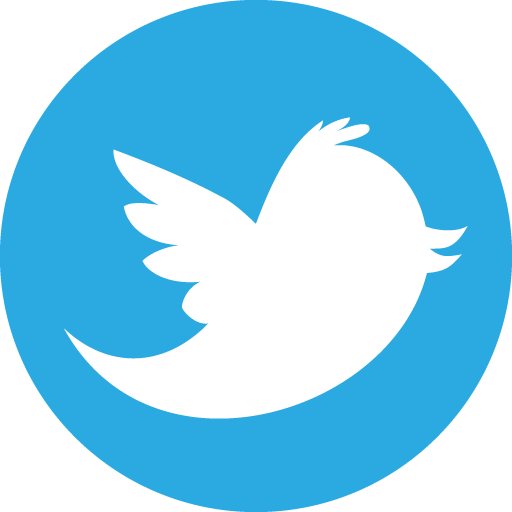 Twitter
Website