Alhaji (Dr.) Aminu Alhassan Dantata was born in 1931 into the family Alhassan Dantata and Amina Umma Zaria from Kano state, Nigeria. He is a prominent Nigerian businessman and philanthropist.
Aminu Dantata Age
Not available.
Aminu Dantata Early Life
Born as the fifteenth of seventeen children in a wealthy Islamic home, Aminu had his primary education at Dala Primary School from 1938 to 1945. He thereafter, completed his education through home schooling from a private school his father built.
Aminu Dantata Career
Since his father was already in business and had cleared the way for his sons, Aminu went on to join the family business called Alhassan Dantata & Sons Limited. He became the Sokoto district manager of the business in 1955 and that was sadly the same year his father died. Consequently, the shares of the business were distributed to the children and in 1958 he became the managing director of the business alongside his brother Ahmadu who was the managing director. He became and remained the Chairman and head of the business after the death of his brother in 1960.
Dantata went on to stretch out the business into many diverse sectors including politics. He became a commissioner in the newly created Kano state in the late 1960's. He also created a construction firm in the early 1960's that was even patronized by the newly independent government in Nigeria. His firm was given the contract to build a part of the School of Aviation in Zaria. He was also a very much recognized patron of the newly independent Nigerian Government such that he was sent on important state affairs. In 1961, Dantata and three other businessmen were sent on the first worldwide mission by the independent government of Nigeria.
The business mogul made a pioneer board member of the Nigerian Industrial Development in 1964 and in 1968 he was appointed Kano State commissioner for Economic Development, Trade, and Industry under the administration of Audu Bako. He held the position of commissioner up until 1973. After politics,he joined the Nation's newly soaring commercial drive and he bought shares in prominent companies. Companies like Namco Nig, Main Line transport, SCOA, Funtua Cotton Seed Crushing Co. and Raleigh Industries.
Aminu Dantata Personal Life
Aminu Dantata is a devote Muslim. He got married to his first wife in 1949 and has numerous children. He is also a relative to African's richest man, Aliko Dangote.
Aminu Dantata Awards
He was the first chancellor of Al-Qalam University, Katsina, and also received honourable doctorates.
Aminu Dantata Net Worth
His net worth is not available.
Aminu Dantata on Social Media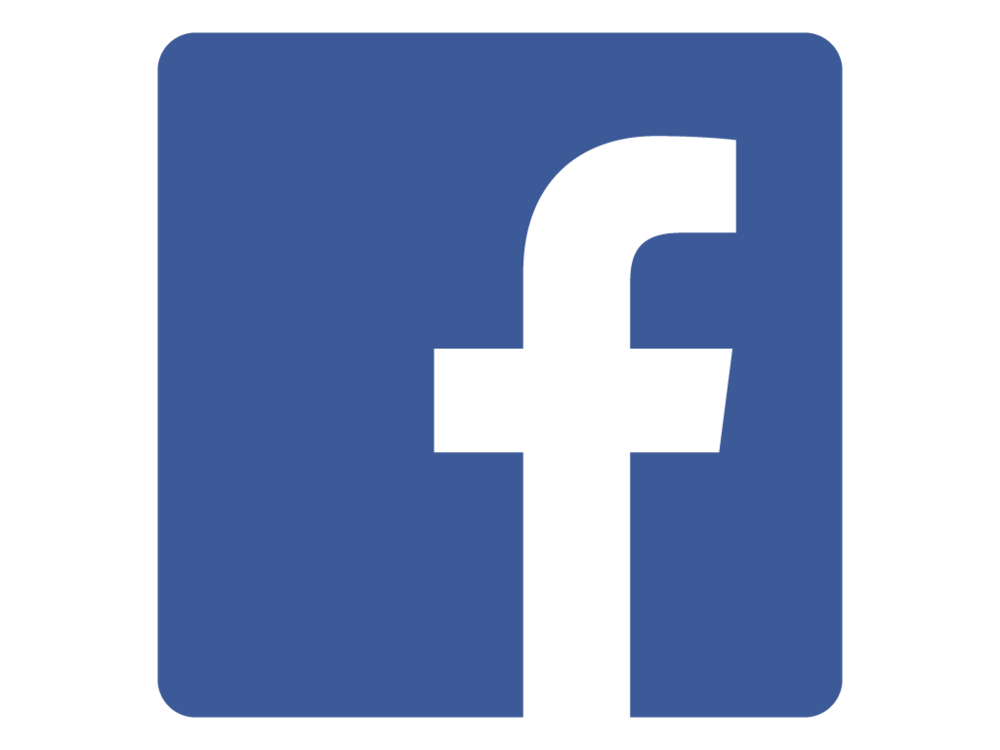 Facebook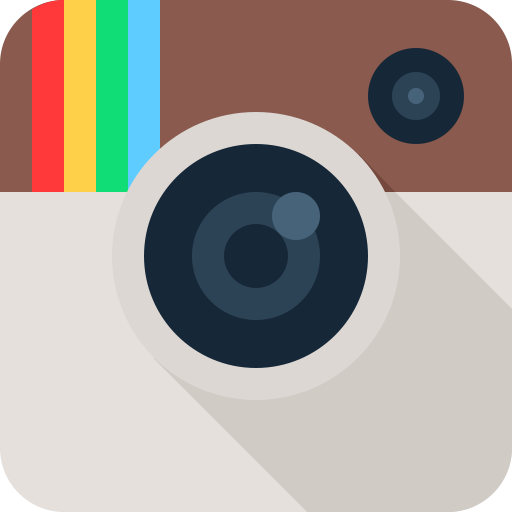 Instagram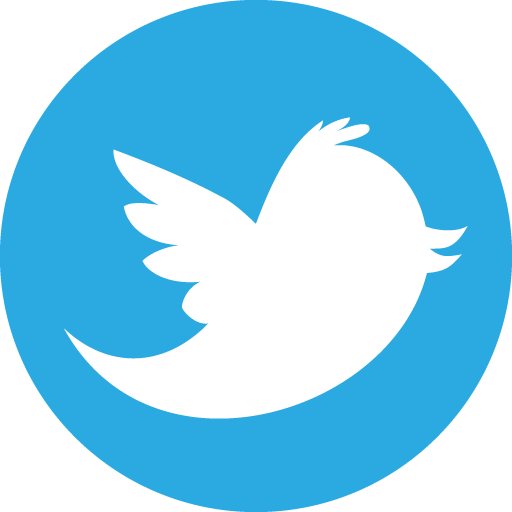 Twitter
Website