Chief Jerome Oputa Udoji was born on July 31st, 1912 into the family of Ezemba-Dogbu in Ozubulu, Ekwusigo Local Government Area of Anambra State, Nigeria. He was a renowned economist, lawyer, business administrator, government official, traditional ruler, and philanthropist.
Jerome Udoji Age
Jerome Udoji would have been 108 years old, if he were alive today. May his soul rest in peace.
Jerome Udoji Early Life
Udoji was educated at St. Michael Catholic School Ozubulu and later went to St. Charles Teachers Training College Onitsha (1929-1931). He completed his secondary school at King's College. His teaching career took him to Western Nigeria where he taught briefly before proceeding to London in 1945 to obtain a degree. He studied at Cambridge University, England where he graduated with a degree in Law in 1948. He was called to bar in 1948.
Jerome Udoji Career
Udoji began his law career at Gray's Inn, London in 1948. Upon his return to Nigeria, he joined the colonial service in Ado-Ekiti province, now Ekiti State where he rose to the post of District Officer. He progressed to become the Personal Assistant to the Colonial Secretary in the Western Region before Nigeria got her independence in 1960.
Udoji founded the Economic Development Institute of the World Bank in 1956. He worked as a Ford Foundation Consultant in Administration and Management from 1968 to 1972. He was also a consultant to the United Nations Conference on the Management of public enterprises held in in 1969 in Yugoslavia. He was a member of the Evaluation Committee on the African-American Dialogue, organized by the African American Institute in 1971. He received a diploma in public administration at Makerere University, Uganda in 1973.
He founded the Udoji Award in 1974. The award was a welfarist attempt to enhance the purchasing power of the civil servants. It was the first time that Nigerian workers enjoyed salaries that enhanced their capacity and improved their purchasing power, after the country's independence and civil war.
Udoji was the Chairman of the Nigerian Tobacco Company Plc from 1975 to 1985. Other companies in which he served as chairman, president or director include; Wiggins Teape (West Africa) Plc, R.T Briscoe, Coates Brothers Limited, Nigeria International Bank Limited, Pilkington Glass Nigeria Limited, Michelin Nigeria Limited, Nigeria Electrical Development Company Limited, Citibank Nigeria and West African Batteries Limited.
He also had functions at Hotel Presidential in Enugu and Port Harcourt, Independence Brewery, Umuahia, Ceramics Industry Umuahia, Glass Factory Port Harcourt. He was a member of the Committee of three international experts appointed by the United Nations Development Programme to review and reorganise Uganda's Public Service in 1991.
He was a fellow of the Nigerian Institute of Management, member of the National Honours Committee, National Savings Committee, and Universities Grants Commission. He served as Chairman of Solgas Petroleum Limited, Michelin Motor Tyre Services Company PIc, and Nigeria Electrical Development. He was also a member of the Uventis Foundation and Nigeria Youth Trust. He was one time, president of the Nigerian Stock Exchange (NSE) and Manufacturers Association of Nigeria (MAN).
Chief Udoji is best remembered for the series of reforms he introduced in the Nigerian civil service as the Chairman, Nigerian Civil Service Commission in 1972. It was a position that he used to restructure the post-colonial and post-civil war bureaucracy in Nigeria. He was the Chairman of the Salary Review Commission that proposed an enhanced salary structure for civil servants. On his retirement, he occupied himself with corporate business activities and was on the board of many companies. He also authored books including; Which Way Nigeria? Selected Speeches, and Under Three Masters: Memoirs of an African Administrator.
Jerome Udoji Personal Life
Chief Udoji was a devout Christian, a Knight and a community leader. In 1942, he got married to his wife, Marcelina Uzoamaka Onuchukwu (now late). They had two sons including Chief Oscar Udoji. He died on April 2nd 2010, the day of Good Friday, at the age of 98.
Jerome Udoji Awards
Udoji held the following traditional titles; Igwe Ozuloha by Eastern Nigerian Chiefs (1964), Odezuligbo Awomamma (1989), Okosisi Ozubulu (1989) and Dike nazo ora Orlu (1991)
He was awarded a national honor of Commander of the Federal Republic of Nigeria in 1963
He was awarded Commander of the most distinguished order of St. Michael and St. George in 1959
He was made Knight Commander of St. Gregory the Great (Papal honor) in 1975
He also received honorary doctorate awards such as; Doctor of Law from Ahmadu Bello University in 1975 and Doctor of Literature from Tafawa Balewa University, Bauchi in 1995.
Jerome Udoji Net Worth
His net worth is not available.
Jerome Udoji on Social Media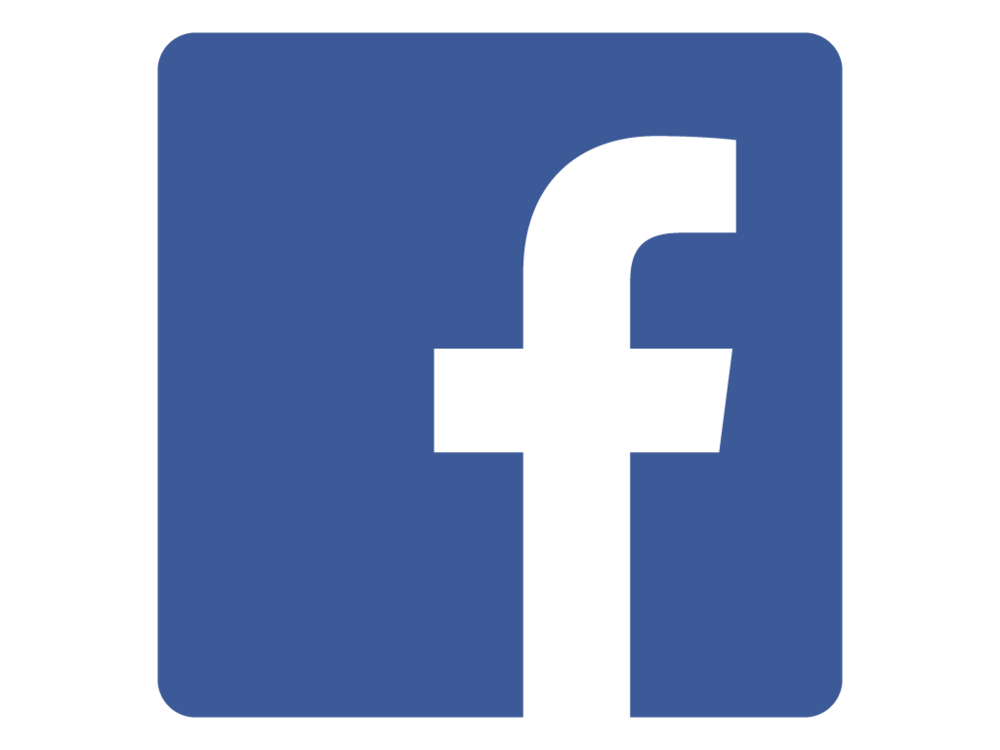 Facebook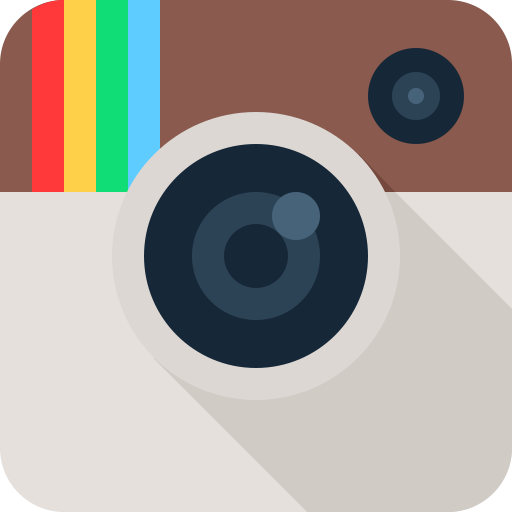 Instagram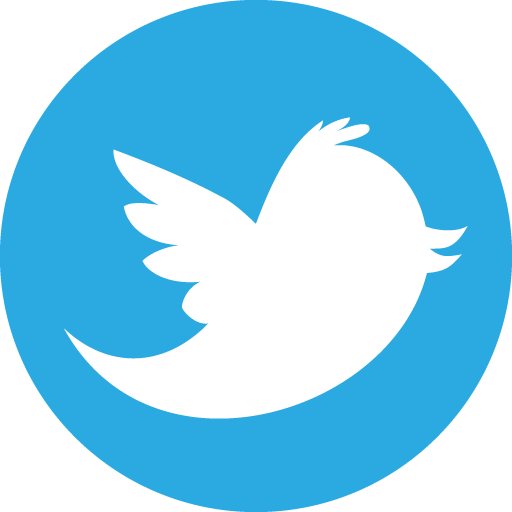 Twitter
Website