Mahmud Aliyu Shinkafi was born on January 1st, 1959 in Shinkafi local government area of Zamfara State, Nigeria.
Mahmud Shinkafi Age
Mahmud Shinkafi is 61 years old.
Mahmud Shinkafi Career
He was elected governor of Zamfara State in 2007 on the All Nigeria Peoples Party (ANPP) slate. Later in 2008, he defected to the rival Peoples Democratic Party (PDP), causing considerable controversy. In January 2009 the Zamfara State government refuted media reports that Shinkafi was running an illegal security outfit and terrorising politicians. In September 2009, a Zamfara state court sentenced an ANPP politician to three years in jail for saying that Shinkafi's administration lacked focus and had misappropriated public funds. He was succeeded by Abdul'aziz Abubakar Yari in May 2011.
In March 2017, the former Governor of Zamfara State, his Deputy, Mukhtar Anka, and the former SSG, Mammadu Bawa, and over 10,000 members of the PDP left the party and were formally received into the ruling APC in the state.
Mahmud Shinkafi Personal Life
Shinkafi is a devote Muslim and has two wives and many children.
Mahmud Shinkafi Net Worth
His net worth is not available.
Mahmud Shinkafi on Social Media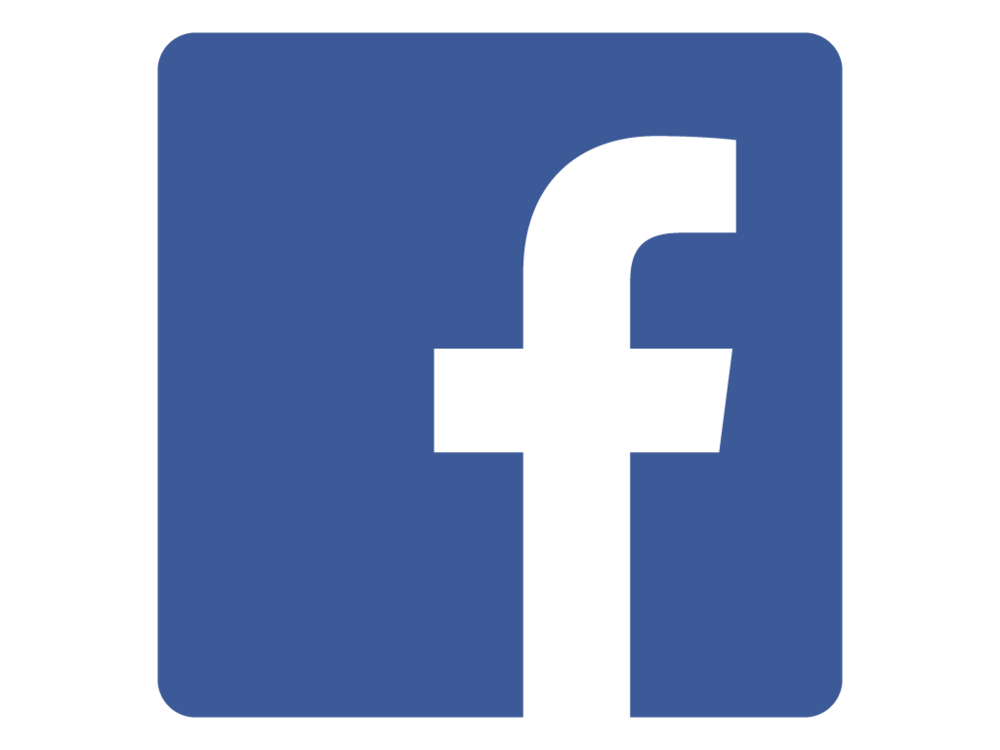 Facebook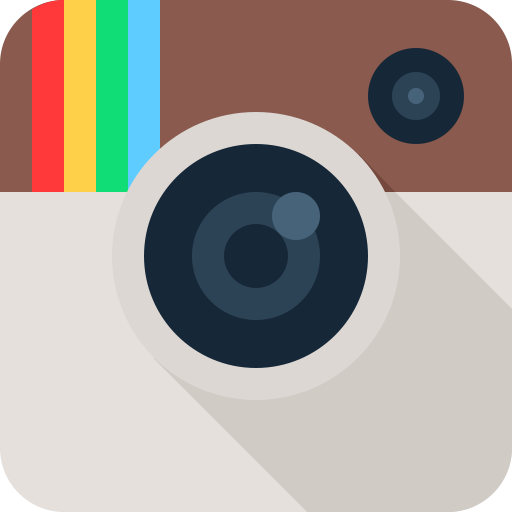 Instagram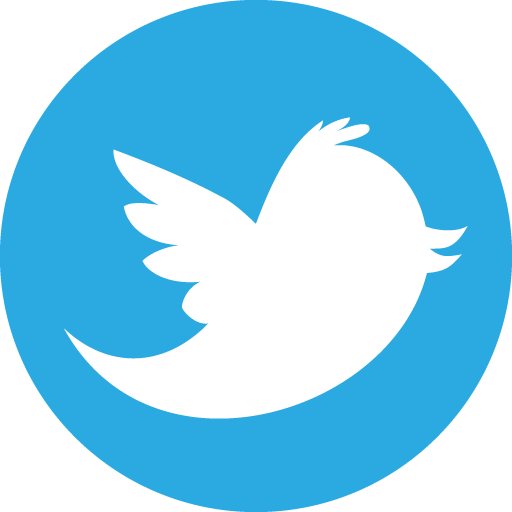 Twitter
Website