Shehu Musa Yar'Adua was born in Katsina, Katsina State, Nigeria, on March 5th, 1943, to Musa Yar'Adua and Hajia Aya Dada. He was a Nigerian major general and former vice president in Gen. Olusegun Obasanjo's military government between 1976 and 1979.
Shehu Musa Yar'Adua Age
Shehu Musa Yar'Adua would have been 80 years old, if he were alive today. May his soul rest in peace.
Shehu Musa Yar'Adua Early Life
Yar'Adua was born to an elite Fulani family, and his birthplace was an important centre of Islamic learning. His family was prominent in both traditional and modern politics; his father served as a federal minister during the First Republic (1960 to 1966).
Yar'Adua was educated at Katsina Provincial Secondary School and the Royal Military Academy, Sandhurst, U.K. He returned from Sandhurst in 1964 as a young Second Lieutenant not long before the Nigerian Civil War broke out.
Shehu Musa Yar'Adua Career
Upon his return to Nigeria, Yar'Adua was involved in the capture of Onitsha in 1967, which is regarded as the decisive battle which led to the end of the bloody conflict that consumed millions of lives. The Civil War had a tremendous impact on Lt. Col. Yar'Adua. Disheartened by the devastation he witnessed, he recongnised the futility of disunity based on ethnicity, region or religion. He understood that a united Nigeria was prerequisite for the nation's growth and development.
Yar'Adua served as Federal Commissioner of Transport in 1976. As Commissioner, he was credited with establishing a blueprint for the development of Nigeria 's transport sector as well as the reorganisation and decongestion of the nation's ports. Upon the assassination of the revered Head of State, Murtala Mohammed, in 1977, Shehu Yar'Adua was named Chief of Staff, Supreme Headquarters and promoted to Major-General in the Olusegun Obasanjo Administration. At just 36 years of age, he was the youngest officer to hold that rank on the entire Continent.
Among many accomplishments, perhaps most significant was the Administration's successful conducting of elections and historic hand over to democratic rule in 1979. As the first military government to voluntarily hand over power in Africa , General Obasanjo and General Yar'Adua recognized that enthronement of democracy was the only way to ensure stability and social harmony in the country.

Upon retirement, Yar'Adua joined the business world with a view to providing important private sector services with partners and investors. He established a publishing company, cultivated agricultural holdings, developed manufacturing, oil service and shipping facilities and incorporated Habib Nigeria Bank. He established the Islam in Africa Organisation and served as Chairman of the National Mosque Committee where he oversaw the funding and building of the National Mosque, Abuja.

In April 1978 he was honoured by Katsina people and turbaned as Tafida, a traditional title he inherited from his father. But the return of a military regime without commitment to handing over to a democratically elected government led General Yar'Adua to join politics. He was prepared to lead the political class through the familiar antics and obstacles set by his former colleagues in uniform.

Shehu Yar'Adua was a gifted politician. His grassroots politics were void of ethnic bias and religious or regional sentiment, His organisation, whether PF or SDP or PDM, dominated the political landscape of the country, breaking what he dubbed the "siege mentality" which had dogged politics since 1914. His aspiration for the SDP Presidential ticket was inspired by a desire to give this nation the committed and responsible leadership the country so desperately desired and deserved. He advocated a new National Purpose which was designed to enrich lives, inspire patriotic pride and serve the common good of all.

As a Presidential candidate, Yar'Adua continued to break old barriers, beating formidable home-based opponents and winning elections across the nation to become his party's nominee. Just when he was poised to win his party's presidential nomination, his election was annulled and he was banned from further participation. Without bitterness or rancour, General Yar'Adua devoted himself to playing the role of advisor, mentor and counsellor through new rounds of elections. He continued to steer the country toward democracy as the single most influential politician in the country.

Always a courageous leader, Yar'Adua stood in the forefront of those who demanded a timely hand over to democratically elected government. Those who sought to perpetuate themselves in power plotted to arrest and jail he and others in order to remove any obstacles that stood in their path. Even when his death sentence was passed, Shehu Yar'Adua's spirit and determination were not broken. From Kirikiri Prison in 1995, he wrote, "Don't worry too much about me. It is the sacrifice some of us must make for our country to be free."

Yar'Adua died two and a half years later in Abakaliki Prison. The country lost a gentleman and a hero, but the structures he built could not be destroyed. The democracy we now enjoy is testimony to Shehu Yar'Adua's courage and leadership.
Shehu Musa Yar'Adua Personal Life
Yar'adua married Hajia Binta in 1965, and they had five children, including Murtala Yar'Adua, former Nigerian Minister of State for Defence. His younger brother, Umaru Musa was governor of Katsina State in northern Nigeria from May 29th, 1999 to May 28th, 2007 and until his death in May 2010, the 13th president of the Federal Republic of Nigeria.
Shehu Musa Yar'Adua Net Worth
His net worth is not available.
Shehu Musa Yar'Adua on Social Media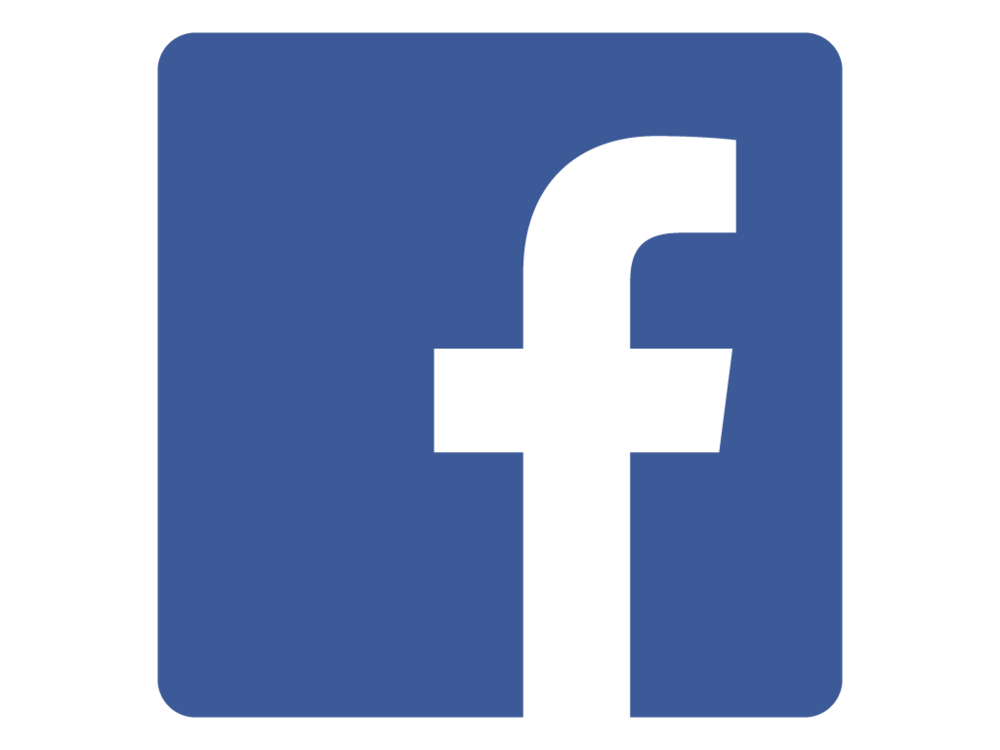 Facebook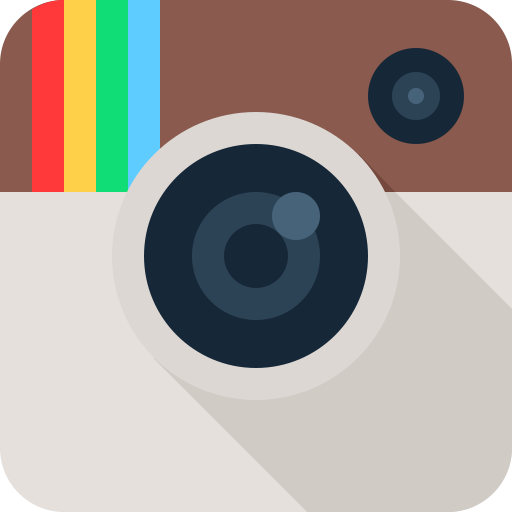 Instagram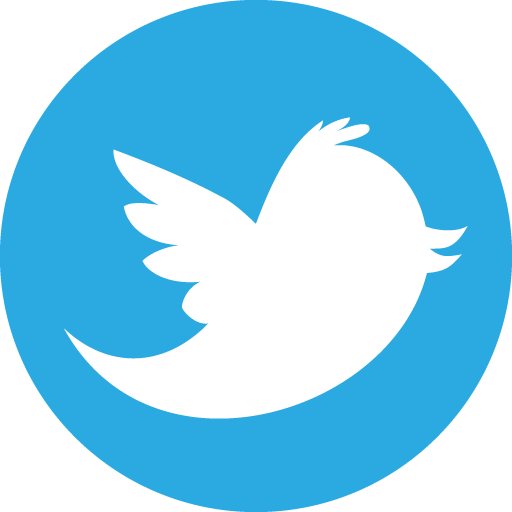 Twitter
Website