Major General Johnson Thomas Umunnakwe Aguiyi-Ironsi was born in Ibeku, Umuahia North Local Government Area of Abia State, Nigeria on March 3rd, 1924, to Mazi Ezeugo Aguiyi. He was a senior Nigerian military officer between 1942 and 1966, and the first military Head of State and Commander-in-chief of the armed forces of the Federal Republic of Nigeria.
Johnson Aguiyi-Ironsi Age
Johnson Aguiyi-Ironsi would have been 99 years old, if he were alive today. May his soul rest in peace.
Johnson Aguiyi-Ironsi Early Life
Ironsi had his primary and secondary educations in the cities of Umuahia and Kano. At the age of eight, he moved in with his elder sister, Anyamma, who was married to Theophilius Johnson, a Sierra Leonean diplomat based in Umuahia who became his father figure. He soon adopted his brother-in-law's name as his first name and in 1942 at the age of 18, joined the Nigerian miliitary against the wishes of his sister.
Johnson Aguiyi-Ironsi Career
Ironsi joined the army as a private with the seventh battalion and steadily rose through the ranks. In 1946, he was promoted to the rank of company sergeant major. Still in 1946, he was sent on a training course in Staff College, Camberley, England. After a successful completion of the course, he was promoted to second lieutenant of Royal West African Frontier Force in 1949.
Ironsi rose to the rank of Captain in 1953 and his rapid rise in the Army continued when two years later, in 1955, he was promoted to Major. Ironsi served in company of other military men as Queen Elizabeth II of the United Kingdom and Nigeria's equerry at the time she visited Nigeria in 1956. In 1960, Aguiyi-Ironsi was made commandant of the fifth battalion in Kano, Nigeria, with the rank of lieutenant colonel. Later in 1960, he headed the Nigerian contingent to Congo where he single handedly negotiated the release of Australian medical personnel and Nigerian troops who were ambushed by katagese rebels and for this act was awarded the Rita Kreuz award. From 1961-1962, heiserved as the military attaché to the Nigeria High Commission in London United Kingdom. It was during this period that he was promoted to the rank of Brigadier-General. During this period, he also attended some courses at the Imperial Defence College (renamed Royal College of Defence Studies in 1970), Seaford House, Belgrave Square.
Ironsi was appointed as the commandant of the entire United Nations peace keeping forces in Zaire (Congo DRC) in 1964. In 1965, he was promoted to the rank of Major-General. That same year, Major-General CB Welby-Everard handed over his position as the General Officer Commanding, GOC, of the entire Nigerian Army to Major-General Johnson Thomas Umunnakwe Aguiyi-Ironsi thus, making him the first Nigerian indigenous to head the entire Nigerian Army.
General Ironsi came into power as Head of State on January 16th, 1966. He seized power by effectively, at gun point, forcing the members of the Balewa's Government to resign and he took over power from the Senate president, Nwafor Orizu who was acting president in President Azikiwe's absence, this was a coup that ended the First Republic.
On July 29th, 1966, a group of northern army officers led by Theophilus Danjuma revolted against the government, and killed Ironsi who was on a visit with Lt.-Col. Francis Adekunle in Lagelu, Ibadan, Oyo State. Ironsi only lasted 194 days in office before his life was cut short. His body was later found in a nearby forest in Ibadan and given a proper burial befitting of a General. He was succeeded by General Yakubu Gowon.
Johnson Aguiyi-Ironsi Personal Life
Aguiyi-Ironsi was married to Lady Victoria Aguiyi Ironsi and the couple had a son named Thomas Aguiyi-Ironsi. Thomas was a 12-year-old boy who was staying with his father when was taken away by bandits and murdered. He has served as an ambassador and a Minister of Defence of the Federal Republic of Nigeria.
A church service to mark 50 years of Ironsi's demise was held on Friday, 29th July, at the Martha Day Catholic Cathedral, Umuahia.
Johnson Aguiyi-Ironsi Awards
In 1960, the Austrian Government awarded the then Lt Col Aguiyi-Ironsi with the Gallantry medal for his role in the Congo in freeing an Austrian ambulance unit which was arrested and imprisoned by the Congolese authorities because they claimed the unit were Belgian parachutists.
Johnson Aguiyi-Ironsi Net Worth
His net worth is not available.
Johnson Aguiyi-Ironsi on Social Media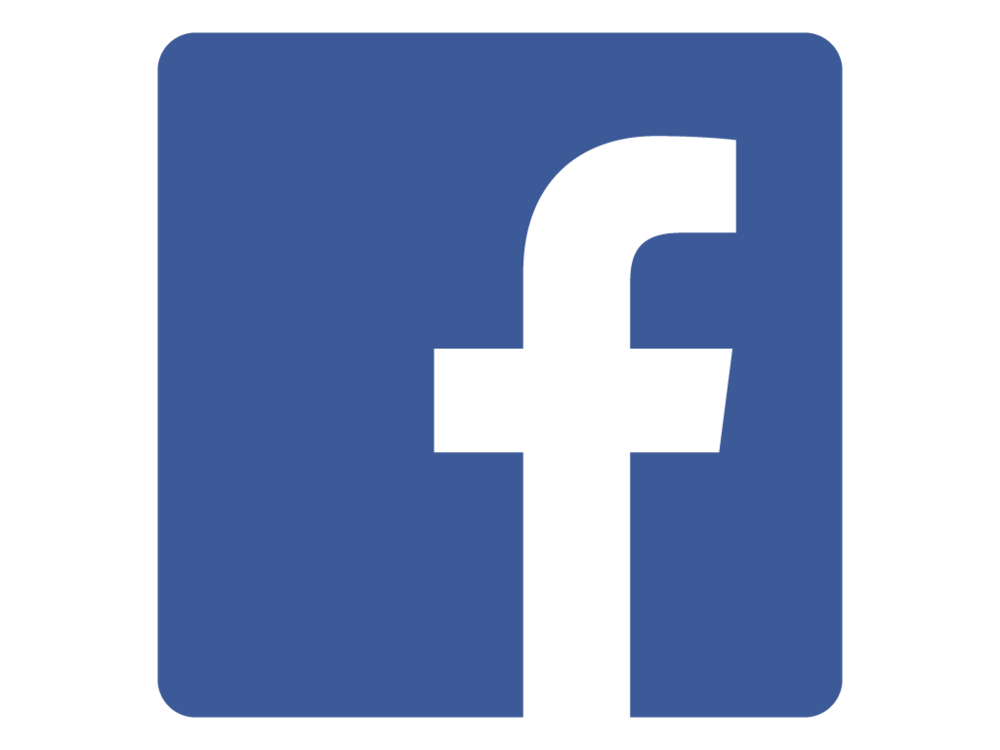 Facebook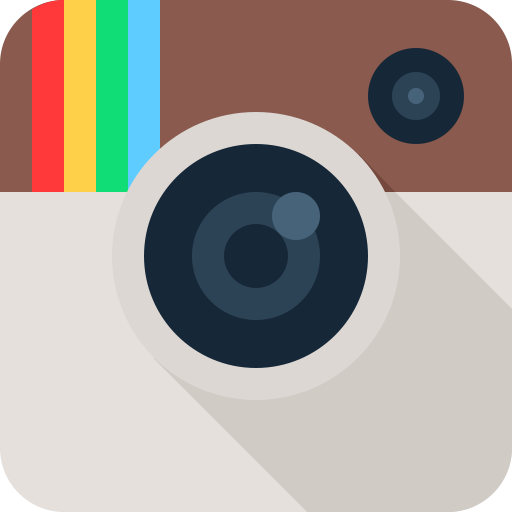 Instagram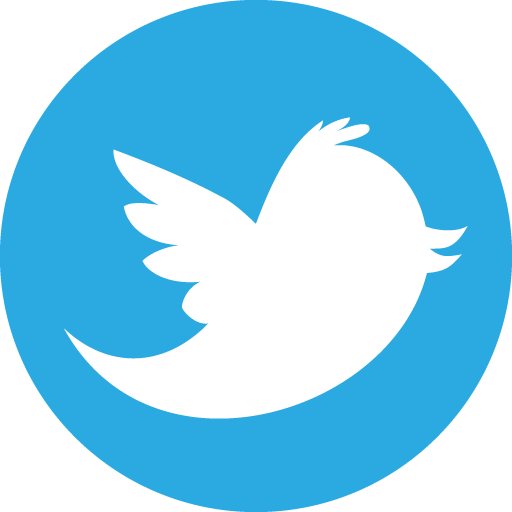 Twitter
Website