Brigadier Oldipo Diya was born on April 3rd, 1944 at Odogbolu, Ogun State, Nigeria. He was the de facto Vice President of Nigeria during the Sani Abacha military junta from 1994 until he was arrested for treason in 1997.
Oladipo Diya Age
Oladipo Diya is 79 years old.
Oladipo Diya Early Life
Diya attended Yaba Methodist School, Lagos from 1950 to 1956 and thereafter proceeded to Odogbolu as a pioneer student from 1957 to 1962. He also attended at the Nigerian Defence Academy, Kaduna. While serving in the military, Diya studied Law at Ahmadu Bello University, Zaria, where he obtained an LLB degree, and then at the Nigerian Law School, where he was called to bar as Solicitor and Advocate of the Supreme Court of Nigeria.
Oladipo Diya Career
Diya joined the Nigerian Army through direct entry in 1964, having been exempted from qualifying examination on the strength of his West African Senior School Certificate result. After three and half years of intensive military training at the Academy, he was commissioned a Second Lieutenant in March, 1967.
Diya, a regular combatant soldier served in various positions in the Nigerian Army since his commission as 2nd Lieutenant in 1967. He was a Platoon Commander of the 6th Battalion, Ikeja, a post he held until 1968 when he became the Commanding Officerof the 101 Battalion of the Nigerian Army. He was also the Deputy Adjutant-General of the Nigerian Army and Director of Personnel Services between 1973 and 1976 among others.
Internationally, Brigadier Diya commanded the Nigerian contingent in the Peace Keeping Operations of the United Nation's Interim Force in Lebanon in1980. In addition, he was the Chief Military Personnel Officer for the entire United Nations Interim Force in Lebanon within the same period.
Oladipo Diya Personal Life
Although being a christian and the son of a pastor, General Diya is married to two women. On this, he said, "The issue of wives differs from one denomination to another. You have a denomination where you will not even marry at all, so, if anybody talks about two wives and you have a wife, why don't you even take an example from the Catholic and don't marry at all? The bible says that those of you who want to be Canons, take unto yourselves a wife. In other words, those who want to be Canons and Bishops should take one wife. When Jesus was asked about a woman who married seven brothers from the same family, he said there is nothing like marriage when we get to heaven. This issue of marriage ends here, so the question about wives is the decision of individuals as long as one's heart is pure and Jesus said it too, that blessed are the pure in hear, for they shall see God."
Oladipo Diya Net Worth
His net worth is not available.
Oladipo Diya on Social Media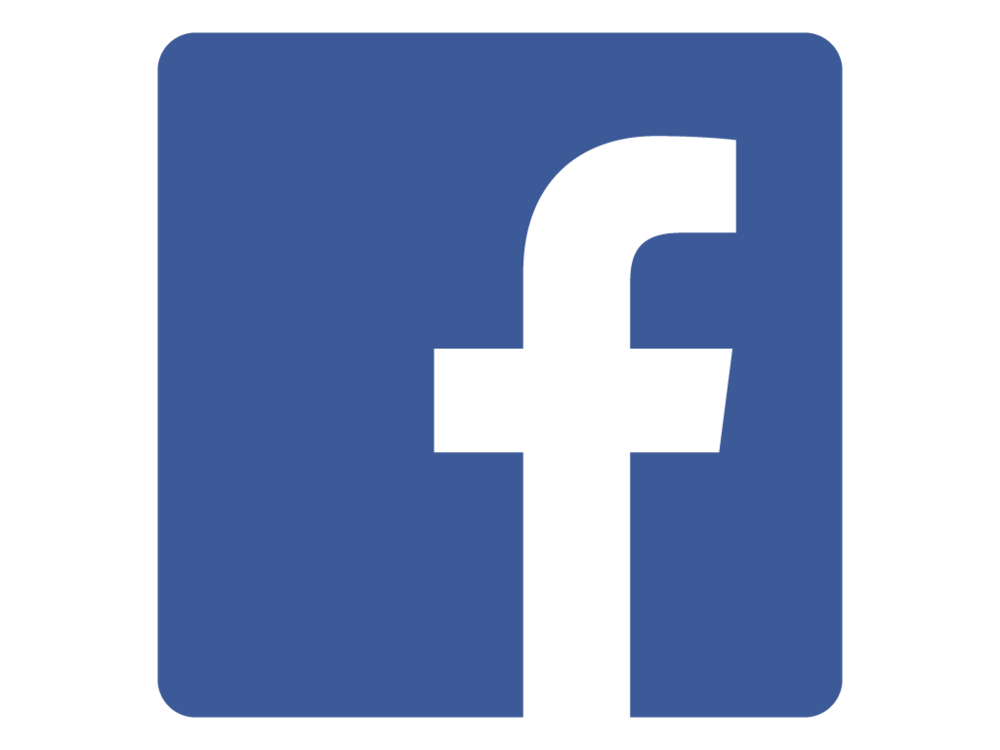 Facebook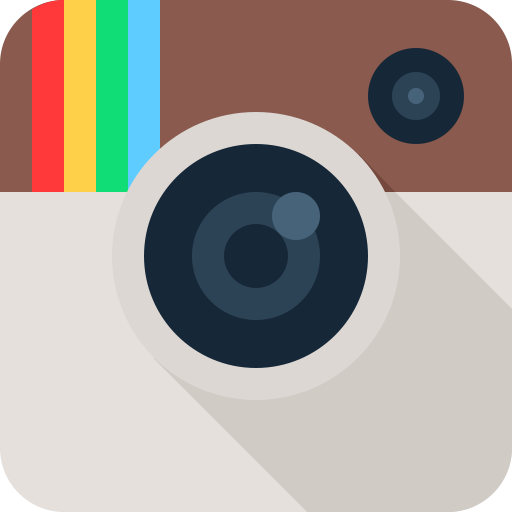 Instagram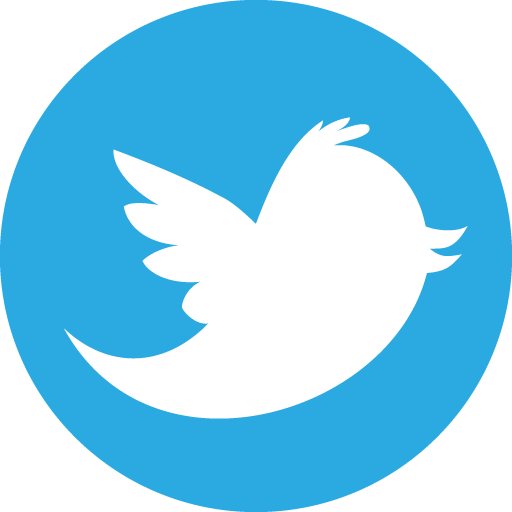 Twitter
Website