Theophilus Yakubu Danjuma was born in Takum, Taraba State (old Gongola), Nigeria on December 9th, 1938 to Kuru Danjuma and Rufkatu Asibi.
Theophilus Danjuma Age
Theophilus Danjuma is 82 years old.
Theophilus Danjuma Early Life
Danjuma's father Kuru Danjuma was a peasant farmer who also traded in metal parts for farming implements and tools. His ancestors all settled in Takum and were highly respected members of the community. As a farming community, Takum dwellers cultivated crops like yams, rice, cassava and beniseed in large quantities.
Danjuma went on to attend St Bartholomew's Primary School in Wusasa then Benue Provincial Secondary School in Katsina –Ala there he was made captain of his school's cricket 1st XI team. He received his Higher School Certificate in 1958 and in 1959 enrolled at the Nigerian College of Arts Science and Technology in Zaria (Ahmadu Bello University) majoring in History on a Northern Nigeria Scholarship. However, by the end of 1960, Danjuma had left university for recruitment in the Nigerian army.
Theophilus Danjuma Career
Danjuma was officially commissioned into the Nigerian Army in 1963 as second lieutenant and platoon commander in the Congo; he joined a UN Peace-keeping force in Santé, Katanga Province in Congo when he was promoted to captain three years later. In 1966, it was noted that, Captain Danjuma was involved in the Nigeria Counter-coup 1996 with the 4th Battalion in Mokola, Ibadan
In 1967, at the start of the civil war campaign towards Enugu which was captured later in that year, he was promoted to lieutenant colonel. Danjuma led a squad that freed Jaja Wachuku from the Ojukwu government towards the end of the Nigerian Civil War.
In 1970, Danjuma attended the International Court Martial in Trinidad and Tobago as Nigeria's representative, when he was appointed president of the tribunal in a case brought against members of a failed coup attempt in Trinidad and Tobago. Following his promotion to Colonel in 1971 he spent next two years with responsibility for court-martialling Army officers proven guilty of corruption and indiscipline. In 1975 he was promoted to Brigadier and the position of General Officer Commanding (GOC) and in the following year he became the Chief of Army Staff to the Head of State, Olusegun Obasanjo. He played a prominent role in supporting the president in resisting the Dimka Coup in 1976. He retired from the Nigerian army in 1979.
Preceding his 19 years in the army and his subsequent retirement at 40 in 1979, General Danjuma embarked on a business career; he has become a distinguished and highly successful businessman with over 35 years of experience and hard work.
In 2014, General Danjuma served as a Chairman of the Victims' Support Fund Committee supporting the victims of terror such as the Chibok schoolgirls kidnapping.
Theophilus Danjuma Personal Life
Danjuma is the founder of oil exploration company South Atlantic Petroleum, which owns upstream assets in Nigeria, Republic of Benin, the Central African Republic and Madagascar. He serves as the company's chairman and his wife, Daisy, is vice chairman. He also owns real estate plus a stake in Notore Chemical Industries, a manufacturer of urea fertilizer, as well as a stake in NALComet, one of Nigeria's largest shipping companies. His net worth fell from a year ago due to the sustained weakness in oil prices. His children are Yuki Omenai and Grace Danjuma.
Theophilus Danjuma Awards
General Danjuma's received the highest award given in Nigeria to a non-head of state as the Grand Commander of the Order of the Niger, GCON. He also has several other national and international awards and titles, as well as honorary doctorate degrees from notable Nigerian and foreign Universities.
He has been recognised as the Leadership Person of the Year for 2011 by the Leadership Board of Editors in Nigeria. In 2013, The Emir of Zazzau, Alhaji (Dr.) Shehu Idris CFR, conferred the highly esteemed title of Jarmai Zazzau on him. In 2015, General Danjuma was conferred with "Champion for the Conservation of Biodiversity" award by the current president Muhammadu Buhari.
Theophilus Danjuma Net Worth
His net worth is not available.
Theophilus Danjuma on Social Media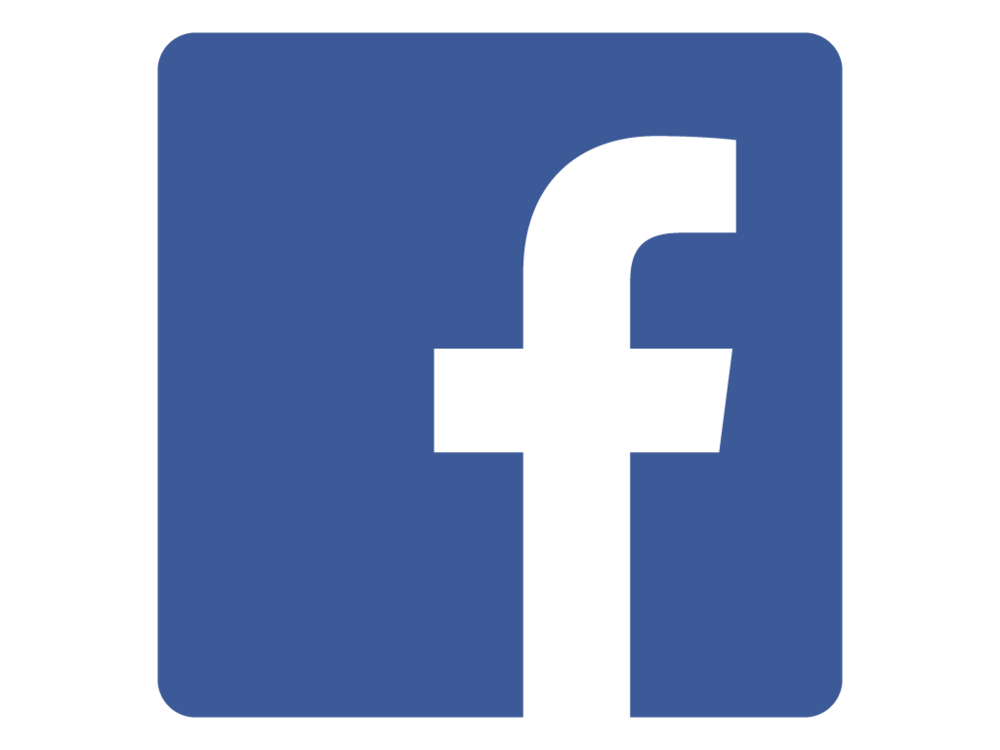 Facebook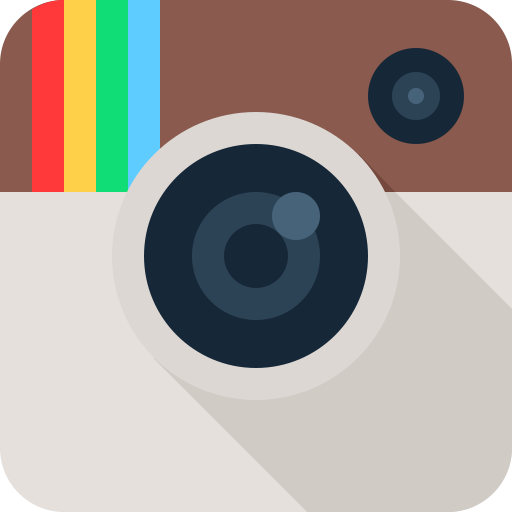 Instagram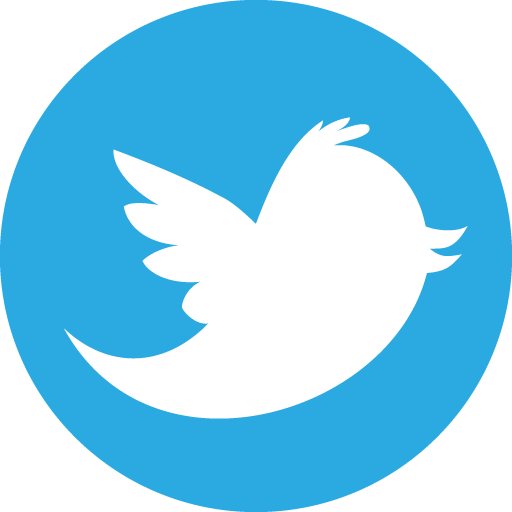 Twitter
Website