Captain (Dr.) Idahosa Wells Okunbo (JP) was born on January 7th, 1940 in Benin City, Oredo local government area of Edo State, Nigeria to the family of a clergy, Rev. Robert Amos Okunbo. Popularly known as Hosa Okunba, he became a pilot at 21 and at 30, had logged in 7,500 hours of flying time as a commercial jet plane pilot. Many years later, he ventured into agriculture where his company, Well Farm Limited, has invested millions of dollars in green house farming and agro-allied business in Edo State.
Idahosa Wells Okunbo Age
Idahosa Wells Okunbo is 82 years old.
Idahosa Wells Okunbo Early Life
Okunbo attended basic school at Government Primary in Benin City, Edo State. In 1971, he enrolled at the Federal Government College, Warri, Delta State where he earned his Senior School Certificate. He became a commercial pilot at 21 after graduating from Nigerian Civil Aviation Training Centre, Zaria, Kaduna State. In 1983, he obtained an Airline Transport Pilot License from the ACME School of Aeronautics in Fort Worth Texas, USA.
Idahosa Wells Okunbo Career
As a commercial pilot, Hosa worked for Intercontinental Airlines and Okada Airlines. He was made a captain in 1983 while 25, and retired five years later. Known as Captain Hosa, he registered his first company Hoslyn Ventures Nigeria Ltd in 1986 and moved into business in 1988. Hoslyn Ventures Nigeria Ltd represented Akzo Nobel Catalyst and was responsible for the successful supply of refineries catalyst that were used for FCCU in major refineries in Nigeria for more than two decades. His company also represented several other equipment for the refinery plants. The company participated in the procurement of major engineering components for the Warri Refinery Turn Around Maintenance between 1990 and 1994.
Through his company Hoslyn Technologies Nigeria Ltd, one of the first indigenous companies to carry out Engineering Procurement and Construction (EPCI) contracts in Nigeria and was able to complete and commissioned the early production facility for Nigeria Petroleum Development Company (NPDC) at Ajaoki in Edo State in 2001. In the past decade, his company, OMS Tankers Ltd, has supported in raising the level of oil production in Nigeria and its sustenance by providing dedicated and efficient security solutions for offshore production assets of the major international oil companies operating in the country. He is also the chairman, CMES OMS venture, a service provider in the oil and gas industry.
In March 2016, Okuno unvelied a $750 Million farm in Ovia North East, Edo State, to provide 25,000 direct and 60,000 indirect jobs. As a philanthropist, he has contributed to youth empowerment in his home State, Edo State and beyond.
Idahosa Wells Okunbo Personal Life
Okunbo is married and blessed with children. He lives in Benin City.
Idahosa Wells Okunbo Awards
In 2012, The America Congress honoured Captain Hosa with The African Titan Award for being a voice of the Niger Delta People through his movie 'Black November'.
The University of Benin also honoured him with a Doctorate degree in November 2012, in recognition of his community service and achievement as an outstanding entrepreneur.
In March 2016, Okumba was granted the "Worthy Ambassador of Unity Award" as an old student of Federal Government College, Warri, Delta State
On October 2nd, 2014, the traditional ruler of the Edo people in Edo State, Oba Erediauwa, honored him with the Traditional Beads for being a worthy son of the his hometown
Idahosa Wells Okunbo Net Worth
His net worth is not available.
Idahosa Wells Okunbo on Social Media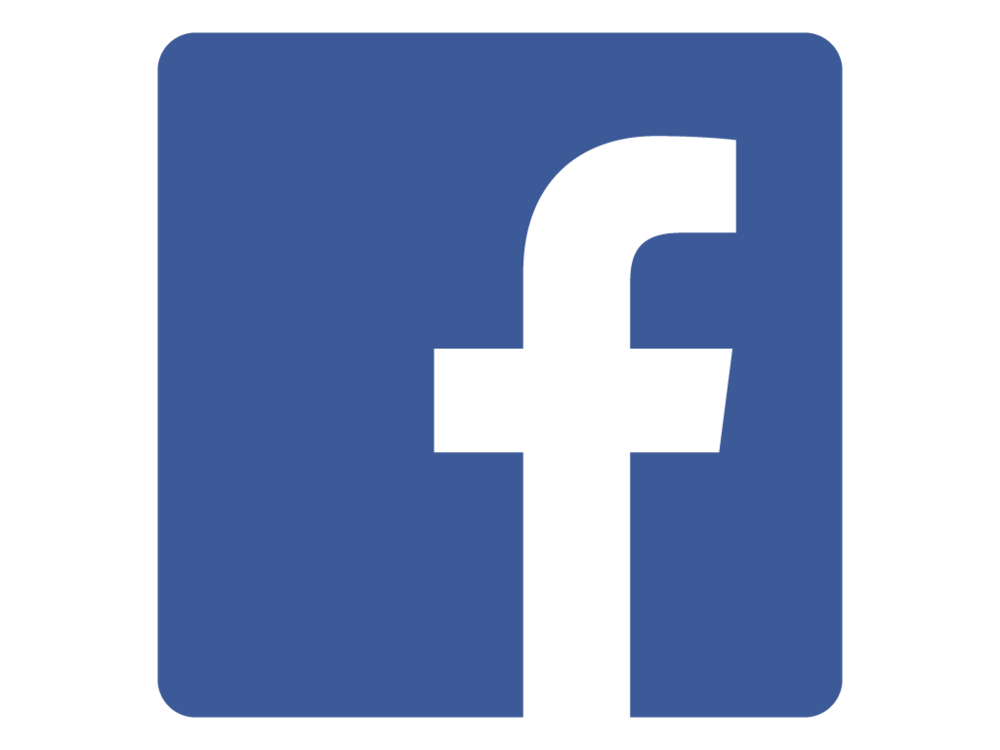 Facebook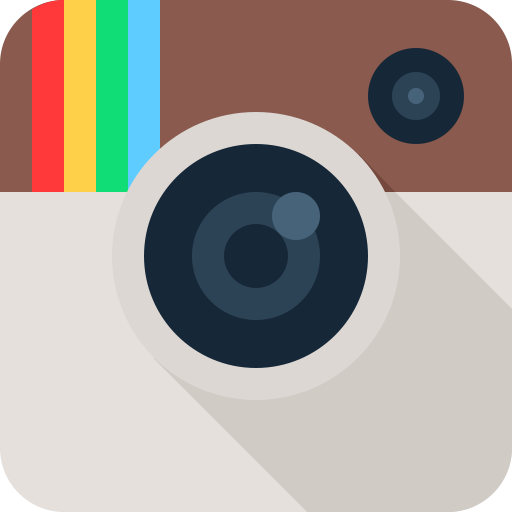 Instagram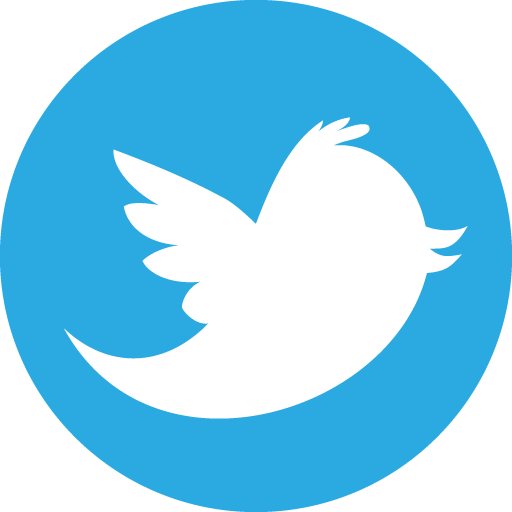 Twitter
Website