Kamardeen Akinola Babalola Odunsi (known as KABO) was born on July 23rd, 1945 in Ogun State, Nigeria. He is a communications expert, business man and politician who served as a Senator of the Federal Republic of Nigeria from May 2011 until May 2015.
Akin Babalola Kamar Odunsi Age
Akin Babalola Kamar Odunsi is 76 years old.
Akin Babalola Kamar Odunsi Early Life
Odunsi grew up in Imapa Compound in Otta his hometown where he had his primary education. He attended CMS Grammar School in Bariga, Lagos State, for his secondary education. After that, he enrolled at the University of Lagos (UNILAG) where he graduated with a BA in Communications in 1972. A year later, he earned a Master's degree in Advertising from the University of Illinois in the United States.
Akin Babalola Kamar Odunsi Career
Odunsi began his career with an advertising firm in Chicago, USA. The firm, Vince Cullers Advertising, offered him the platform for further successes. Upon return to Nigeria, he worked with Grant Advertising and later on Chief Executive of Admark Advertising.
In 1978, he set up his own firm, Rosabel Advertising, alongside a business partner. He served as the company's Executive Chairman from 1997 to 1998. He is a member of several bodies such as National Advisory Committee on Information, Governing Board Advertising Practitioners Council of Nigeria (APCON) and National Committee on Review of Mass Communication Policy. He has served as Secretary General at Pan African Advertising Union. He was also commissioner of Gateway Games Commission and National Broadcasting Commission (NBC).
In 2011, Odunsi won the election to represent the Ogun West Senatorial District in the 7th (current) National Assembly under the Action Congress of Nigeria (ACN). His District comprises of Ado Odo/Otta, Ipokia, Imeko Afon, Yewa North and Yewa South Local Governments in Ogun State. He was the governorship candidate for the Social Democratic Party (SDP) at the 2015 elections but lost to Ibikunle Amosun of the All Progressive Congress (APC).
Akin Babalola Kamar Odunsi Personal Life
A devote Muslim, Senator Odunsi is married and lives in Ogun State.
Akin Babalola Kamar Odunsi Net Worth
His net worth is not available.
Akin Babalola Kamar Odunsi on Social Media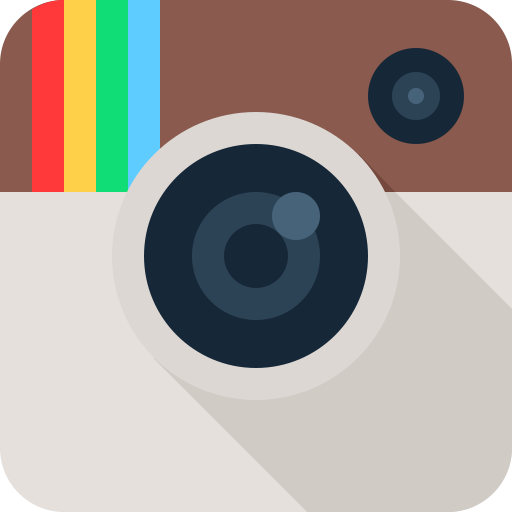 Instagram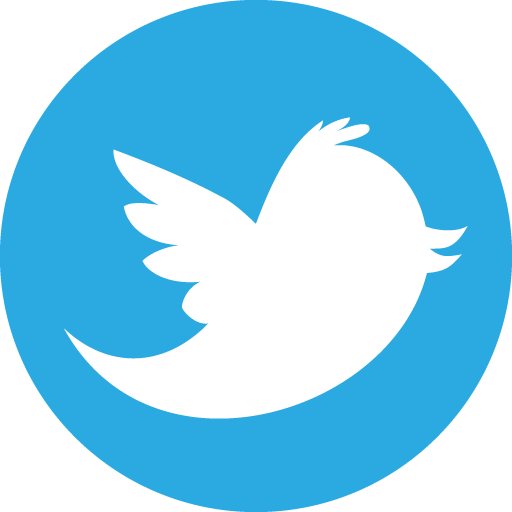 Twitter
Website