Chief Dr. Emmanuel Chukwuemeka Iwuanyanwu was born on September 4th, 1942 in Atta, Ikeduru local government area of Imo State, Nigeria. He is a civil engineer, industrialist, politician and philanthropist.
Emmanuel Iwuanyanwu Age
Emmanuel Iwuanyanwu is 80 years old.
Emmanuel Iwuanyanwu Early Life
Iwuanyanwu attended St. Patrick's School, Rukpoku, Port Harcourt, Rivers State from 1948 to 1954. He thereafter, enrolled at New Bethel College in Onitsha, Anambra State. He had his undergraduate studies at the University of Nigeria, Nsukka, where he studied civil engineering between 1963 and 1970. Other academic exploits include; D.Sc. Engineering Morgan State University Baltimore, Maryland, USA; L.Ld (Hon) Shaw University Raleigh, North Carolina, USA; DBA Hon University of Nigeria Nsukka; D.Sc Hon University of Jos; D.Sc Hon University of Calabar; D.Tech Federal University of Technology Owerri; DBA Hon Edo State University and D.Sc (Hon) Engineering, Imo State University.
Emmanuel Iwuanyanwu Career
Chief Iwuanyanwu was one of the few Nigerians who blazed the trail in the elusive search for making the private sector the engine of the national economy. His pioneering traits took him into newspaper publishing and that move saw the birth of the Champion newspapers which recorded a level of success that took quite a number of people by surprise. The Champion newspapers changed the face of newspaper publishing in Nigeria because before it as he brought in the best brains in the industry from that area. His business grew into a conglomerate of over 20 companies.
In the field of politics, Chief Iwuanyanwu has been a loyal member of the People's Democratic Party (PDP), a party he has stuck with, and has pledged to stick with through thick and thin. Presently, he is a member of the PDP Board of Trustees. For some years, he flew the flag of Ndigbo as a frontline presidential aspirant of Igbo extraction.
He has served as Chairman of Ohanaeze Ndigbo State Creation Committee, Chairman Ohanaeze Ndigbo Planning and Strategy Committee, Chairman Ohaneze Political Committee, Board Chairman Federal Road Maintenance Agency, Board Chairman Nigerian Investment Promotion, Founding Chairman Raw Materials Research and Development Council of Nigeria, Chairman National Productivity Merit Award, Chairman Nigerian Sports Development Council, Founding Chairman Nigerian National Lottery, Chairman National Orthopedic Hospital Igbobi, Lagos and presently Pro-Chancellor University of Calabar.
He also founded the Iwuanyanwu Nationale Football Club of Owerri (now Heartland F.C.), which won several national and international championships.
Emmanuel Iwuanyanwu Personal Life
On August 28th, 2011, tragedy struck. His wife of more than 40 years, Lady Eudora Nnenna Ozinyereaku Iwuanyanwu, with whom he had three sons and five daughters died, aged 63. She was described as "a critical success factor for her husband." in 2013, he took a new wife, Frances Chinonyerem Enwerem with whom he lives happily with along with his older children.
Emmanuel Iwuanyanwu Awards
Chief Iwuanyanwu has received National merit awards including, Member Federal Republic of Nigeria (MFR), Officer Federal Republic of Nigeria (OFR), and Commander Federal Republic of Nigeria (CFR).
He was honoured with Chief Executive of the Year, Business Education Executive Council in 1985
He won the Business Person of the Year Award, Business Concord in 1991
He has also received several honourary awards including; Doctor of Laws, Shaw University, Raleigh, North Carolina; Doctor of Science, University of Jos, 1989; and Doctor of Science, University of Calabar, 1990
He is the "Ahaejiagamba Ndigbo," an award conferred on him by Chairmen of Traditional Rulers representing Ndigbo in the seven states of Abia, Anambra, Ebonyi, Enugu, Delta, Imo and Rivers states.
He is the Balogun Babaguwa of Ibadan Land, an honour bestowed on him by Olubadan of Ibadan Land. The Obong of Calabar had equally honoured him with the title of Eburutu of Effik Kingdom.
He has been honoured by the Women of Nigeria through the National Council of Women Society, and is a Grand Patron of African Students Union who in appreciation of his contributions has placed his name in its Hall of Fame in Addis-Ababa.
He was also honoured by the African Youths Parliament with Nelson Mandela Leadership Award for the year 2016.
He is a Knight of the Order of St. Christopher
Emmanuel Iwuanyanwu Net Worth
His net worth is not available.
Emmanuel Iwuanyanwu on Social Media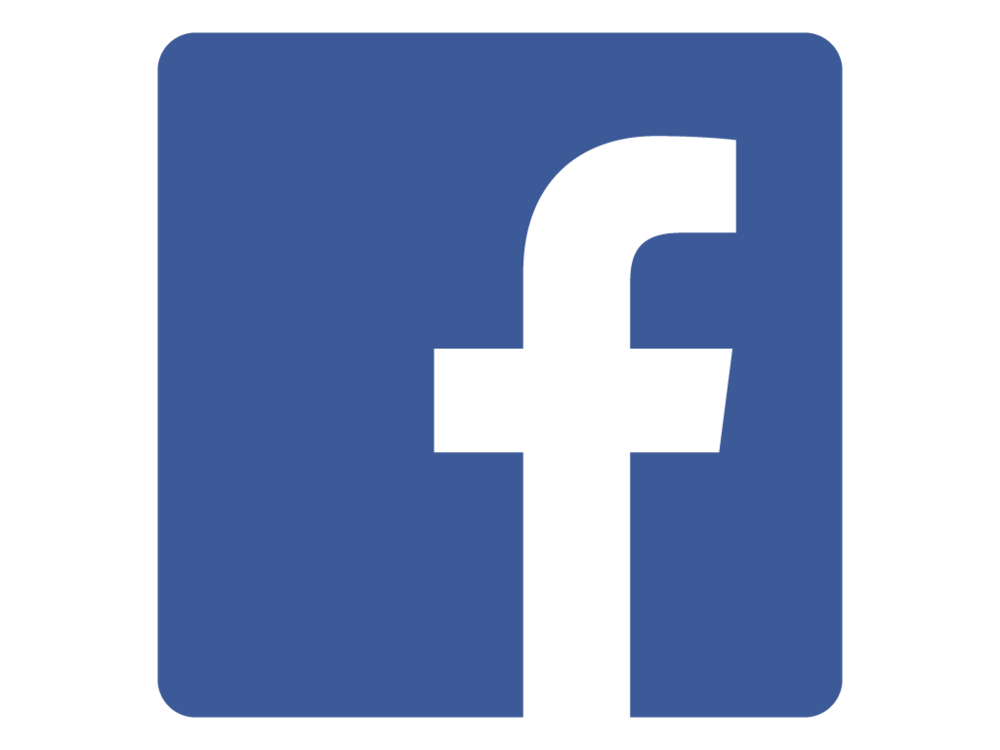 Facebook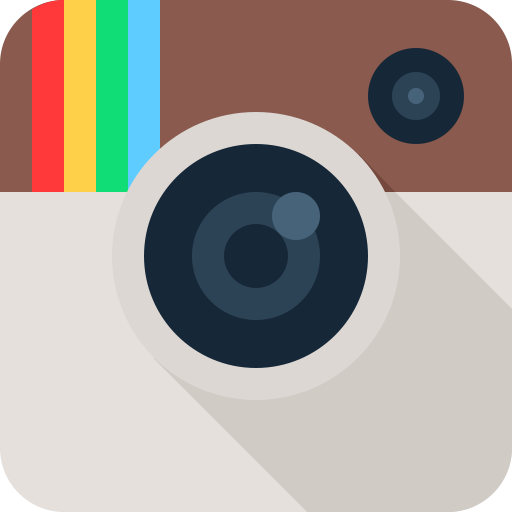 Instagram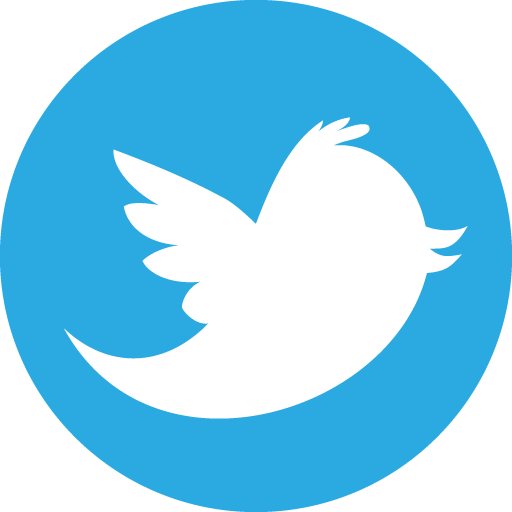 Twitter
Website