Osaze Peter Odemwingie was born on July 15th, 1981 in Tashkent, Uzbek SSR, Soviet Union to a Nigerian father (Peter Odemwingie Sr.) and a Russian mother (Raisa), both of whom were medical students. His middle name, Osaze, means "God chooses (for you)".
Peter Osaze Odemwingie Age
Peter Osaze Odemwingie is 39 years old.
Peter Osaze Odemwingie Early Life
He grew up in Russia and Nigeria. At the age of two, he moved with his family to Nigeria, before returning to Russia to complete his secondary education. In Russia he played for the youth teams of KAMAZ and CSKA Moscow.
Peter Osaze Odemwingie Career
At the age of 17, he returned to Nigeria and after spending a short time with amateurs AS Racines Lagos, he became a professional with the Nigerian Premier League side Bendel Insurance, where he scored 19 goals in 53 league appearances from 2000 to 2002. He then signed for La Louvière in 2003 and made his mark by helping the club to win the Belgian Cup in his first season.
He attracted the attention of the French Ligue 1 side Lille OSC and before long became a starter in the first team playing in the French Ligue 1. In 2007, he signed for Lokomotiv Moscow for a reported fee of US$14 million on a four-year contract. During three seasons, Odemwingie managed 21 goals in the Russian Premier League from 75 games.
In 2010, Odemwingie signed for English Premier League club West Bromwich Albion for an undisclosed fee on a two-year contract, with the option of a third year. Shortly after signing, photographs showed Lokomotiv Moscow fans celebrating the sale of Odemwingie through the use of racist banners targeted at the player. One banner included the image of a banana and read "Thanks West Brom". In 2011, it was announced that Odemwingie had signed a new three-year agreement with West Bromwich Albion, after a £4,000,000 bid from Wigan Athletic was turned down by the club.
After Odemwingie left West Brom in 2013, he signed a two-year contract with Cardiff City for £2.25 million. In 2014, Odemwingie joined Stoke City on an 18-month contract in a player-exchange with Kenwyne Jones moving in the opposite direction.
In over 450 fixtures for his various club sides, he scored a total of 132 goals.
Regarding his international career, Odemwingie chose to represent Nigeria where his father was born. He played for the Nigerian national football team between 2002 and 2014, representing the country over 60 times, including at two World Cups and four Africa Cup of Nations, as well as winning silver at the 2008 Olympics. He scored 10 goals for the national team.
Peter Osaze Odemwingie Personal Life
Odemwingie married his fiancée, Sarah Fallon, on 26 May 2012 at a church in Northampton after two years of dating. The couple have two sons and a daughter, and they live in West Midlands, England.
Peter Osaze Odemwingie Net Worth
His net worth is not available.
Peter Osaze Odemwingie on Social Media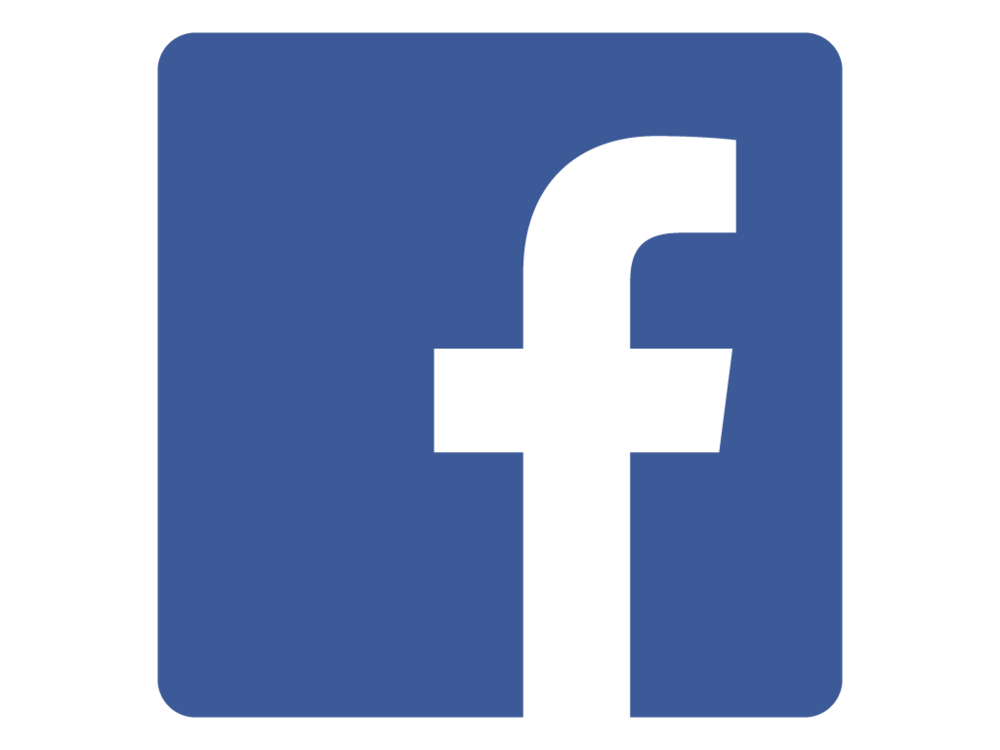 Facebook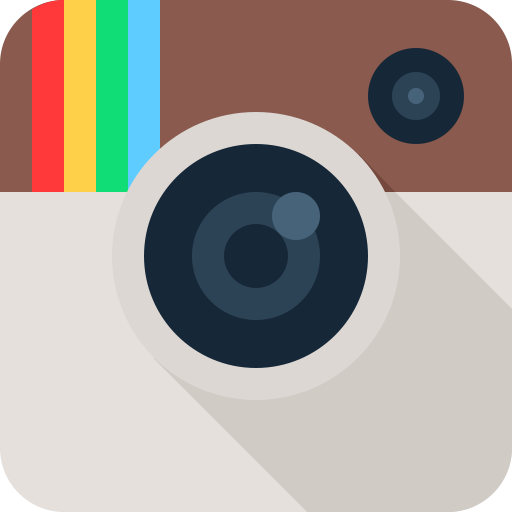 Instagram
Website