Victor Chinedu Anichebe was born on April 23rd, 1988 in Lagos, Nigeria. Anichebe is a professional footballer who is a free agent and most recently played for Beijing Enterprises as a striker and right winger. and the Nigeria national team.
Victor Anichebe Age
Victor Anichebe is 31 years old.
Victor Anichebe Early Life
Born in Lagos, Anichebe hails from Nri in Anaocha local governmnet area of Anambra State. He moved to Liverpool aged one, his family originally living in Toxteth before settling in Crosby, Merseyside in England. He joined the Everton academy as a trainee in 2003. That year he started to play for the reserve team of 'The Toffees'.
Victor Anichebe Career
On 27 February 2006, Anichebe made his début for the main team of Everton in the FA Cup match against London side Chelsea. After a while, in April the same year, he signed his first senior contract with 'The Toffees'. On 7 May, the footballer belted his first ball in career into West Bromwich net. Besides, he was voted the top footballer of the Everton reserve team after 2005/2006 season. On 30 December 2006, Victor made his first double in the match against Newcastle United. The forward made 23 appearances for Everton and scored four goals during the 2006/2007 season.
The following season was not that fruitful as he took part in 27 matches, but netted only one goal. However, Anichebe rehabilitated himself in the UEFA Cup games, where the footballer went on to the net of Ukrainian side Metalist, Greek side Larissa, German side FC Nuremberg and Norwegian side SK Brann. Due to the great performance in the Cup games, Victor became the Everton Young Footballer of the Year.
On 22 February 2009, the footballer got a serious trauma after a sliding tackle of Newcastle United midfielder Kevin Nolan. Anichebe was left without football for 11 month. He managed to make his return only in the match against Sunderland in January 2010. Two months later Victor celebrated his comeback by firing a goal to Birmingham City. In January 2011 the forward extended his contact with 'The Toffees' till the summer 2016.
Anichebe made a good start in the 2011/2012 season by banging in a goal in the game against Sheffield United. However, Victor was injured again and skipped several months. On 1 January 2012, the footballer returned on the field and chipped in a goal to West Bromwich. The forward made 12 appearances and contributed five goals that season. In September 2013 Anichebe completed a move to West Bromwich Albion. On 2 September 2016, Anichebe signed a one-year deal with Sunderland, to play under manager David Moyes. He was the club's ninth signing of the summer. On 23 June 2017, Anichebe joined Chinese club Beijing Enterprises.
On 27 May 2008, Anichebe made his start for the Nigeria national squad in the match against Austria. In June the same year Victor took part in three 2010 World Cup qualification games. In August 2008 the forward went to the 2008 Beijing Olympic Games and his national squad managed to clinch its place in the final, where they lost to Argentina. Anichebe scored one goal during the Olympics.
On 29 March 2011, Victor contributed his début goal for the full national squad in the friendly game against Kenya. Besides, he took part in three 2012 African Cup of Nations qualifying matches, but the 'Super Eagles' eventually failed to clinch their place in that tournament.
Victor Anichebe Personal Life
Anichebe and DJ Cuppy whose real name is Ifeoluwa Otedola- daughter of Nigerian billionaire Femi Otedola- dated for a about a year before they broke up in October 2017. Anichebe is a cousin of former professional football player Iffy Onuora, Olympian Anyika Onuora and professional basketball player Chiz Onuora.
Victor Anichebe Net Worth
His net worth is not available.
Victor Anichebe on Social Media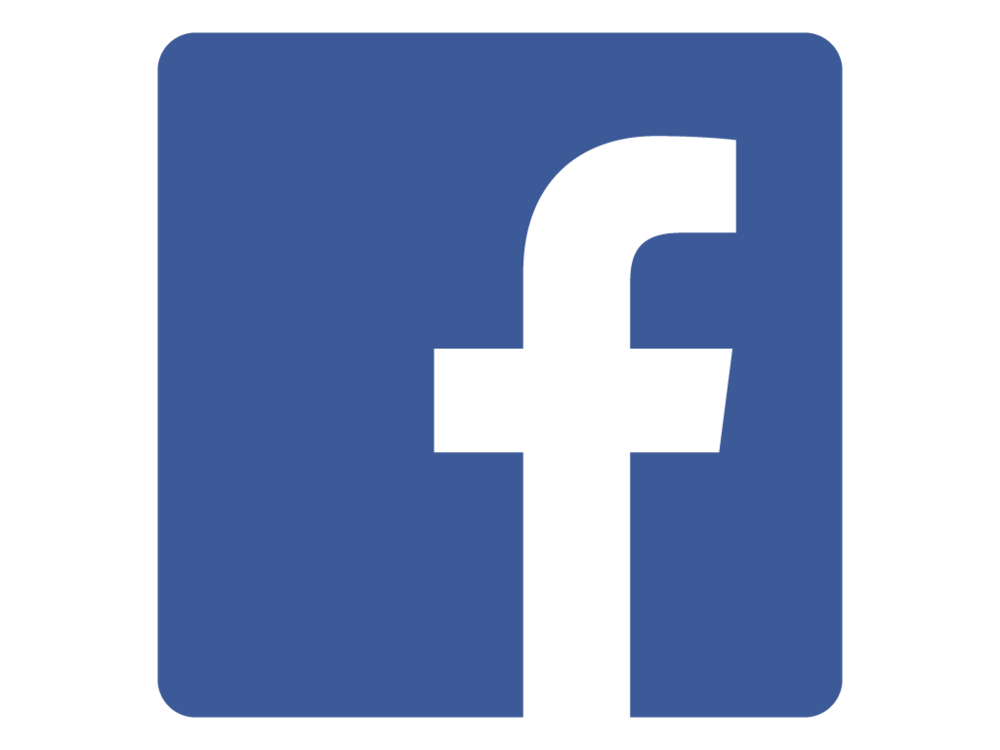 Facebook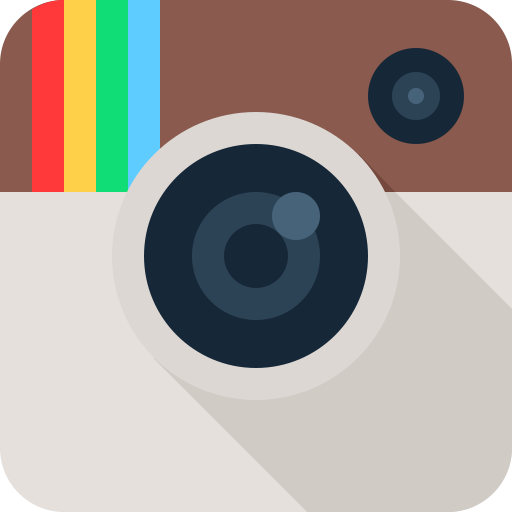 Instagram
Website