Christopher Udemezue was a Nigerian footballer and coach.
Christopher Udemezue Age
Not available.
Christopher Udemezue Career
Udemezue was a very popular Nigerian youth football coach that led the Flying Eagles to several African Youth Nations Cup victories. He was coach of Nigeria Under-20 to the 1983 FIFA World Youth Championship. He joined Coach Adegboye Onigbinde as one of the assistant coaches to the 1984 African Cup of Nations Final, where Nigeria won the silver in Cote d'Ivoire.
He was chief coach of Nigeria at the Chile 1987 FIFA World Youth Championship. The team had the controversial Etim Esin, skillful Adeolu Adekola, John Ene Okon and goalkeeper Willy Okpara among others. The team was rated highly to win the World Cup because of the array of stars in the team. One is reminded of the coach's strict disciplinary measures to ensure his players perform excellently at all times. He took ill after the Chile 87 World Youth Championship and never got enough money to treat himself.
Christopher Udemezue Personal Life
After Udemezue lost his job in the national team, he could hardly raise enough money to take care of his troubled health. He died sooner than Nigerian football lovers could get help for him in penury. He didn't survive the life threatening illness that struck him, inflicted by his many troubles controlling the young stubborn Nigerian youngsters.
Christopher Udemezue Net Worth
His net worth is not available.
Christopher Udemezue on Social Media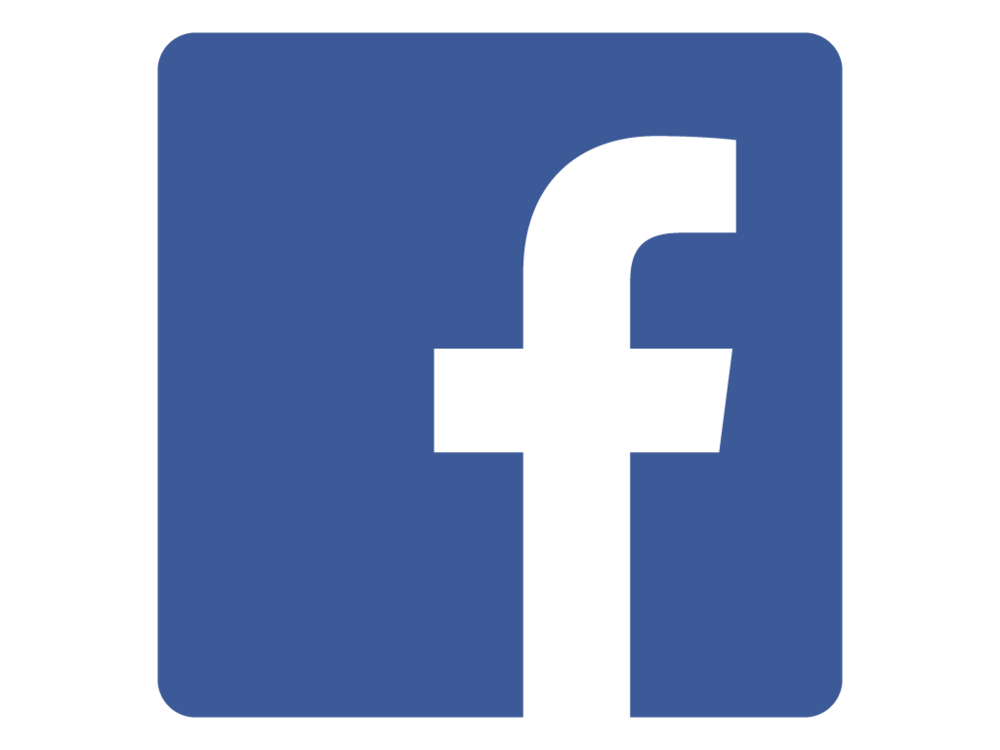 Facebook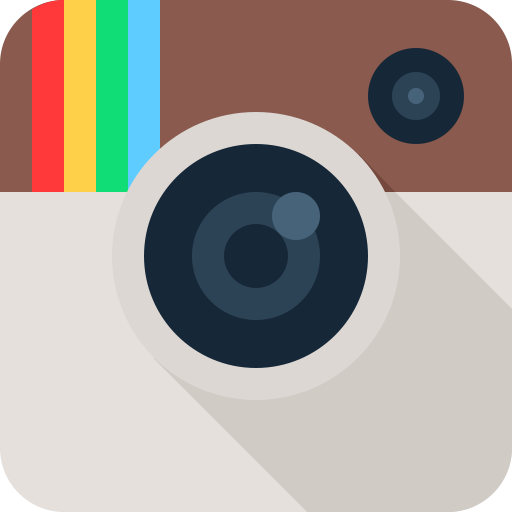 Instagram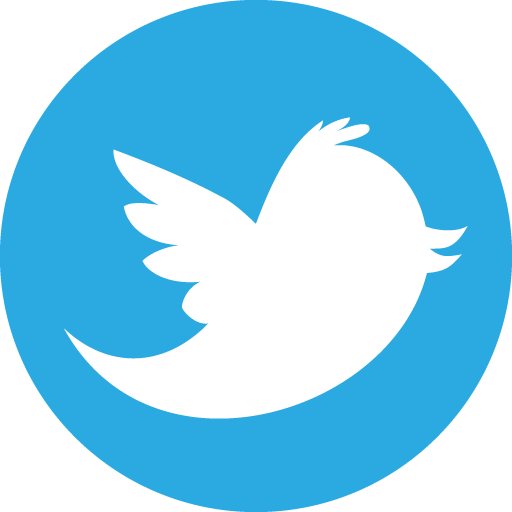 Twitter
Website