Chief Frederick Rotimi Alade Williams was born in Lagos on December 16, 1920 into a family of lawyers.
Rotimi Williams Age
Rotimi Williams would have been 102 years old, if he were alive today. May his soul rest in peace.
Rotimi Williams Early Life
Williams' grand uncle, Rotimi Alade and his own father, Thomas Williams, were called to the Bar in 1892 and 1927 respectively. He attended Methodist Olowogbowo Primary School, then CMS Grammar School, Lafia. Imbued with an early, innate desire to tow the law profession of his progenitors, the young Williams won, but rejected a full scholarship to study Mechanical Engineering at the prestigious Yaba Higher College. Instead, he proceeded to Selwyn College, Cambridge where he obtained Bachelor of Arts degree in 1942, finishing up as a Barrister-at-law at the Gray's Inn in London.
Rotimi Williams Career
Between 1954 and 1957, Williams practised law, becoming Queen's Counsel (QC) in 1958. Before then, he had gone into politics, in deference to local pressure to continue the political vocation of his lawyer friend and partner, Bode Thomas who died on November 20, 1953. In the same year, Williams assumed membership of the Area Council. He became the first chairman of the Lagos Town Council. He was also secretary of the Nigerian Youth Movement. Following changes made in the Littleton Constitution, he was made the Minister of Local Government and Chieftaincy Affairs in 1954. The appointments placed him in good stead within the Action Group and, at 33, he was already a member of Chief Obafemi Awolowo's inner cabinet. At 37 years, he became the first indigenous attorney general and minister of justice in the Western Region. In 1960, he became the deputy premier of the region, acting as the premier.
In subsequent years, Williams' interest in politics waned as the West gradually became embroiled in political controversies after Chief Awolowo moved to the centre. Williams found himself being drawn again into law practice, finally quitting active politics in 1962 following the declaration of a state of emergency in the Western Region. Even then, he continued to speak out on issues of national importance; his views commanded high respect. He was made chairman of the 49 'wise' Nigerians who constituted the Constitution Drafting Committee that fashioned out the 1979 Constitution. That constitution, till date, has continued to provide the guiding principles of subsequent constitutions, including the prevailing 1999 Constitution. Williams however faulted the 1999 Constitution as a "false document," because of its numerous inherent contradictions.
Despite his unquestionable greatness, Williams was not always an idol of all his colleagues in the Bar. Expectedly, many lawyers were envious of his success. Some decided to pick on him on the grounds of principle while others accused him of using his immense wealth of legal knowledge and clout to intimidate his opponents and judges. In spite of these, no one could seriously fault Williams' unimpeachable mannerism and adherence to rules of professional practice. Indeed, he detested unruly behaviour of lawyers in and outside the Bar. It was a principle that informed his temporary disagreement with the leadership of the Nigerian Bar Association (NBA) in the late 80s. He maintained however that despite the apparent fanatical tactics of the Bar leadership at the time, he was not averse to the ultimate desire of the lawyers.
Williams' position could not have been different, considering that he held the presidency of the NBA for nine years, between 1959 and 1968. His tenure coming after that of Alhaji Jubril Martins who died in 1959, was the longest ever. In any event, Williams' involvement with the legal profession transcended the Bar. He was a life member of virtually all the governing organs such as the Legal Practitioners Privileges Committee, the Disciplinary Committee, the Council of Legal Education and the Body of Benchers. When the Bar split in the early 90s following the aborted Port Harcourt Bar Conference, and the NBA went into disarray, it was Williams who spearheaded the multilateral efforts that culminated in its full revival.
At other times, Williams' critics insinuated that he put financial gains above morality in his handling of cases. These charges were never substantiated and it was equally easy to attribute them to the fact that Williams naturally attracted the big briefs, having regard to his monumental advocacy prowess. If a litigant wanted the best of legal representation, he went to Williams. It is not on record that he was ever indicted either by a court of law or the Bar's disciplinary committee.
Similarly, Williams was always the main target of insinuations against alleged politicisation of the Senior Advocate of Nigeria (SAN) awards. But again, the charges were never substantiated. By all accounts, Williams deserved to be celebrated in death, as he was in life. He was exceptional, a genius who attained the greatest professional height through sheer diligence and extraordinary devotion to his calling. His example is worth commending to all of mankind. At 84, and up to a few months before he died, he never stopped working as a forensic advocate, shuttling, even with his diminished energy, from one court to the other.
Mention must also be made of his distinctive courage that made him speak out on sensitive national issues, both as an individual and chairman of The Patriots, a non-political, non-governmental organisation he co-founded. Before the present democratic dispensation, Williams had always expressed strong views against obnoxious government policies. He did this even at a time of military dictatorship when abuse of human and constitutional rights were rampant and it was extremely dangerous to be seen as a government critic. Among several landmark cases, he successfully challenged the Public Officers (Protection Against False Accusation) Decree 4 of 1984 as well as the decree by the Abacha administration proscribing The Guardian newspapers.
Rotimi Williams Personal Life
Williams was married to Chief (Mrs.) Beatrice Ola Rotimi Williams, who by the hand of providence, slept in the Lord on Saturday, February 7th, 1998. Togerther they had four children Chief Ladi Williams (SAN), Kayode Williams, Folarin Williams and Tokunbo Williams who have been at each other's neck as to how the estate of their father should be shared since his death on March 26th, 2005. This is because after his death at the age of 85 years, no single document, be it will, valid legal vesting deeds or trust duly registered was found on how the estate of the late Chief could be properly shared among his children.
Rotimi Williams Awards
Williams was the first Nigerian to become a Senior Advocate of Nigeria. He also received the Hallmarks of Labour Role Model award in October 2002.
Rotimi Williams Net Worth
His net worth is not available.
Rotimi Williams on Social Media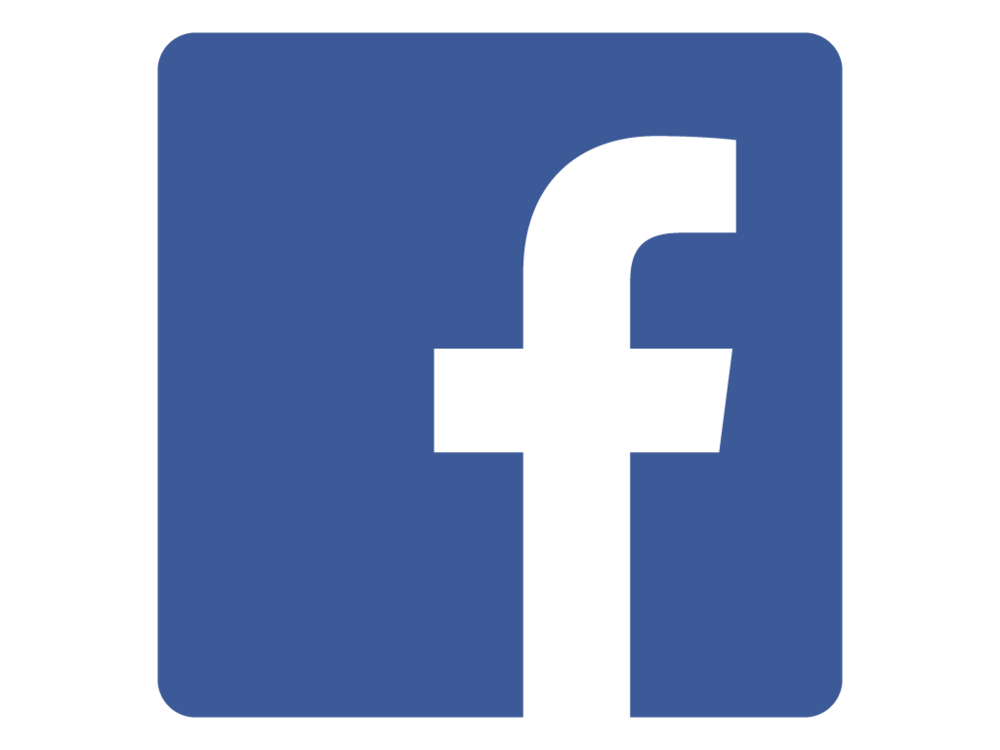 Facebook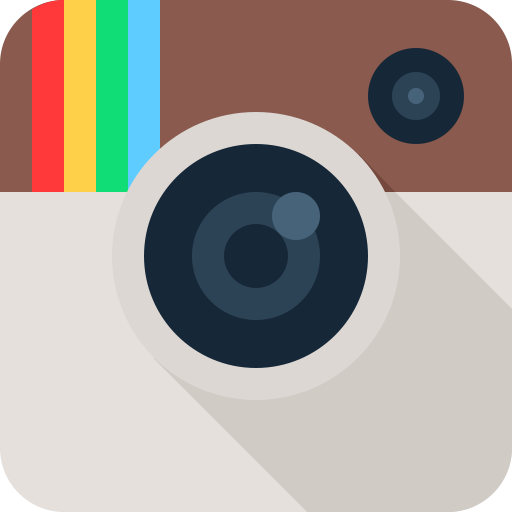 Instagram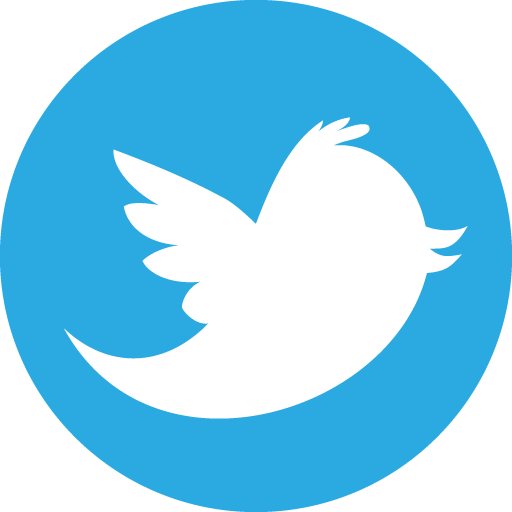 Twitter