Abdul-Ganiyu Oyesola Fawehinmi (known as Gani Fawehinmi) on April 22nd, 1938, to Chief Saheed Tugbobo and Munirat Fawehinmi of Ondo, in Ondo State, Nigeria. He was a lawyer and Nigeria's foremost human rights activist.
Gani Fawehinmi Age
Gani Fawehinmi would have been 85 years old, if he were alive today. May his soul rest in peace.
Gani Fawehinmi Early Life
Gani was an only son and first child of out of six children born to his father by his mum. He had his early education at Ansar-Ud-Deen Primary School, Iyemaja – Ondo from 1947 to 1953 and his secondary school education at Victory College Ikare, a Christian School from 1954 to 1958, under the leadership of the Late Rev. Akinrele where he sat for and passed his West African School Certificate Examination in 1958.
His father's death while Fawehinmi was studying law at the University of London made it necessary for him to work in order to finance the remainder of his education. He was forced by financial circumstance to drop out of the Holborn College as a full time student while studying Law. He then took a full time job as a Toilet Cleaner in Russell Square Hotel in Southampton Row, London and completed his academic degree in London.
Gani Fawehinmi Career
He began practicing law in Lagos in 1965 and quickly became known as "the people's lawyer," taking on such cases as the mysterious killing in 1986 of a newspaper editor (for which Fawehinmi blamed the military junta in power at that time) and often representing those who could not afford to pay for his services. Gani devoted his life to fighting for the rights of the Nigerian people; as a tireless advocate for justice, he made many enemies among Nigeria's military and civilian regimes.
Despite the risk of assassination, in 1994 he cofounded the National Conscience Party and continued to take on powerful opponents until his death. Fawehinmi's activism extended to philanthropy, including the granting of scholarships to impoverished Nigerian youths. He also published several books and in 1986 founded the Nigerian Weekly Law Reports. Fawehinmi was awarded the Bruno Kreisky Prize in 1993 in honour of his work in advancing human rights. During Abacha's regime, Gani was deported from PortHarcourt back to Lagos. This is the first of its kind when someone was deported from a state back to his home state.
Gani's international passport has been siezed 7 times by security agents and he was detained 40 times by security agents. In 2001 he was made a senior advocate of Nigeria, the country's highest title in the legal profession and was famous worldwide for his blunt and sharp words.
Gani Fawehinmi Personal Life
Gani got married to his first wife, Ganiyat, in 1965. Between him and his first wife, they sired eight children: Mohammed, Saheed, Basirat Biobaku (married), Hafsat Oni (married), Kudirat, Idiat, Simbiat and Mubarak. The second wife, Abike, whom he met in Lodon in 1980, had six children for him. They are Rabiat, Aminat, Rukayat,Yusuf, Kamal and Tajudeen.
He died in the early hours of September 5th, 2009 after a prolonged battle with lung cancer. Till he breathed his last, Gani never betrayed his admirers as he dazzled them with his stylish corporate and traditional attires.
Gani Fawehinmi Awards
In 2008 Gani rejected one of the highest national honours that can be bestowed on a citizen by the Nigerian government – Order of the Federal Republic (OFR) – in protest of the many years of misrule since Nigeria's independence.
Gani Fawehinmi Net Worth
His net worth is not available.
Gani Fawehinmi on Social Media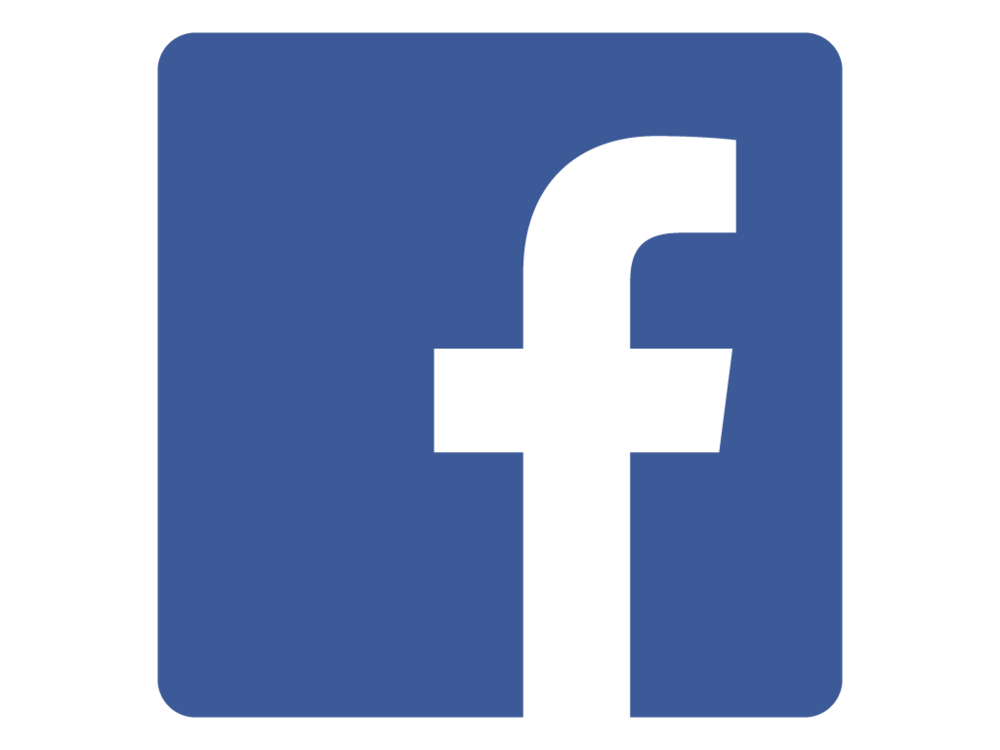 Facebook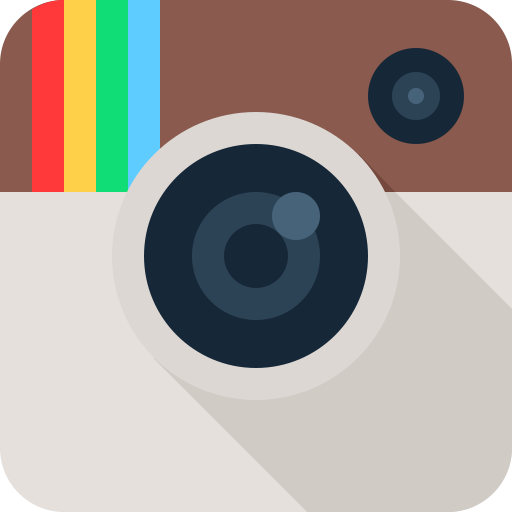 Instagram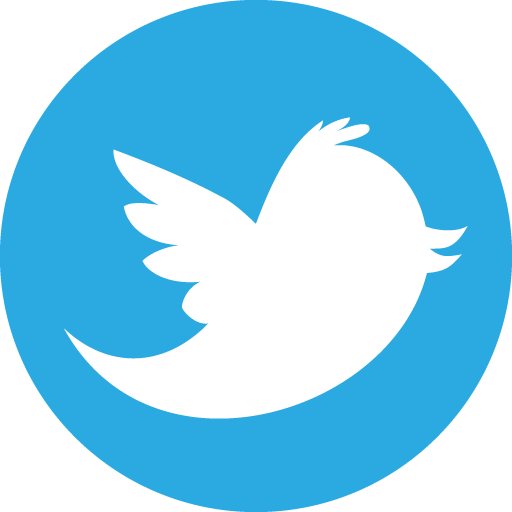 Twitter
Website